26th October, 2022
With the power of machine learning and AI (Artificial Intelligence) behind them, search engines are gaining a much deeper understanding of words and phrases, how they link together, user intent and language. This gives search engines the ability to run semantic analysis and construct data which now provides users with more relevant search results. As search engines and the technologies they harness continuously evolve, we should grow along side them and look to make use of semantic SEO (Search Engine Optimisation).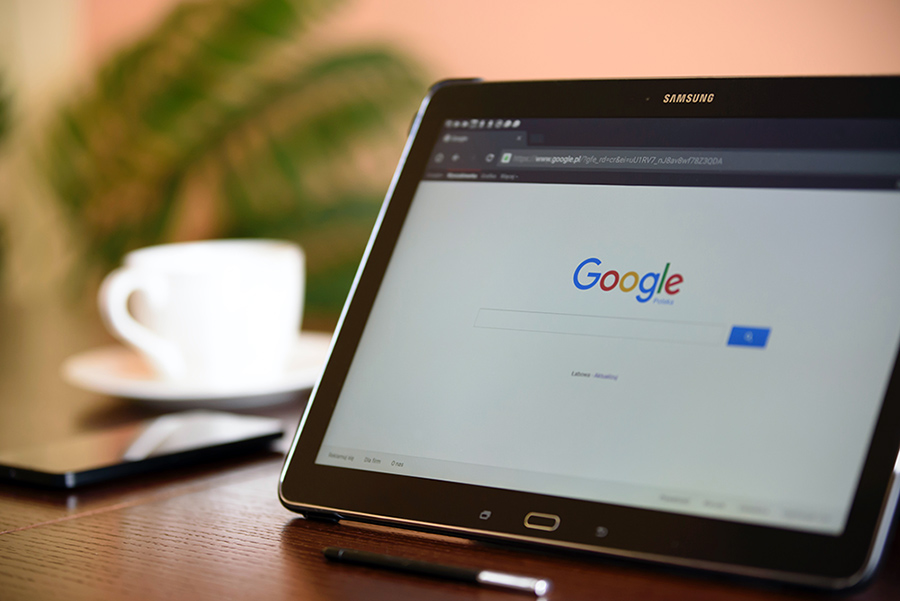 Semantic content writing aims to connect the dots, a relationship between keywords, phrases, and sentences. Attention to detail is important when producing content, your goal should be to create valuable resources linked to a product or service. Think about answering a common question, such as "how much does web design cost?"
Focus on quality throughout, from sentence structure to overall page structure, layout and even coding. Google wants to serve the best, most relevant and helpful search results to its users.
Why consider semantic search?
In recent weeks I have done a lot of reading on semantic SEO strategies, viewed case studies and looked at ways to implement this in-house at Tidy Design. The truth is semantic SEO will require more time and effort, however the benefits are significant. For example; increased coverage in a Google search (a boost in overall traffic), more opportunities for internal linking (engaging/keeping people on your website longer), and better exposure on newer tech such as conversational queries from smartphones or virtual assistants (voice search).
Tidy Tip!
Don't forget to use synonyms and/or close variants of certain keywords. This may dilute your main keyword(s) and reduce keyword density, however it will likely read better and help tick the semantic SEO box.
A semantic conclusion…
If you want to future-proof your website and boost organic search results then it is important to write well for humans, as well as search engines. Be original, keep things clear and concise. Aim to optimise your web pages for multiple keywords, not just one.
To tick the semantic SEO box why not offer more comprehensive content, an A to Z of your chosen topic. Although the length of a web page (word count) is not a ranking factor, comprehensive content is more likely to display stronger semantic signals. And finally, consider adding Structured Data. This makes clear the function and purpose of a web page, helping Google crawlers digest your content.
I hope you found some value in this post. If you have any questions about Semantic SEO, Google search, digital marketing or content creation then please get in touch. We'd be happy to help.
Until next time, keep it Tidy!
Mike