16th December, 2022
Earlier this year Tidy Design was asked to design and develop a website for Sussex LMNS. Project tasks varied from logo design, brand identity, website design, accessibility bar development, NHS Digital API integration, plus adding various sections such as WEPP and Reports to house maternity resources.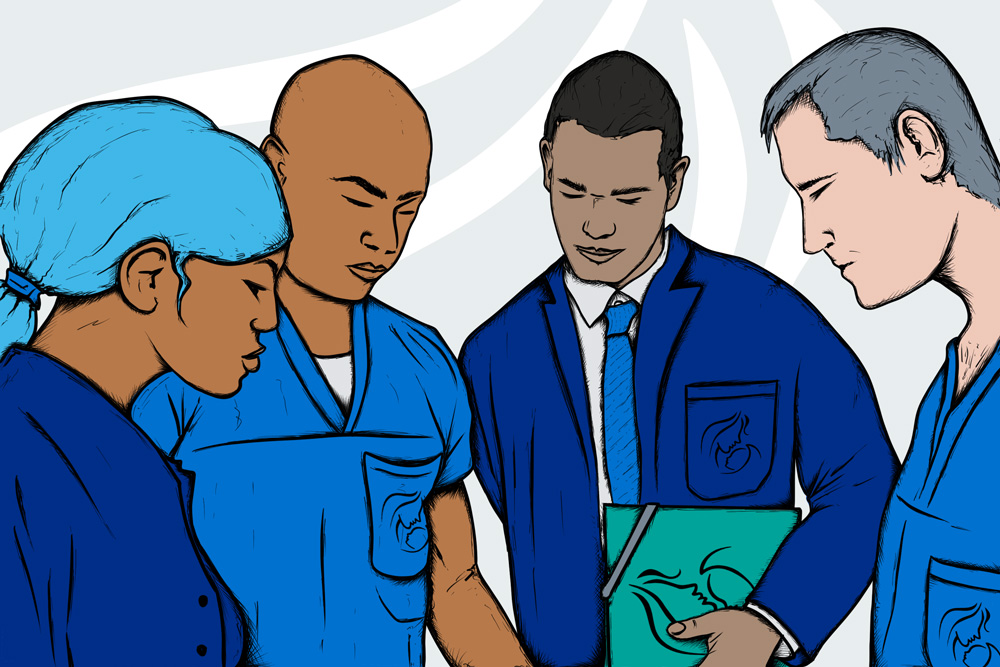 To help this project deliver on diversity and equality, Tidy Design also took on the task of creating artwork for the website. Adopting NHS and Sussex LMNS colours, we produced a collection of maternity artwork which included their branding.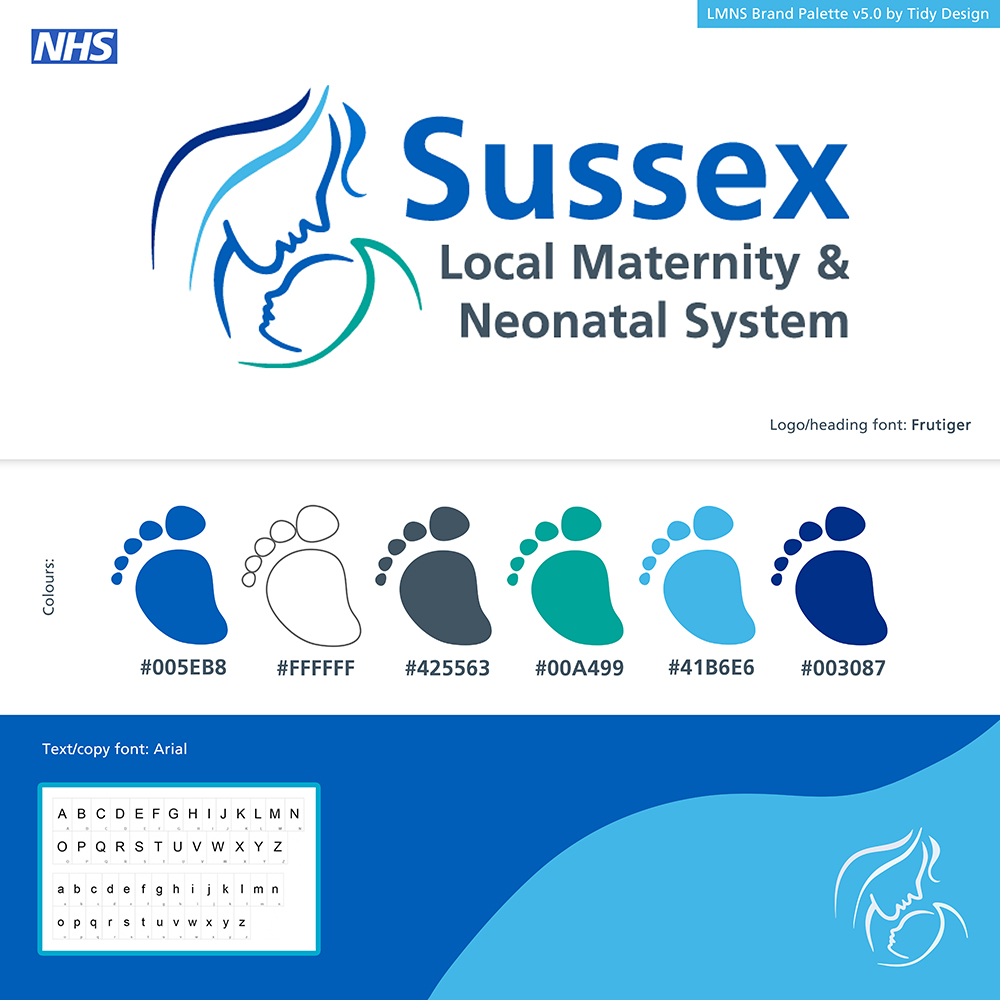 Tidy Maternity Drawings
Below is a selection of our artwork, hand drawn for the Sussex LMNS website. Each illustration was created in Procreate using an iPad Pro, then ported over to a Mac and edited in Photoshop.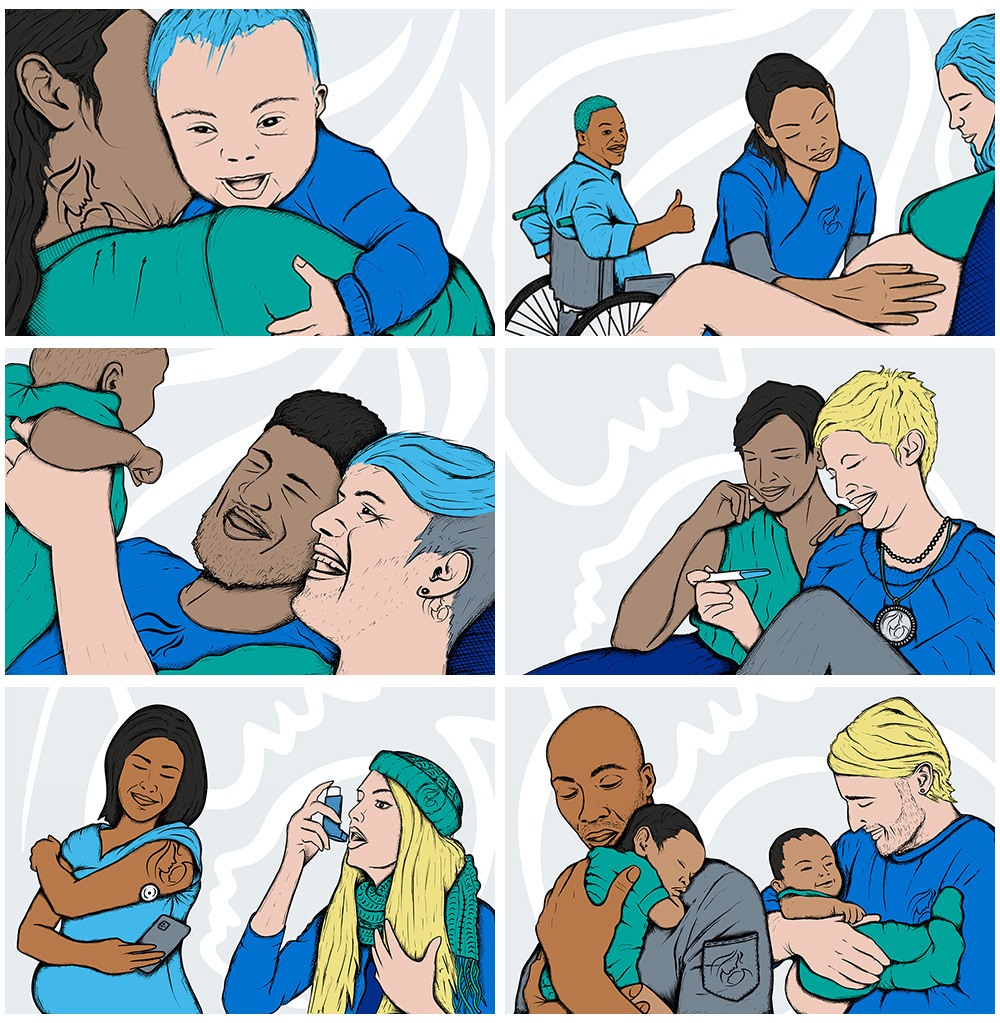 If you would like to commission some bespoke graphics, drawings or illustrations for your website then please contact us today. We'd be happy to help.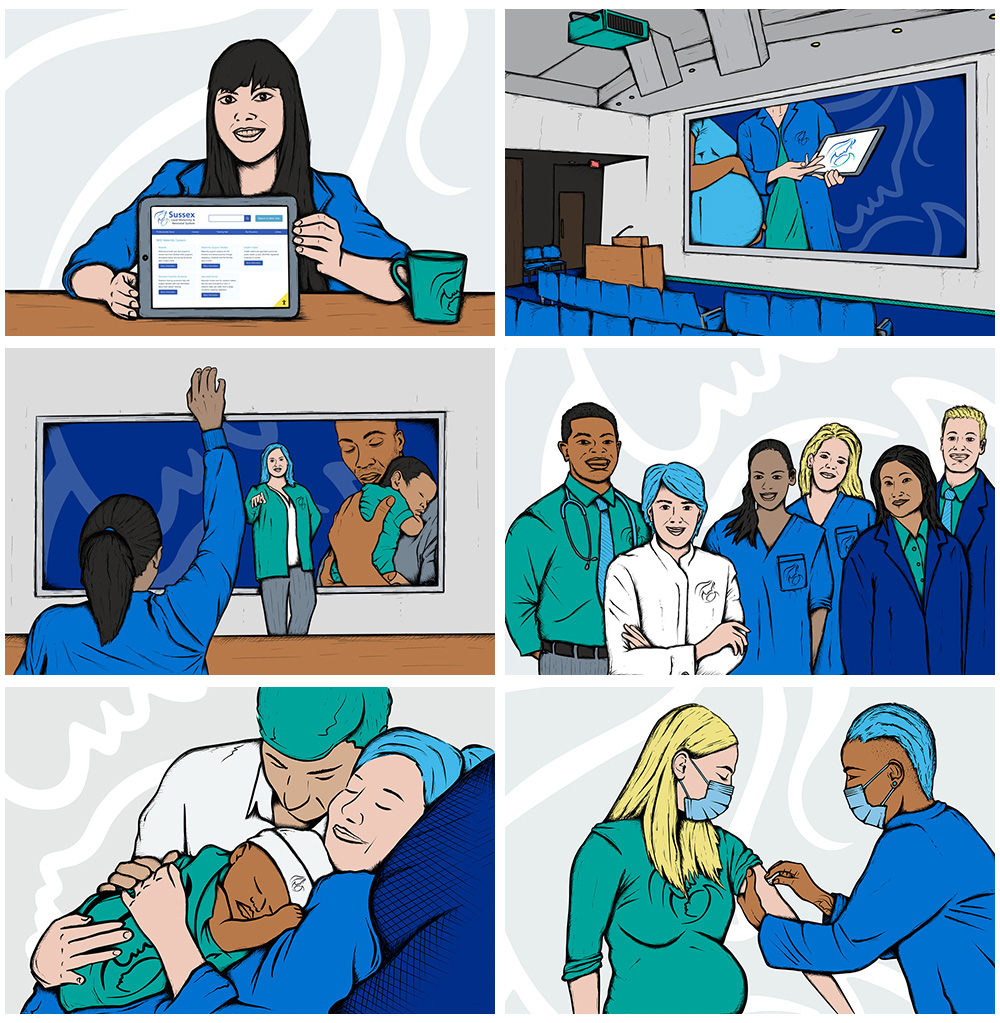 Working with the NHS
Here is a testimonial we received (Dec 2022) from Sussex LMNS. It has been a great pleasure working with Maz on this NHS project, thank you for the opportunity.
We asked Tidy to design and develop our brand identity and website, and they have done a brilliant job. We would like to thank them for their attention to detail, creative approach, and dedication to the project. The final site delivered is exactly what we needed technically, including links to a complex API library and a huge YouTube catalogue, not to mention a gallery of beautiful bespoke illustrations. For us, it has provided a giant leap forward, giving us a website for our service users that is accessible, contains the information they want and need and will allow us to grow and build towards our aim of a Front Door to Sussex Maternity and Neonatal Services.  Thank you Tidy, we look forward to working with you again soon.

– Maz Curtis, Digital Transformation Manager
Sussex Local Maternity & Neonatal System
Tidy Design is looking forward to 2023 and the continued development of this Sussex LMNS website. There are some new features and sections being mapped out, please stay tuned for more news on this awesome project!
And on a final note, I'd like to wish all Tidy Blog readers a fantastic festive break! Here's to making 2023 a creative, innovative and prosperous year. Wishing you good health and happiness, until next time, keep it Tidy!
Mike