23rd May, 2020
E-A-T in relation to Google and SEO.
Over the past 12+ months I have seen the term "E-A-T" pop up in various SEO posts and Google studies. It basically means "Expertise, Authoritativeness and Trustworthiness" and it is something that relates to Google search and its quality guidelines. As a blogger, business owner or webmaster, a marketing guru or content writer, we should all look to adopt "E-A-T" in what we do. So to sum up this post; E-A-T can potentially boost your organic search result, making it a ranking factor.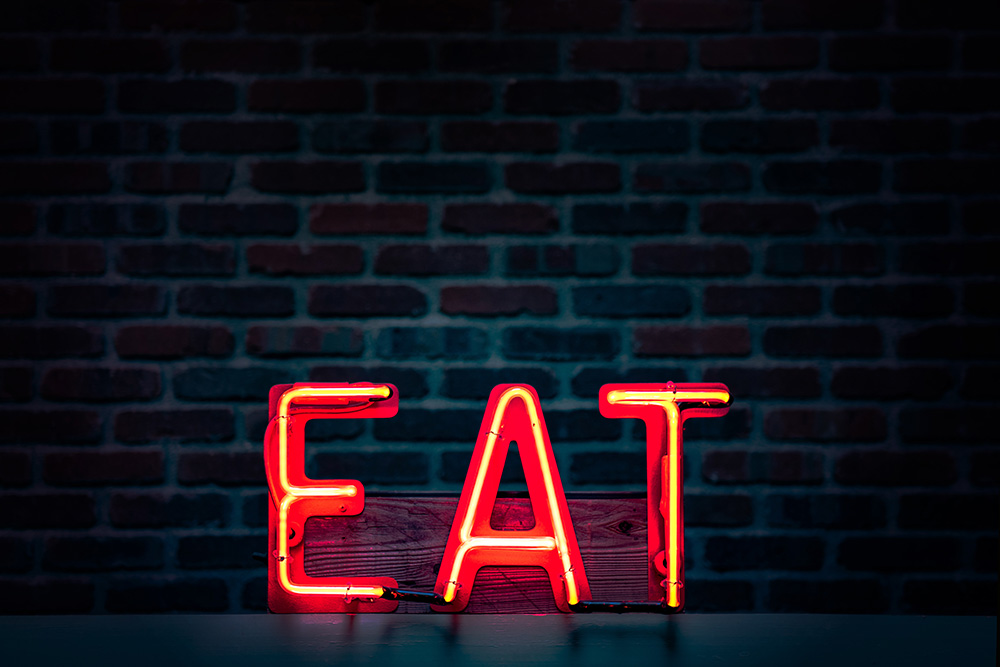 What do we know? Well, last autumn Google deployed one of its search algorithm updates, a release that confirmed E-A-T and its importance in organic search. You can click here to view this post on Google. An extract is below;
"Note (March 2020): Since we originally wrote this post, we have been occasionally asked if E-A-T is a ranking factor. Our automated systems use a mix of many different signals to rank great content. We've tried to make this mix align what human beings would agree is great content as they would assess it according to E-A-T criteria. Given this, assessing your own content in terms of E-A-T criteria may help align it conceptually with the different signals that our automated systems use to rank content."
— Google Post
E-A-T is predicted to be a big deal this year when it comes to digital marketing and SEO. So what can we do today for a better search result tomorrow? Well, the clue is in the name…
Expertise
We have all heard that quote "knowledge is power", however knowledge alone is not enough to get us to the top of Google. Being able to communicate our message is as important. Do you know how best to deliver what your audience wants? If so, then can you meet and then exceed their expectations? Creating empowering, interesting and educational content is great however it needs to be presented well. Consider your audience and subject matter, then invest in some keyword / UX research… Finally, try to become more than a single quality post or page. Look at expanding your expertise, directing users to "relevant content", other posts and pages on your website. Your content will need to impress, and your website become the go-to place for information on a specific subject.
Authority
Having awesome content is half the battle, the other half is getting those in your field or sector (authoritative and relevant websites across the web) linking back to it. These links will tell Google you have obtained respect from others in your industry. Relevant websites may better represent authority, however we should not underestimate the power nor impact of other backlinks. These could be from social shares, local news sites, bloggers etc. To boost authority and increase awareness, our goal should be to build a reputable brand both on and off the web.
Trustworthiness
Google is pretty clear on its expectations for trust and user experience. For example; too many bad reviews is a signal of low quality. If a website does not present its users with a green padlock (SSL certificate) then it is not secure. Downtime or website speed can indeed impact organic search results… As a company with an online presence, we need to show potential customers (and Google) that they can trust us. Again we need to consider some "off the web" stuff, such as making sure our customers can contact us easily. Also, make sure any links to T&C's, privacy or refund policies are visible on your website. And a final note; keep your social media accounts and blog looking fresh and current. There is nothing worse than researching a company and seeing the last tweet or post is three years old!
Communication is key!
One thing we can take from above is communication is key! Not only communication with Google, but also communication with our customers and other experts in our fields. Over the next few months I will be reviewing and re-visiting how we (Tidy Design) tackle our own digital marketing campaigns, building on this E-A-T approach to SEO.
The bad news; there is no quick fix to obtain E-A-T from Google as expertise, authoritativeness, and trustworthiness take time to build. The good news; a solid foundation such as E-A-T will last, so your rankings on Google (once obtained) will be stable and hard to beat!
Digital Marketing Consultancy
I really hope you enjoyed this post on Google E-A-T? A lot of food for thought… Rest assured Tidy Design is here to help if you need us. Have a question about Google search, E-A-T or digital marketing? Why not visit our Digital Marketing page for more info…
Until next time, keep it Tidy!
Mike