30th September, 2020
Here is a cool little digital marketing question; what is "search intent" and why is it important? Search intent is the primary goal, it's the mission, it's the want of a user. Search intent is what you and I desire when entering a search query into Google.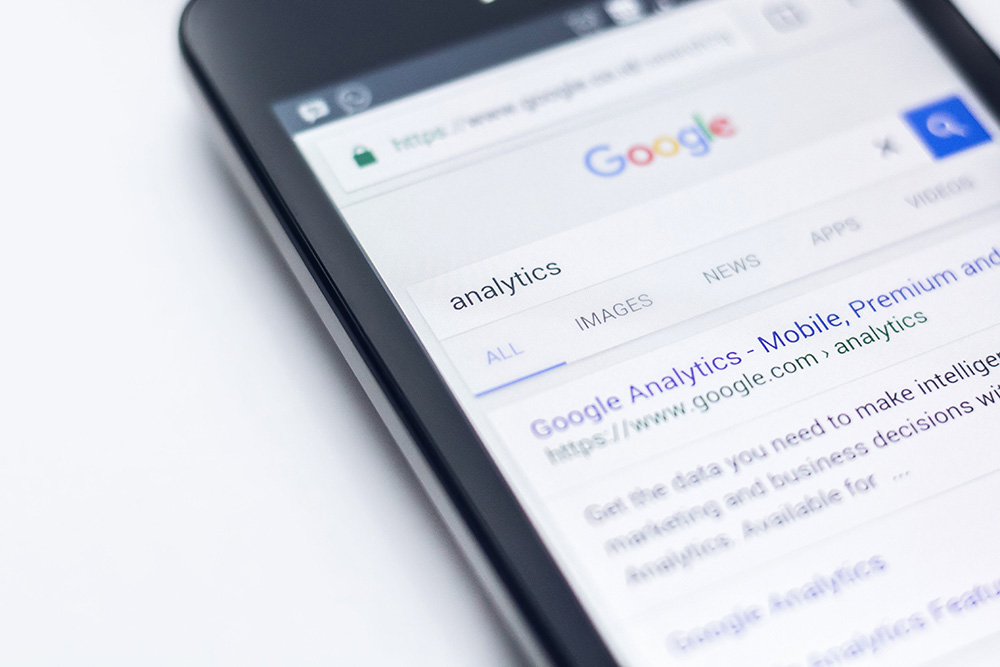 Think of a topic plus the many variations of intent – if I searched for "designer" then I would get lots of different results! Maybe they would include kitchen designers, artists, logos or branding experts. Searching for "web designer" would filter these results further, and "website designer in Portsmouth" would be even more specific. You could say these are related topics, but different intents. Maybe you want to know about the history of design, or the process of design. There are simply so many keyword variations and search queries to consider, so pick wisely…
When a user searches for something online and finds irrelevant information, Google will notice that intent was likely mismatched. As a provider of data, Google wants to give its users the best possible search result, a good user experience means happy customers. This applies to both a Google search and your own website.
Search intent is often referred to as "user intent" or "audience intent", it's a term used to describe the purpose of an online search. Let's face it, when we browse the web, most of us are looking for something. Maybe it's an answer to a question, a specific website, to buy something, a product or a service.
With this in mind, we should all make sure our web pages and content deliver. Try not to hide important data, bore people with too much text (unless it is needed) or lead a visitor to a dead end.
Search Intent Conclusion
If you offer a service then link to it, offer more info about it, or suggest ways to contact you. If you sell a product, make a buy now button impossible to miss, or offer related products. Why not take the time to review your own website, asking the question "can improvements be made?"… With more of us shopping online in this crazy COVID world, and many more websites battling for top spot on Google, it is crucial to ensure that website content fits both the terms people are searching for, as well as the search intent of your audience.
I hope you found some value in this blog post, if you would like Tidy Design to review your website and provide some feedback on usability, intent and performance then let us know. Please visit our digital marketing page or contact us today!
Thanks for reading, until next time…
Mike