28th August, 2012
This weekend was pretty manic for Rosie, baby Isaac and I… Not only did we move office, assemble a few IKEA desks, buy new hardware, phones and office equipment etc… We also destroyed three old desks and several old computers, converting our home office into a playroom for baby Isaac. We even managed to squeeze in some time with friends, family and visit Southsea Kite Festival!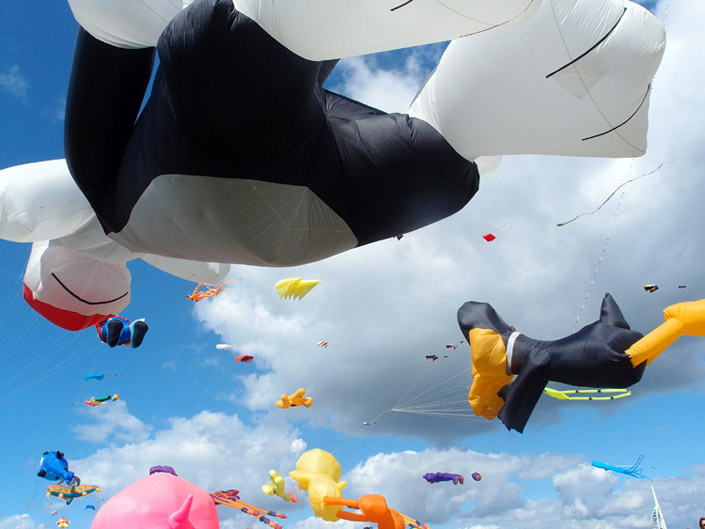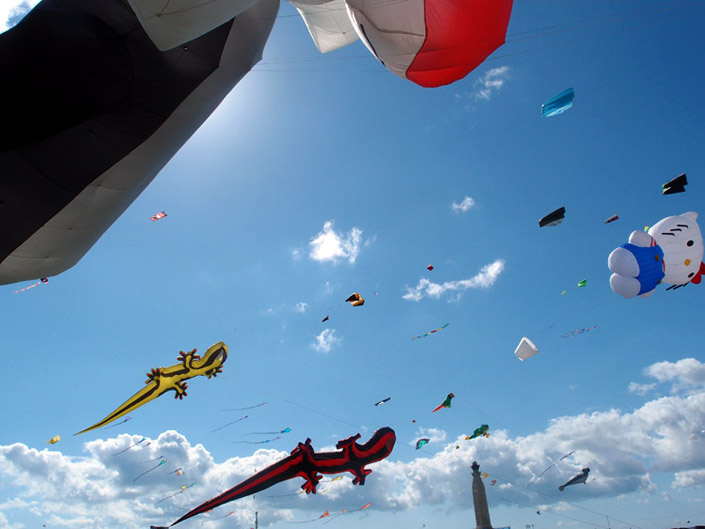 Sadly the new office is not ready just yet! BT messed up our business broadband order and until we have Internet and phone lines setup Tidy Design will be temporarily operated from our dining room table!
Yes, being in business is hard work and challenging at times… That said; this weekend was very productive and also very enjoyable! It is amazing how much you can squeeze into a bank holiday weekend, even with a baby and growing business!
We are feeling pretty pumped here and excited for the move… If you are a client of Tidy Design (old or new) then I look forward to welcoming you to our new office shortly… Stay tuned for more news and some pics 🙂