13th March, 2023
Here at Tidy Design we manage and maintain a number of different domains that utilise Google Analytics (GA) for tracking events, traffic, behaviour and more. If your website is reasonably new (or has a GA property created after October 2020), then you're likely already using GA4. However, if you have been a Tidy Design customer for many years then we will likely need to migrate you over from Universal Analytics (UA) to GA4. This needs to be done before July 1, 2023. Read More.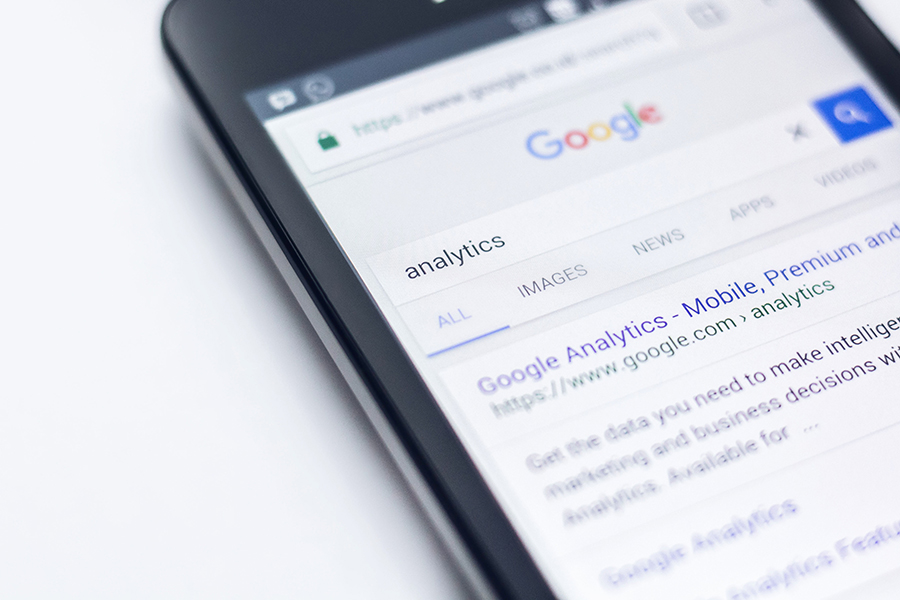 In recent weeks Tidy Design has migrated and tested some older domains with GA4, all worked well. Over the next couple of months we will look to migrate all client websites currently using an older Universal Analytics tracking script.
What will it cost?
In terms of timeframe and costing this will depend on two factors. The first is website age (how well is your website structured and coded), the second is custom UA implementation (is there lots of redundant code to be removed). The good news is, switching GA codes from A to B (UA to GA4) will work as is from a tracking perspective. So for most folk this will be a very quick update!
Backup Old Data!
Please see the following statement from Google as it explains what will happen to historic Google Analytic data moving forwards.
After July 1, 2023, you'll be able to access your previously processed data in your Universal Analytics property for at least six months. We know your data is important to you, and we strongly encourage you to export your historical reports during this time.
Here at Tidy Design we strongly suggest you allocate some time to review and export any/all data you'd like to keep. For clients with Google Analytic setup that do not review and/or utilise this data, we'd still suggest an export of key stats for future reference. It's better to have it and not need it than to need it and not have it.
Should you have any questions about GA4, require assistance or support with Google Analytics, then please let us know. We'd be happy to help.
Until next time, keep it Tidy!
Mike