16th September, 2020
This post looks at website localisation and global business. Let's say you own an international business, you distribute and promote your products all over the world, and you've decided to cater to these markets with individual home pages.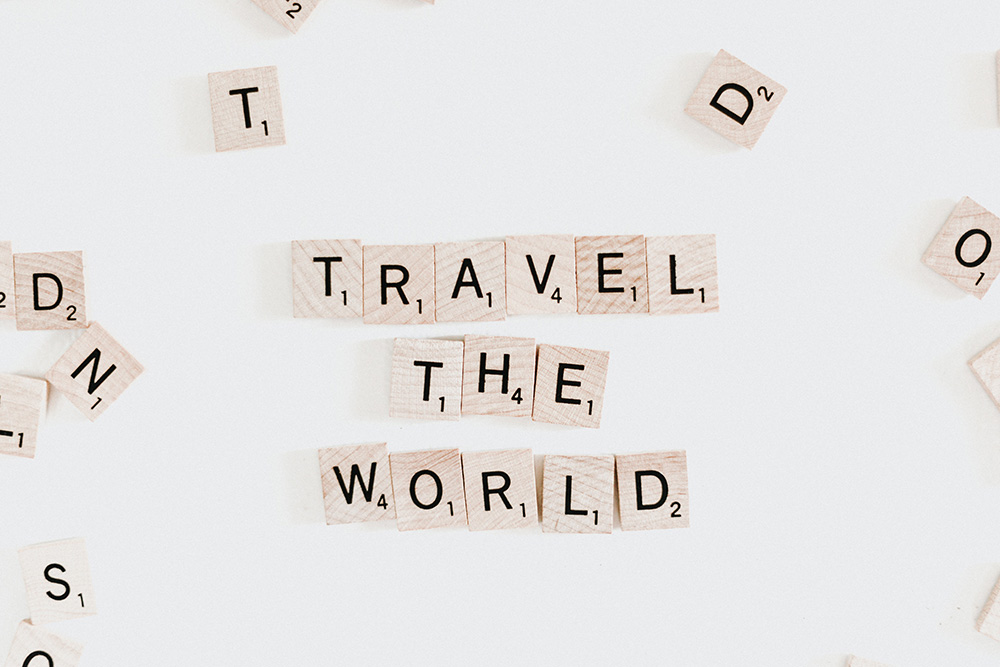 On these home pages, you deliver your content translated to each location you're targeting. Now, in order for these to be found by users searching in these matching countries, Google provides us with this handy little tag, this tag is called a hreflang tag. Time to break this down…
hreflang tag
The hreflang tag has been around for a while now, first introduced by Google in December 2011, that's right, nearly 10 years ago! Its main purpose is to show search engines what the relationship is between web pages in alternate languages. The hreflang attribute places a share a signal with search engines, this essentially says that when a user is searching in a certain language, you'll want to pass them page X instead of page Y.
For example sake, if we have our Tidy Design home page as a default of English and then an alternative French version of the homepage with the URL of www.tidydesign.com/fr, we would set up our hreflang tag as French by using hreflang="fr". Now, when a user makes a search of Tidy Design, and the search engine believes an IP is located in France, it'll pass the French result (www.tidydesign.com/fr) instead, clever!
It's important to note, this is only a signal. It's not a directive that must be listened to by Google, so other pages still may rank higher than the alternative you provide.
Localisation
Herflang gives us the ability to go one further with language signals, with the option of passing annotations that indicate regions content is localised for. An example being Spain, I can say the target is for Spain hreflang="es-es" or Mexico hreflang="es-mx". It gives us that further bit of control. Recently we had a project which targets both Australia and New Zealand, this led us to using the following tags:
<link rel="alternate" href="https://www.website-url.com/locations/australia/" hreflang="en-au">
<link rel="alternate" href="https://www.website-url.com/locations/new-zealand/" hreflang="en-nz">

Ranking Increase?
Unfortunately, using this technique may not help you see a boost in organic search results, but what it does do is just as valuable. The goal of this is to serve the right content to the right user. Swapping out to more localised content for users could be the difference between them staying on your website or them moving on.
A localisation case study
Several years ago we bolted on some localisation tags to VanWalt.com, they had expanded business operations into Spain and New Zealand, and we wanted to notify Google. Recently they opened up another office in South Africa, so this location was added to the mix.

Since the South Africa home page went live, new enquiries have been generated via the website. Here at Tidy Design we feel it is important to utilise all available technology and assist Google as best we can. So, if you have global offices or pages targeting certain countries, use the hreflang tag. If you have an event or a job advert, invest in Google's structured data. Help them, help you!
We hope you have enjoyed this post on localisation and global business, please feel free to contact us with any web development or digital marketing questions, we'd be happy to help. Until next time, keep it Tidy…