22nd July, 2016
Attention all web designers / developers based in Portsmouth, we are looking to recruit a full-time individual to join Team Tidy!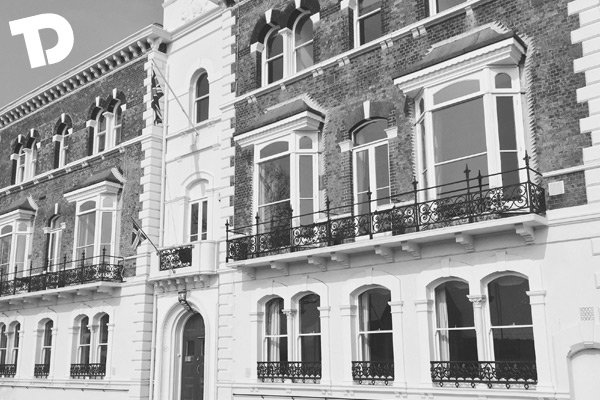 Our office is located at the Royal Naval Club in Old Portsmouth. Here we create bespoke websites for amazing clients.
Over the past couple of months our business has evolved, we therefore need someone enthusiastic and motivated to help us take Tidy Design to the next level – Does this sound like you?
If you are a competent web design / web developer with good knowledge of CSS, HTML, JS, jQuery, PHP and MySQL then we want to hear from you this summer – please send rosie@tidydesign.com your CV / cover letter / portfolio today!