28th May, 2011
Earlier today Rosie and I took a trip down to Old Portsmouth to capture some stock photos for future web and design projects… Whilst visiting Old Portsmouth we stopped off at the fishmongers, one place you can guarantee to find fresh fish for dinner! Below I have uploaded a few photos, I hope you like them!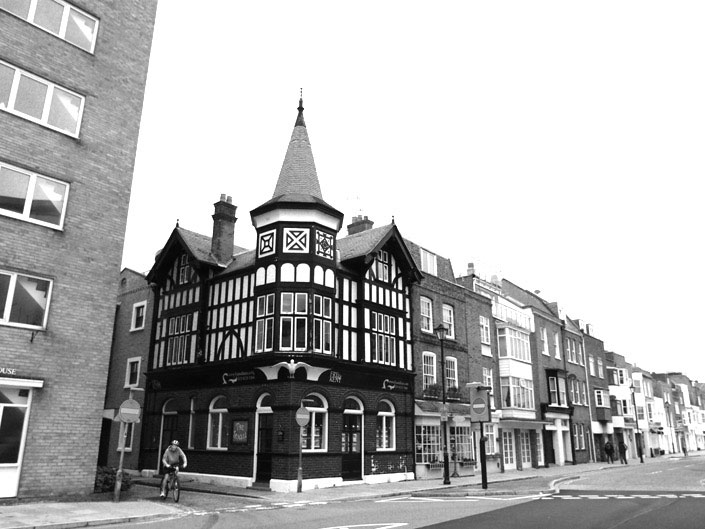 Black and white stock photo of Old Portsmouth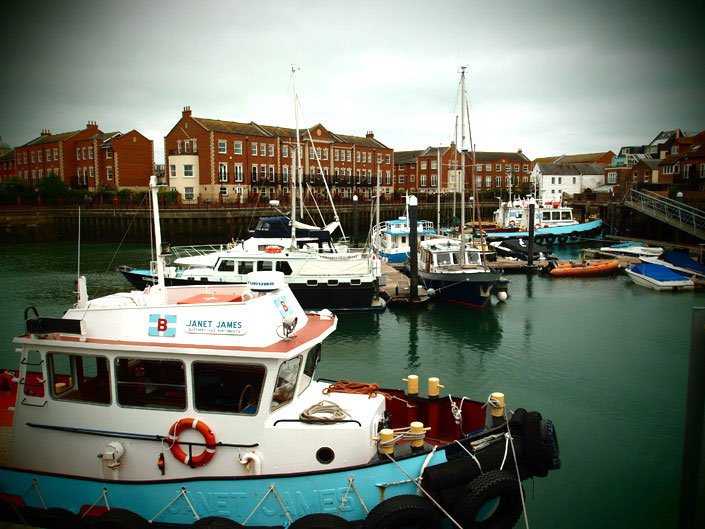 Fishing boats in Old Portsmouth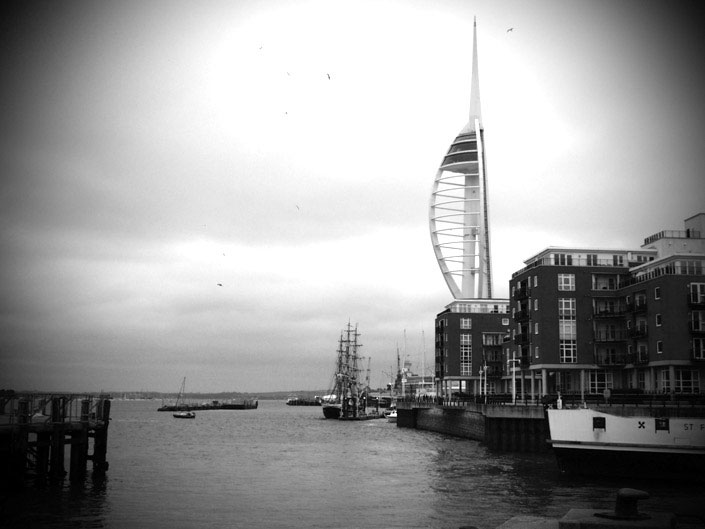 View of Gunwharf and Spinnkar Tower from Old Portsmouth
Although it was pretty cold and VERY windy at the seafront today, it was great to build up our database of stock photography. Please feel free to use any of these Old Portsmouth photos for your commercial or non-commercial projects.