12th June, 2022
Back in 2020 I created a Pirate Drawings post, a collection of pirate themed illustrations. Now every pirate needs a treasure map, so this weekend I created a few old looking scroll drawings. What do you think?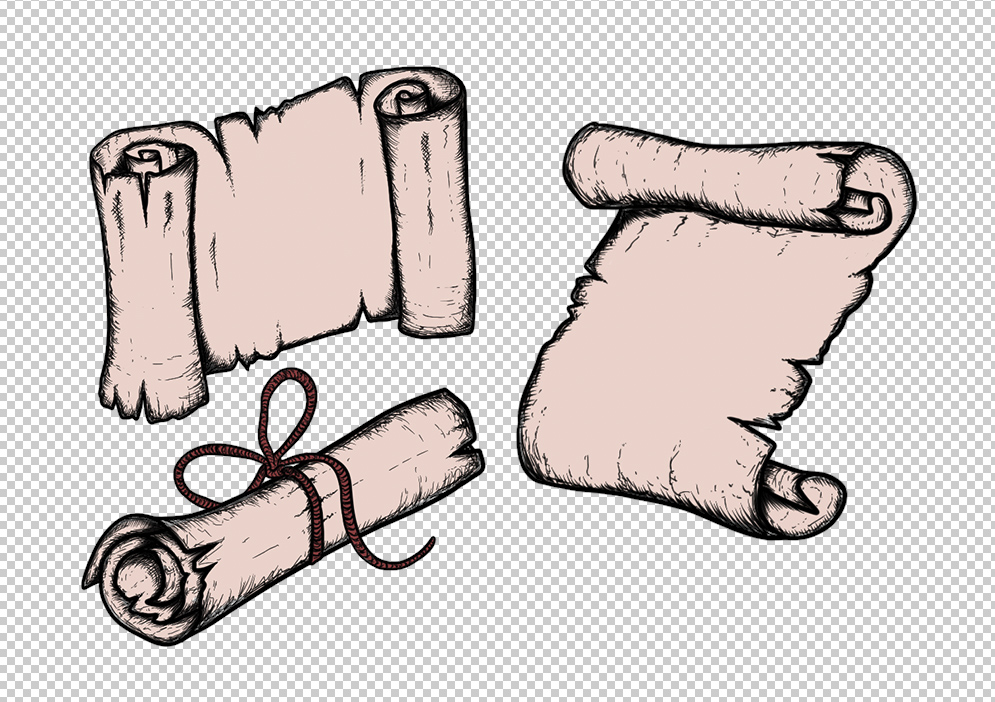 Need a scroll drawing image?
Well… these FREE scroll drawings can be used on both commercial and non-commercial projects. All we ask in return is not to re-sell or distribute our freebies elsewhere. If you find a home for a Tidy scroll drawing then please link back to this post. Remember, sharing is caring, so thank you for your support…
More Free Stuff!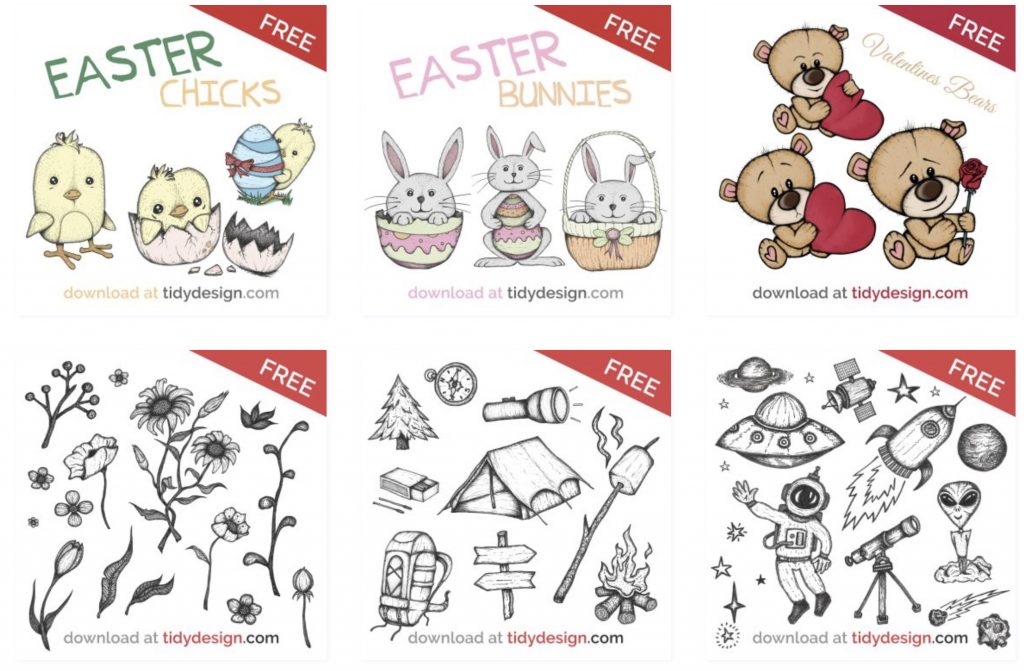 Looking for more freebies then why not visit our Free Stuff page. The plan is to create even more artwork, icons and free downloads for our awesome Tidy Blog readers to enjoy. Please watch this space and feel free to contact us for any bespoke graphics or artwork. We'd love to hear about your design project.
Until next time, keep it Tidy!
Mike