31st December, 2011
As its the last day of 2011, what better time to dress up warm and take a long walk down Southsea beach with the family. As per usual I took my camera, below you will find three Southsea Castle stock photos: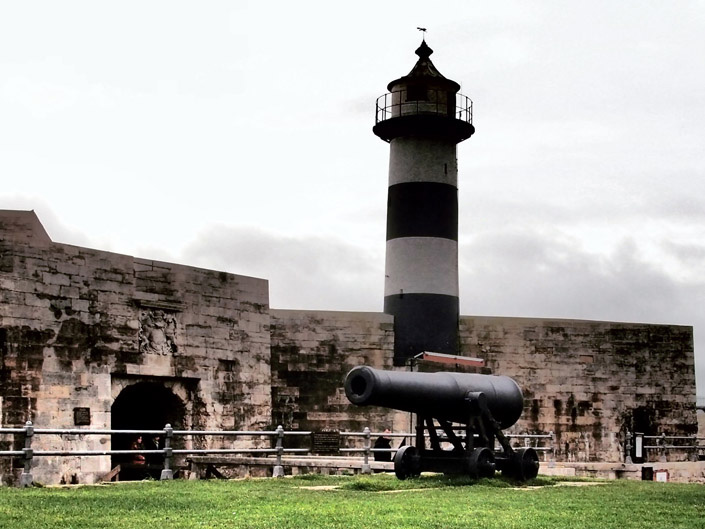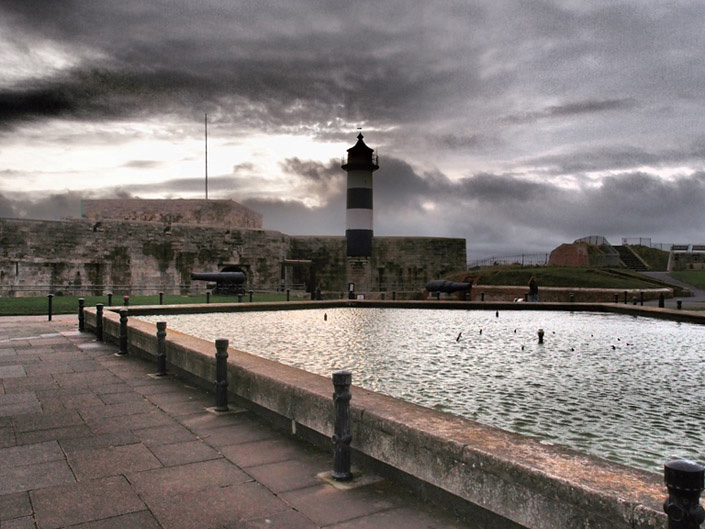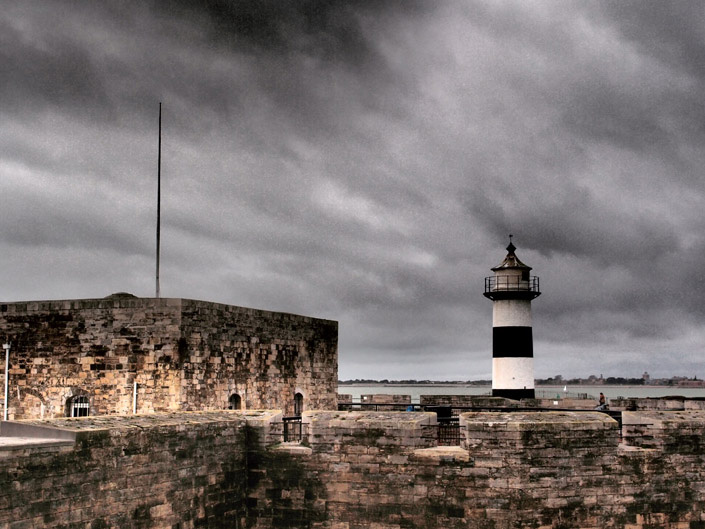 At Tidy Design we love giving away free stuff, so please feel free to use these Southsea Castle stock photos for your own projects… All we ask in return is not to re-sell or distribute these photographs via any third party websites. Please be one tidy dude and link back to this page.
Like these photos? Please click here to view more… Wishing all Tidy Blog readers an awesome 2012!