3rd June, 2013
Google likes to keep us SEO folk on our toes by rolling out search algorithm updates! Newly launched, the Penguin 2.0 update is one such example. It offers a highly comprehensive, targeted approach, primarily aimed at explicitly black-hat techniques.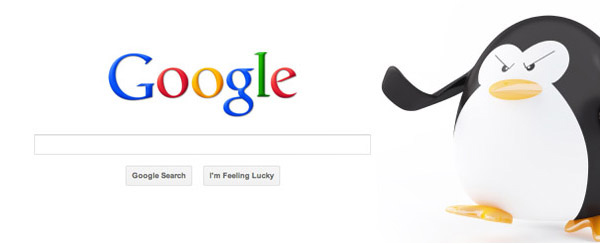 Perhaps you have recently recognised the need to replace your old link-building strategies with an increasingly effective, highly ethical content driven approach? If so, Penguin 2.0 update will have much of interest to offer you.
Your search engine rankings can drop significantly due to low-quality inbound links being given less weight and authority. While Google do not retroactively apply spam penalties, these can still have an impact on your present day ranking results.
Ensuring that your links are built within the Google Webmaster Guidelines is an excellent idea. In addition, utilising your specialist knowledge within your chosen area of expertise/business niche, will help increase your visibility, enabling you to apply content strategies that directly leverage your authority within a chosen market.
Choosing to implement a content driven strategy driven directly by your knowledge, expertise and authority within your field, is the route to delivering truly outstanding SEO benefits and raising your online profile effectively.
Strong promotion of expert content, via social media will not only leverage your search results, it will also increase brand awareness.