30th October, 2013
I have greatly enjoyed my time working at Tidy Design as both a part time admin/marketing assistant and a content writer, working on SEO campaigns.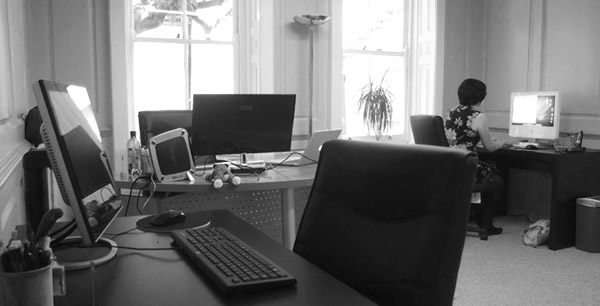 During the last two years, I have watched the company go from strength to strength, participating in its evolution from a business run from home, all the way through to its present incarnation in a superbly located office suite in picturesque Old Portsmouth.
In all the time I have worked for Tidy Design, I have been consistently impressed by how the company's values have never waivered. Mike demonstrates great integrity in his work, always putting customers at their ease and prioritising their needs and wishes, fully appreciating the importance of creating great bespoke website designs that truly represent the heart of their business or organisation.
Furthermore Mike is a family man, with wife Rosie very much an intrinsic part of the team. Alongside my fellow colleagues, Jason and Jordan, I have greatly enjoyed my experience of working at Tidy Design.
As I leave to seek new full-time employment, I shall greatly miss my time here and will always value the friendship and kindness that comes from being part of 'Team Tidy.' I wish everyone the greatest success as the company goes forward.
Kerry McPhail