1st November, 2020
Well this weekend was a bit of a shock horror, and I'm not talking about Halloween! It's official; on Thursday 5th November, England will enter lockdown v2.0. Another 4+ weeks with no gym, no eating out, no meetings and a number of our Tidy Design clients closing their doors, albeit temporarily…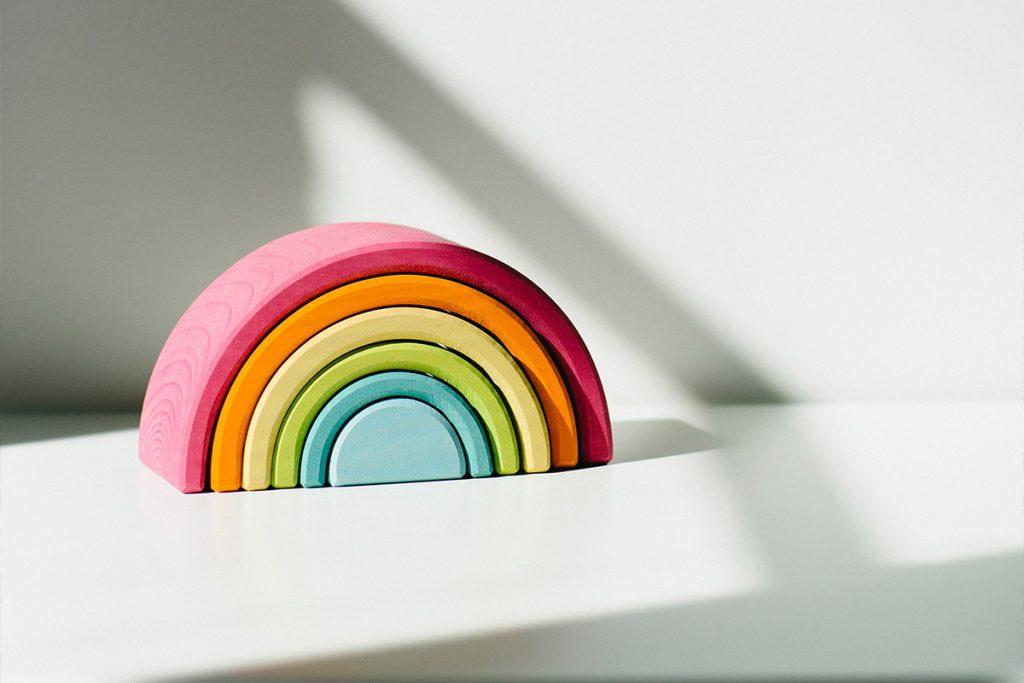 As a small business owner who works closely with many companies / sectors, one word springs to mind, "sustainability"… I get the science and will always vote health over wealth. However from a business and economic perspective, another lockdown is not good news. I guess you could compare our economy to a river, it needs to flow and keep moving. By adding a dam or changing its rate of flow, everything is eventually impacted. But I get it, desperate times require desperate measures – this is where we are.
Please rest assured that Tidy Design will continue to work remotely during lockdown v2.0, helping our clients as much as we can. If any free time becomes available, our focus will shift towards in-house projects, content marketing and boosting Google search results. We all know lockdown won't last forever, so now is the time to sow seeds for that brighter future.
If you need to chat or have any questions then please do call or email, we'd be happy to help. Thank you for reading, stay safe, take care and keep positive.
Mike