28th October, 2020
Looking for some free scary halloween stories to read online? If so, you have some to the right place! Throughout 2020 and lockdown, I've been busy writing and illustrating several halloween stories for my two young boys.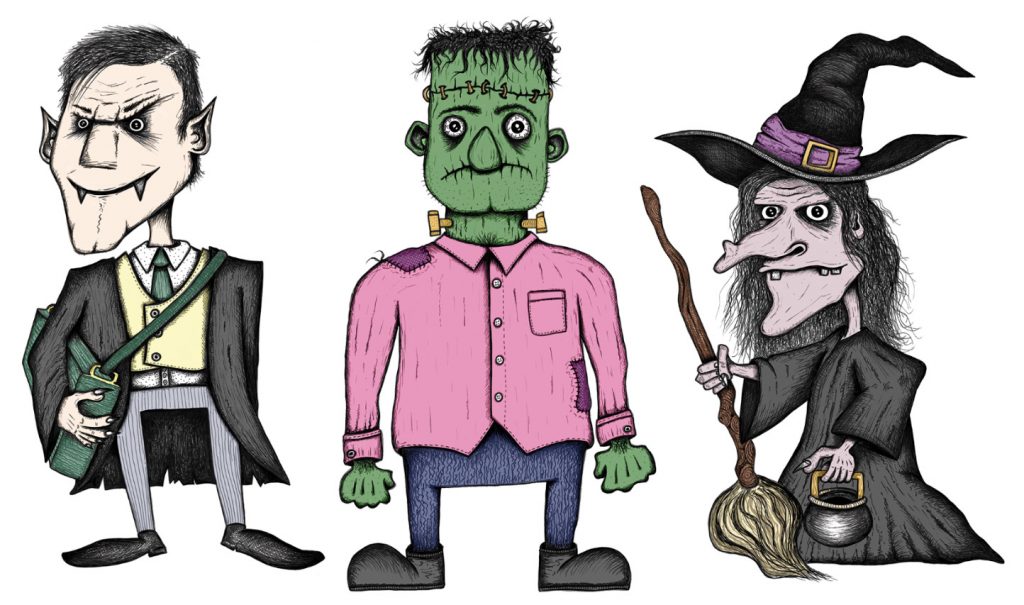 Halloween Stories for Children…
Inspired by their love of halloween and all things spooky, I wanted to create something for them based on our home life. Earlier this week I added a few of these scary halloween stories to my personal website. A spooky rhyming gift from me, halloween stories you can read for free…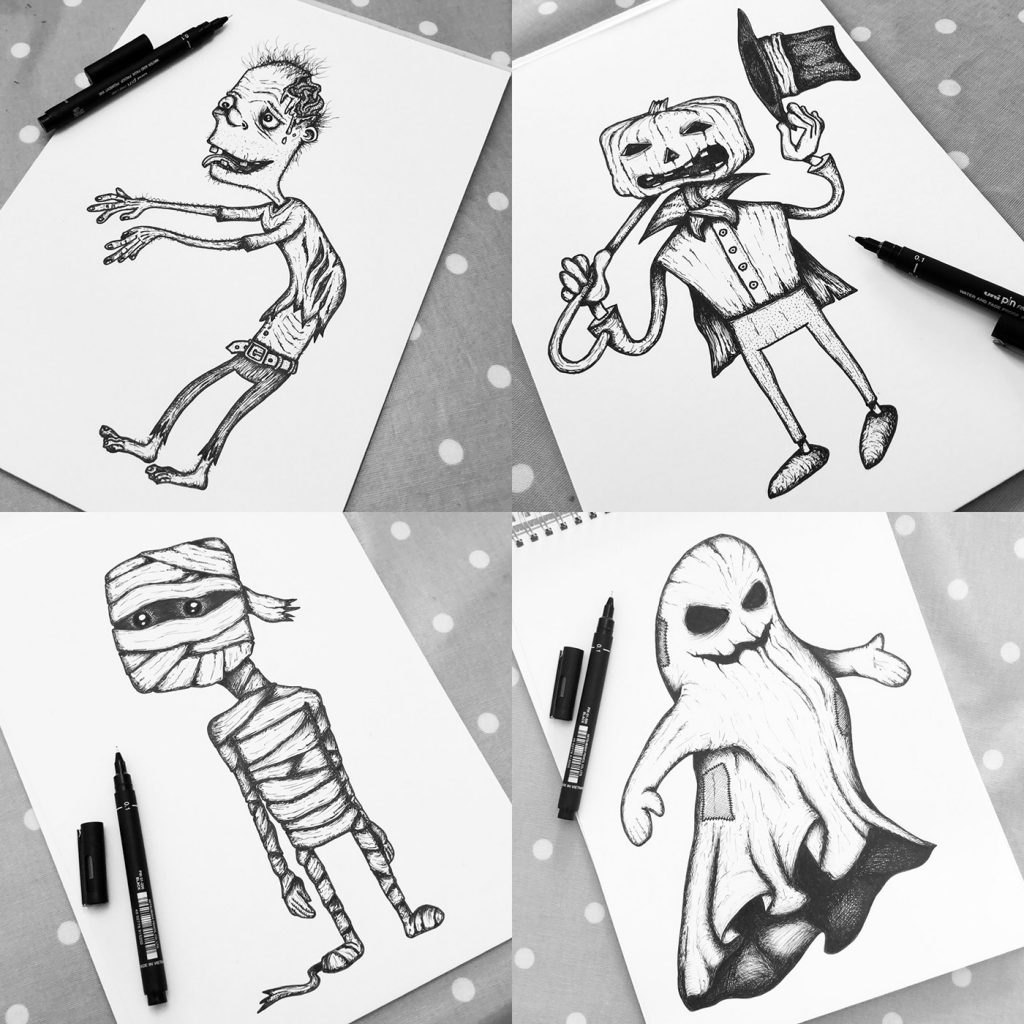 Failure or Success?
I had planned to complete this storybook and self publish "Halloween Stories for Kids" in time for Halloween 2020. Sadly this did not happen, so I have another year to complete this Tidy little side-project. Here's to Halloween 2021!
Let's face it, it's pretty difficult juggling any kind of side-project (or a hobby) when running a business. So I am not overly concerned that my new halloween book is not complete. In life and business, it is important to take stock of the positives. Not focus primarily on the negatives. This book will get done!
2020 has been a difficult year for many of us, even today there is still much uncertainty. Should we go out, can we trick or treat, should we tick or treat, the list goes on… Just in case we are all stuck at home this Halloween, I hope you find some joy and laughter in these free scary halloween stories. Enjoy and take care out there!
All the best
Mike