5th May, 2020
It is crazy to think that Tidy Design has had its own office for near on a decade! Tidy HQ has always welcomed its staff and clients, it has been a home from home, an area dedicated to creative thinking, productivity and good coffee…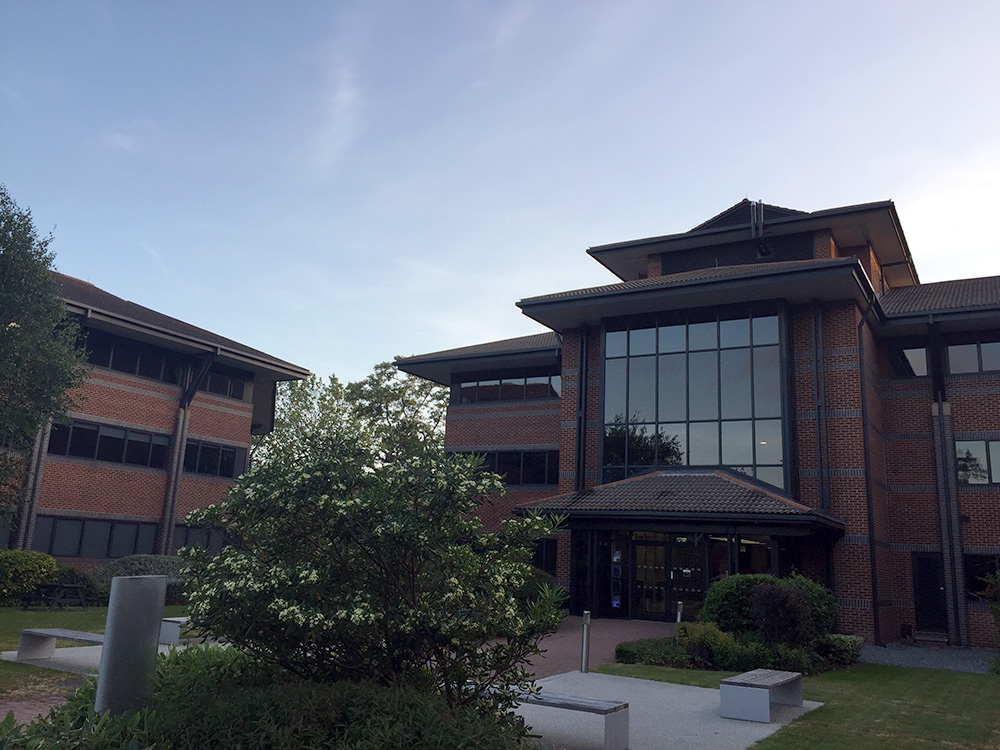 Sadly there are many unknowns at this moment in time, COVID-19 has impacted businesses across the UK (and globe). With Tidy clients on lockdown, budgets being cut and spending being reviewed, some difficult decisions have had to be made.
My priority (family aside) is keeping Tidy Design as streamline and future-proof as possible, ensuring it's survival over the coming months ahead. With this in mind I have decided to close our office in Port Solent at the end of May. The plan is to relocate around Christmas, or as/when the economy, home schooling and day to day business returns to some form of normality. This was a very difficult decision to make, however I feel it is the right one.
Rest assured this craziness will not last forever. Offices come and go, and we are not alone experiencing economic hardship. I truly believe that Tidy Design is more than just an office or a postcode, our brand is digital and we will find bigger and better offices in the near future.
How will it work?
Like lots of businesses our office has been vacant now for several weeks! During this time Tidy Design has been successfully working remotely on a few new projects and website updates. The plan is to continue with remote working whilst the COVID-19 saga unfolds.
Tidy Design will be utilising technology such as Slack, WhatsApp Business and Yay for client/staff communications. As soon as social distancing eases, we will have weekly "face to face" meet-ups to review project work and developments. Tidy staff will also be working flexi hours, this to help support home schooling and life after COVID-19.
What about meetings?
We are lucky to have many amazing clients, and we are here to support them as best we can. Face to face meetings will resume as/when the government lifts its social distancing measures. Until then Tidy Design has setup a WhatsApp Business account for video calls.
Being a digital agency a lot of what we do is indeed digital. So new web projects and client updates can be dealt with over the telephone or by email. Please visit our website updates page for more on this, or download our project spec sheet for information on starting a new project.
We are in this together…
As a small business owner my focus has to be on our awesome clients, amazing staff, key suppliers and business sustainability. We are all in this together, life will be challenging for many of us, however it is good that we are adapting and taking control of the months ahead (watch this space!).
I am confident that all will work out, everything happens for a reason. Tidy Design is a well established web design agency that got off its starting blocks back in 2007! We have been in business for many years, and I plan to see Tidy Design trading for many more decades to come!
If you have any questions regarding above then please call or email anytime, I am always here to help. Thank you for reading, take care and keep safe.
Mike