16th March, 2020
Taking into account recent coronavirus updates and news reports, Tidy Design has decided to work remotely. Please rest assured that this will not impact any website updates, new projects, web development or support – it is business as usual.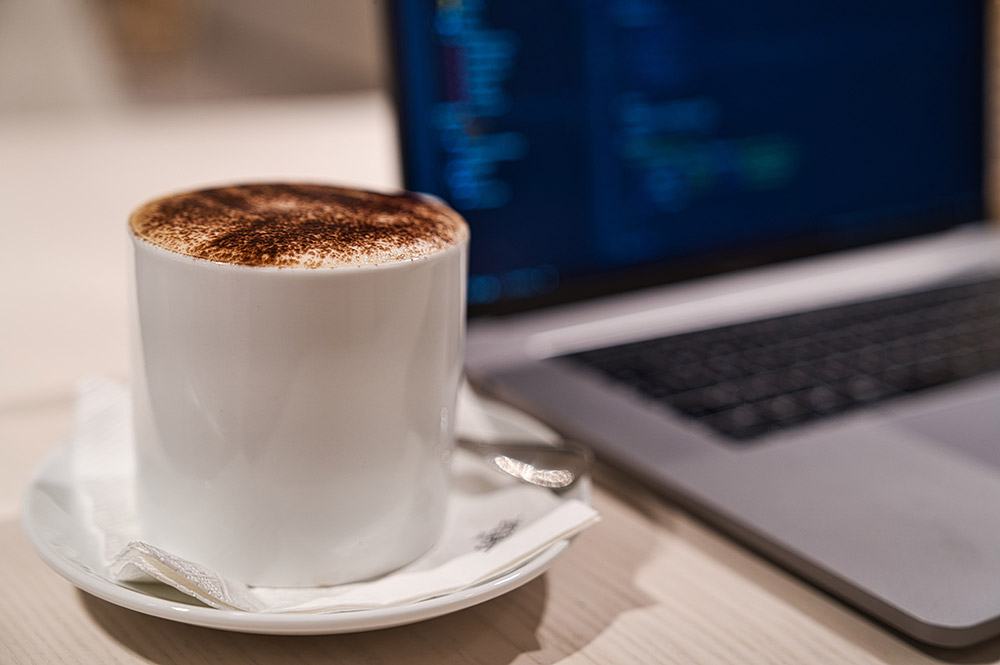 A decision to work remotely was made over the weekend, this to help isolate staff and support those most vulnerable to COVID-19.
As a small business owner (and also a parent), I feel we should offer our support during uncertain times, we should not panic but stay strong. It is important to give employees flexibility, helping them to balance work and personal lives.
No one knows how long this coronavirus lockdown / epidemic will last, the media offers us much doom and gloom! With this in mind (plus a want to support those more susceptible to COVID-19), working remotely seemed a logical next step.
If you have any questions or would like to discuss above, then please let me know, I'd be more than happy to help. Stay safe, keep positive, wash your hands and let's get through this difficult chapter together!
More updates to follow…
Mike