19th May, 2011
Tidy Design has a number of clients all over the UK, primarily in areas across Hampshire, Surrey, London and Southampton! This blog post has been written to showcase just a few of these websites; the following web design work was for companies located in Southampton: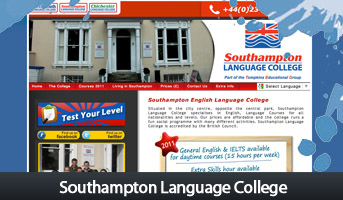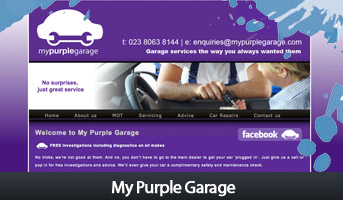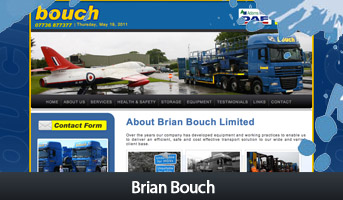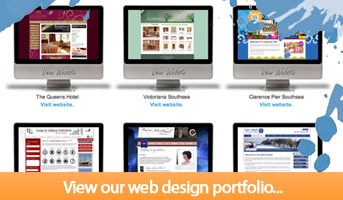 If you are based in Southampton and looking for a web design company to either re-design your website, add some new pages or manage website updates then please feel free to give us a call. Website updates start at just £7.50 so we may save you some money!
Tidy Design is delighted to be working with these Southampton based businesses; and we have got to know each of them very well over the years. The following testimonials are from My Purple Garage in Southampton:
"Just to let you know that I have passed your details on to a number of people who have said how great the website is including the people at Radio Solent. Whenever anyone says how good the site is, I big you up. Have told lots of people about you, every opportunity I get. A great and prompt service that you guys give…"
So… if you are based in Southampton (or anywhere else for that matter) looking for a fresh, energetic web company to manage your online business then please get in touch. As you can see we are already working with some pretty big companies in the Southampton area… We hope your business could be next!