26th November, 2014
Tidy Design's hourly rate of £35.00 has been a great hit with clients (old and new) for many years now… Being half the price of some web design agencies, our 'client updates diary' is always pretty full – I must once again say a big "thank you" to our clients for this – You rock!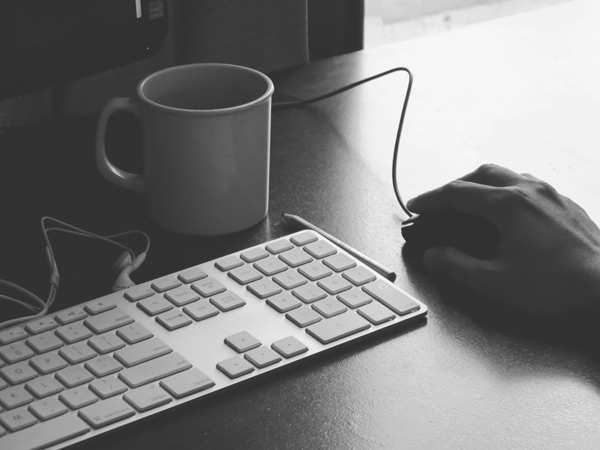 So, it has been a few years since we sat down and properly assessed competitor rates (what other companies are charging for bespoke web design), and amended our own prices accordingly… It has been decided that we will keep the rate of £35.00 going for general site updates throughout 2015 (this covers photos, text and document edits). We will also continue to charge for updates in X15 minute slots on a pay as you go basis.
When it comes to new projects (a site re-design, mobile app, mobile site, new web application etc) we will be charging £45.00 per hour as of the 1st of January 2015.
As a company Tidy Design proudly offers a great price for a great service, this approach to business has allowed us to grow and forge strong business relationships during tough economic times – We hope 2015 will be no different.