6th November, 2010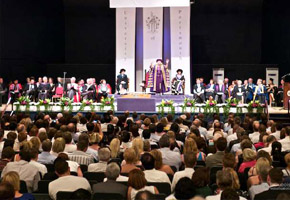 Having a wife who graduated with a 'Law and Criminology' degree at Portsmouth University makes me so very proud! In fact, most of the monster sized books that still sit on our bookshelf are her legal cases, references and information that goes way over my head!
Reading a BBC article on the web this morning, Prime Minister David Cameron has announced "Britain's intellectual property laws are to be reviewed to make them fit for the internet age" An announcement welcomed by internet and copyright campaigners who believe it will help smaller businesses. A report due out in April 2011 will look at how best to support businesses and protect their intellectual property on the web.
I totally agree that intellectual property laws need to keep up to date with rapidly changing technologies, and removing barriers that stand in the way of UK web-based business models, offering more support and protection etc can only be a good thing!
Being a web based company it is amazing how fast technologies actually change, that said, at Tidy Design we believe in keeping our fingers on the pulse, learning new things and monitoring new / existing trends or laws. In our line of work, if you blink, you may miss out!