25th August, 2017
Twitter is an incredibly useful tool which can be used to help boost your business to higher levels, but if you aren't aware of the best practices then you won't be able to unlock the full marketing potential available to you.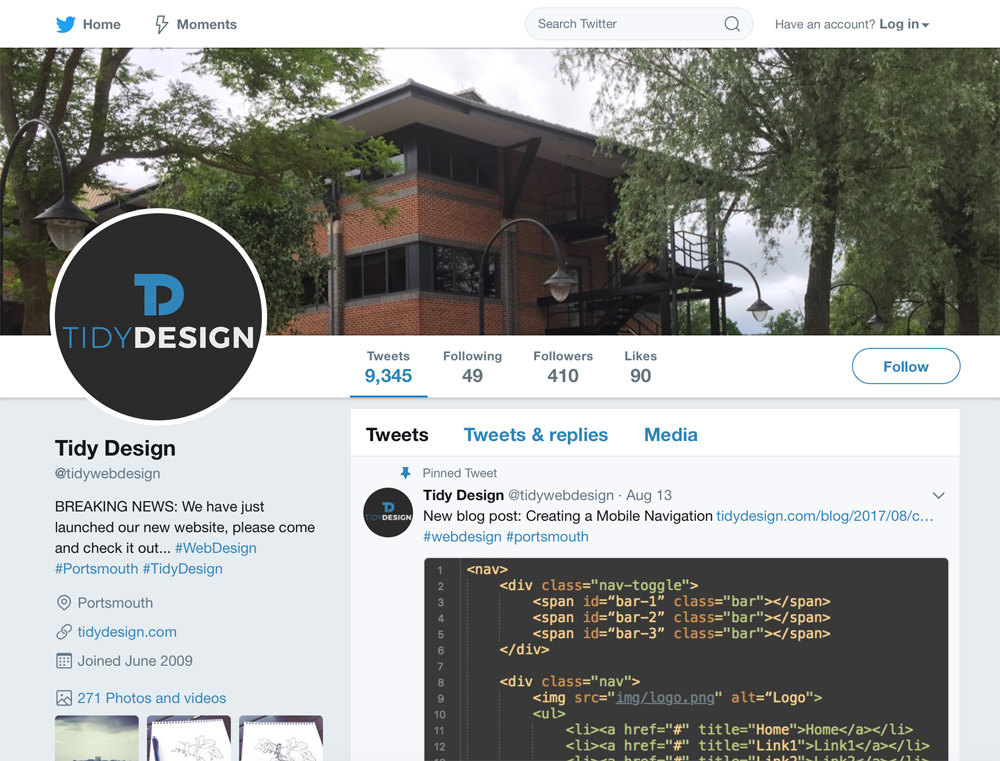 As with anything that's as lucrative as Twitter is, people like to figure out the way it works and how to gain the most benefit from using the platform. This leads to research which you can take advantage of to help your numbers soar, using the Twitter machine correctly to increase the amount of interaction on your posts. It's all about boxing clever – if there's statistics out there which identify the best times for you to send out your tweets doing the opposite isn't going to help you get the level of interaction that you'd like to see in return for you efforts.
So let's crack into the numbers and find out how you can be efficient in the way you tweet.
Hashtags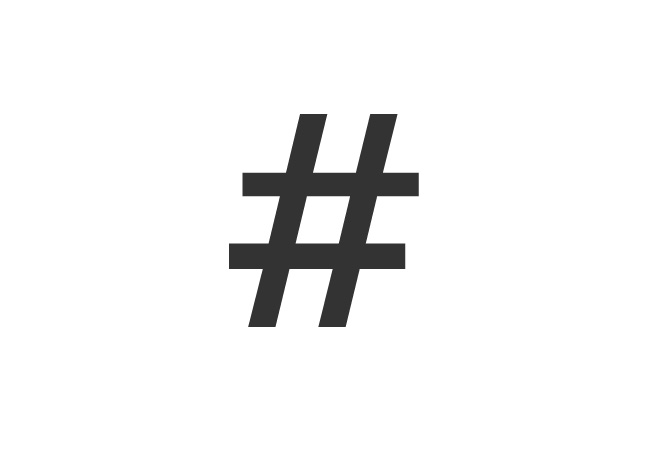 When it comes to hashtags the most important aspect is research, there isn't any point in using a hashtag that's had no traction over the past 12 months. Make sure people will see it and it's worth your time placing it into your tweet. On top of making your own searches to find out information there are tools such as http://hashtagify.me/ which gives data on specific hashtags and those relating to it.
If you're creating your own hashtags there are a few must do's to make sure they work. Make you hashtag short and concise, being straight to the point is a necessity here. It should also be recognisable and easy to follow.
Hashtags can either work for or against you. They're great for getting your tweets found through searches and hook you into conversation topics but becoming hashtag happy can actually have an adverse effect to your tweet. One or two hashtags can significantly boost your user tweet, tweets with hashtags see twice the amount of engagement than those without but engagement in tweets that use more than two hashtags actually drop by 17%. #dontgetgreedy
Timing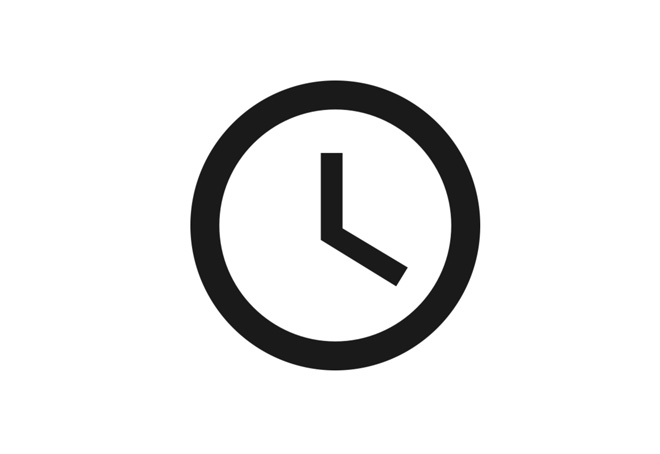 Time can play a big factor in the engagement your tweets see. "Busy times" are the best times for you to put out your content, between 8AM and 7PM is where the largest engagement of tweets is to be found. This time period sees an increase of 30% than between 8PM and 7AM. Statistics show that the weekend is also a good time to send tweets, people are obviously using their downtime to browse Twitter as a spike in engagement of 17% is found over weekdays.
Another timing factor is frequency, over tweeting can become harmful to your brand. Putting out too many tweets in a short period of time can turn off users from your feed and even lose you followers. To make sure you keep on top of this it may be use for you to create a schedule for your tweets, knowing when to send out a tweet and what content it'll include in advance can be a great time saver and make sure you don't fall into the traps of over or under tweeting.
Wording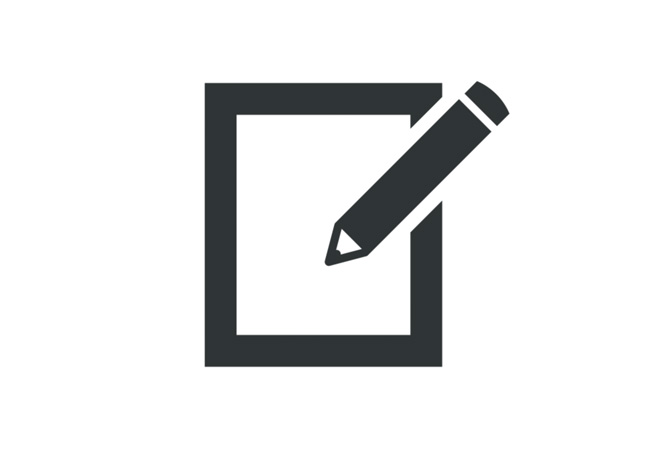 Keep your tweets conversational, the best type of tweet is one which is professional but not overly formal, making sure to exclude business jargon from you posts. This kind of tweet is something a user would be more likely to interactive with by replying, retweeting or favouriting.
The type of words used can also have a large impact on the viewer of the tweet, for instance imperative words telling the user to do something like 'look', 'see' or 'make' work very well. Including superlatives is also a good way of 'bigging up' your content and drawing eyes towards your tweet and helping push people towards clicking the containing links, try adding phrases like 'the best', 'the most' or 'blow your mind'.
When it comes to the amount of words you may have 140 characters to use but it's been found that using 100 characters is actually the optimal number for a tweet. As with your hashtags, keep your tweets direct, concise and to the point.
Content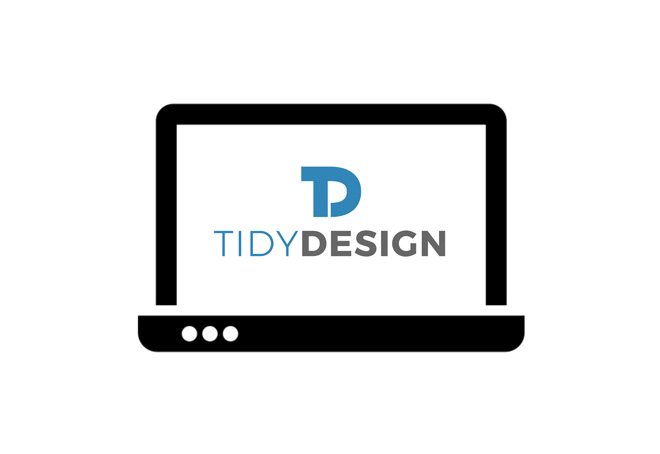 Images are extremely useful in boosting engagement on your tweets, including an image to a tweet can draw in 2 times the amount of engagement than those without. In a sample of 100 tweets the tweets with images saw 18% more click-throughs, 89% more favourites, and 150% more retweets. Those numbers speak for themselves.
It's also worth directly asking for retweet, it may go against you initial thought but the numbers show that asking a user for a retweet does in fact work. Asking for a 'RT' can see your retweets increase 12 times, if you spell out 'retweet' you could reach up to a mammoth 23 times your normal retweets! For such a large boost this tactic is only used by 1% of Twitter users. Give it a shot and see how much on a increase you see.
Connections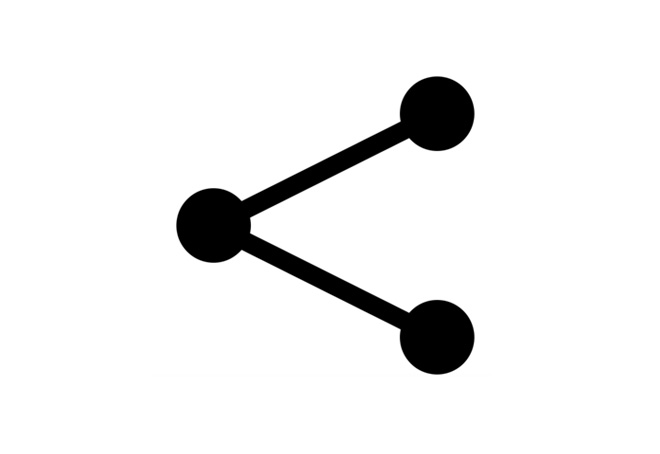 If you've got a large Twitter following you can use this to help create connections with bloggers, if you see a blogger writing articles about the field you are in you can create a partnership where in return for solid backlinks from a reputable blog you can share their feature with your twitter base. It's also a well you can return to because both parties are happy with the results they see, more exposure for them, better SEO rankings from the backlinks for you! A real win-win scenario.
Here is a base for you to work on for making tweets that are well received and return great engagement. Test these initial pointers on your upcoming tweets and see what improvements you can gain, add in your own research down the line and you can become a tweeting great.
Luke