24th May, 2016
HTML documents are not all about text and content. While the bulk of an HTML document will denote the content seen on a webpage and how that content is displayed, some of the most key facets of these documents are not shown to the user in the conventional way – instead, these elements are shown to search engines and browsers.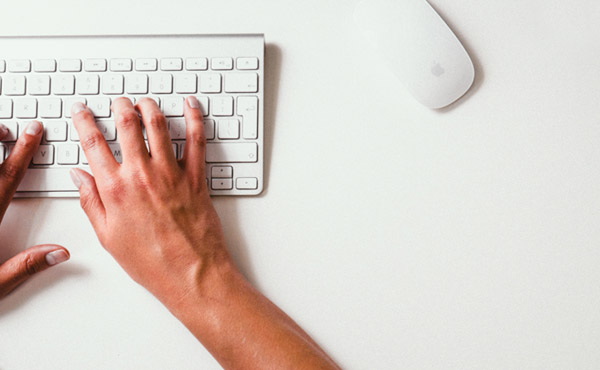 Two of the most important of these "hidden" elements are the <title> and <meta> tags. Both serve to improve the general usability of search engines, and attract new traffic by way of advertising a page and its content more accurately.
<title> tags – you guessed it – define the title of a page. This will be used both by the browser (to name the tab and window), and by the search engine (to name the Search Engine Results Page entry for the page). This is your user's first contact point with your site and should be unique and descriptive to avoid being lost in the crowd.
A great example of a unique title tag could be:

<meta> tags are a little more complex. They are designed to contain "information about the information" – character encodings, geographic locations, authors and many more fields can be defined with a meta tag. One of the most important pieces of meta information is a "meta description" which should be a short (150-160) character description of the page.
This description will appear as a snippet underneath the page's title on the Result Page, and serves to bring more traffic to the page from users who will actually benefit from visiting your page.
A typical meta description for the About page defined above might take the following form:

Note that if a page lacks a meta description, the search engine will usually take the first content on the page for this field – this is almost never ideal, and can detract from the professional look, feel and usability of the site – usability starts at the Results Page, not at your actual site!
Jonathan