23rd September, 2015
We all know that planning ahead helps us become more proactive, it is therefore a good idea to plan. Effective plans should be revised and updated regularly, just like a website (if you want it to do well on Google).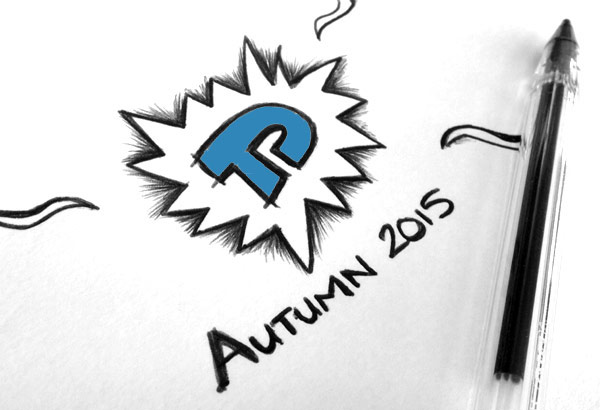 Earlier today I set aside an hour to start mapping out the final quarter of 2015, a spot of prep work for next week. I looked back at previous months, recent web design enquiries, assessed new project work, clients and repeat business… This is an interesting (and important) exercise for any company (big or small), something I'd certainly recommend every quarter.