3rd April, 2012
Hello Tidy Blog readers, just a quick post to say a BIG "thank you" to all our amazing clients, old and new! Many thanks for your recommendations, website updates, graphic design, logo designs and SEO work in recent months.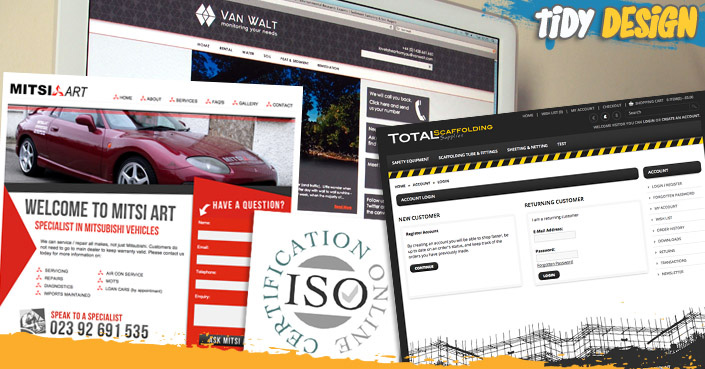 The first quarter of 2012 has been pretty manic for Tidy Design and we are very fortunate to be witnessing growth as a business during tough economic times… That said, its not been easy! Sadly Ben Holland AKA Slidorion.com, a very talented coder who had been with us for 6 months recently moved on to pastures new, not the best news, but hats off to him! Ben has done some truly awesome work and he will be missed… However, we will keep in touch.
All in all the Tidy team has put in some serious man-hours this quarter, going to extreme lengths to deliver quality SEO results and meet website deadlines… On Ben's last day we didn't clock off until 8pm (sorry about that Ben!), it was all hands on deck that evening launching X15 new websites! Yes, I did just say X15!
Jordan and Jason have also been working very hard, helping us with several new projects, SEO campaigns and assisting in client updates / support. It has been interesting to say the least, adapting to parenthood (occasional sleep deprivation) and making sure the day to day running of Tidy Design goes smoothly.
The crazy thing about being self-employed or being in business is this; when you are busy (I mean crazy busy, working seven day weeks) you want it to be quieter, but as soon as it's quiet you panic and want it to be busy again! After a record-breaking quarter, I am now in a "want it to be quieter" frame of mind for April 2012, however I'm sure this will change after Easter!
And on that note its espresso o'clock and back to work for me… This week we have a couple of new websites to design plus a handful of updates to-do! Many thanks for stopping by the Tidy Blog and please visit again soon.