7th July, 2023
Elevate Your Digital Presence with Effective SEO and Marketing Strategies
Harnessing the power of search engine optimisation (SEO) AKA digital marketing is crucial for any business looking to perform online. Here at Tidy Design, we understand the importance of driving organic traffic, improving search visibility, and maximising conversions.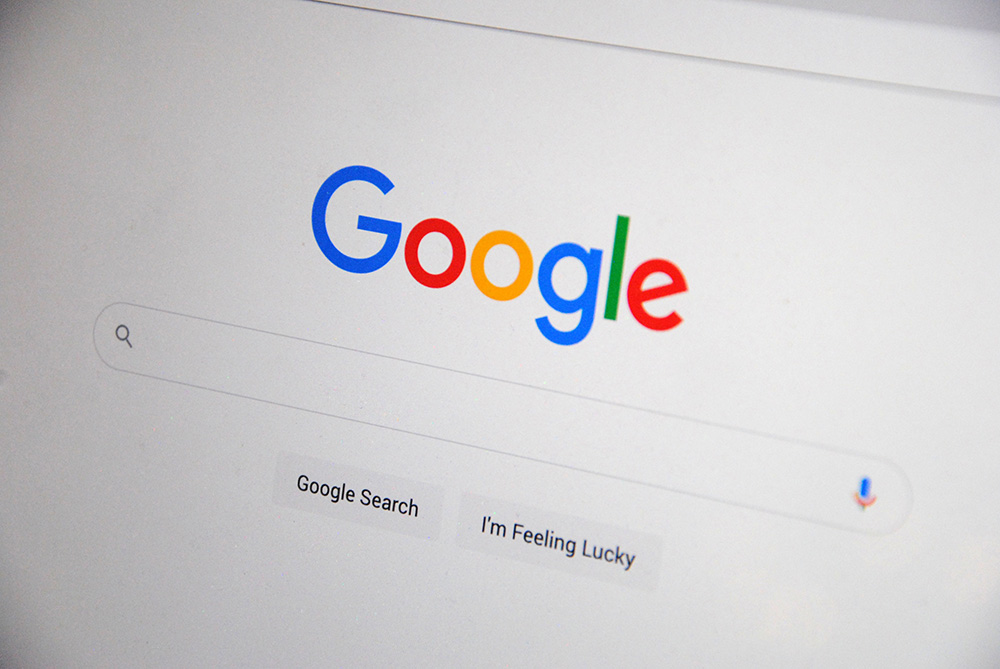 In this comprehensive blog post, we will explore ten essential SEO topics, each focusing on best practices and white hat SEO techniques for both on-site and off-site optimisation. This guide will provide valuable insights to help enhance your website, boost performance and attract potential customers. Let's dive in!
1. Understanding SEO Fundamentals:
Before delving into specific optimisation techniques, it's vital to grasp the fundamental principles of SEO. Search engines like Google, Bing, and Yahoo are the primary platforms people use to discover information online. They rely on complex algorithms to analyse and rank websites based on various factors. To position your website at the top of these search engines, there will need to be some keyword research, on-page optimisation, quality content creation, and a review (and understanding) of user experience. This is where an SEO Agency or Digital Marketing Consultant comes in handy, helping you to review and plan your SEO campaign.
2. Conducting Effective Keyword Research:
Keyword research is the foundation of every successful SEO campaign. Tidy Design can help you to identify relevant keywords and phrases that align with your business, sector, goals and target audience. A good SEO Agency will uncover high-volume, low-competition keywords that can drive organic traffic to your website. Targeting high-volume, high-competition keywords is also an option, however the competition will often dictate difficulty. Some high-volume high-competition keywords will see a massive SEO investments per month because the ROI is also massive. It is worth keeping this in mind and asking the question: do expectations exceed budget?
3. On-Site SEO Techniques:
Optimising a website's on-page elements is crucial for search engine visibility. Here at Tidy Design we constantly explore best practices for on-page SEO, be it title tags, meta descriptions, headings, URL structures, alt text, file names, structured data and more. Our Hampshire based SEO agency is also here to help you delve into the importance of creating unique and valuable content. Remember: the perfect content for SEO will resonate with both users and search engines, so keep this in mind.
4. Creating Engaging and Valuable Content:
Quality content is the cornerstone of any successful SEO campaign. It is important we develop and deliver engaging blog posts, informative articles, and compelling landing pages. Using the above mentioned Keyword Research, Tidy Design would discuss strategies for crafting keyword-rich and shareable content.
5. Link Building and SEO:
Off-site optimisation still plays a vital role in modern day SEO. It is important we adopt a link building mindset, seeking out new ways to acquire high-quality backlinks from reputable sources. A quality backlink is a hyperlink from another website that directs traffic to your site, indicating trust, relevance, and value to search engines and users alike. Tidy Design is happy to help with ethical link-building strategies that enhance your website's authority and boost search rankings.
6. Local SEO for Hampshire:
Targeting local customers in Hampshire will require specific SEO and digital marketing techniques. Uncover the importance of local SEO and how to optimise your website for location-based keywords. We'd be happy to discuss Google My Business and other strategies to improve your online visibility within your area. If you are looking for a SEO Agency in Hampshire then please give us a call or an email, we'd be happy to help with your local SEO campaign(s).
7. Leveraging Social Media for SEO:
Social media platforms provide an excellent opportunity to increase brand awareness, drive traffic, and improve SEO. It is important we all learn how to leverage social media channels effectively and engage with our audience. Social media is beneficial for SEO as it provides opportunities for content promotions, leading to potential backlinks and improved organic rankings. Additionally, social signals from platforms like Facebook, Twitter, and Instagram can indirectly influence search engine algorithms, impacting website visibility and credibility.
8. Mobile SEO for Better Rankings:
With technology evolving and our browsing habits changing, optimising your website for mobile users is no longer optional. The mobile web has become an integral part of people's online experiences. With an exponential growth of mobile device usage, optimising websites and user experiences (UX) for mobile users is essential. Mobile SEO ensures that your website is visually appealing, functions seamlessly, and provides a positive browsing experience across a variety of mobile devices. Here at Tidy Design we believe you should be prioritising mobile users and mobile search too. A good mobile website and UX will help boost your rankings. You will therefor reach a wider audience, boost engagement and conversions too.
9. User Experience (UX) and SEO:
A good user experience (UX) is closely intertwined with search engine optimisation (SEO) and can significantly impact your Google rankings. Google's primary goal is to provide its users with the most relevant and valuable results, and user experience plays a vital role in determining the quality of a website. A well-designed and intuitive UX ensures that visitors can easily navigate, find the information they need, and have a positive interaction with the site. Therefore, investing in a good UX not only enhances user satisfaction and conversions but also strengthens your website's visibility in the eyes of Google. Now that's a good ROI (Return On Investment).
10. Monitoring, Analytics, and Improvement:
Effective SEO campaigns requires ongoing monitoring, analysis, time and investment. Discover the importance of tracking key metrics using Google Analytics, and utilise this data to make informed decisions. Tidy Design is here to help discuss, plan and map out your SEO improvements. Stay ahead of the competition by boxing clever, working harder and processing the data.
Conclusion:
By implementing the best practices and white hat SEO techniques discussed in this post, you can enhance your website's visibility, boost traffic, and generate more leads. If you are looking for a SEO Agency or Digital Marketing Consultant in Hampshire then please contact Tidy Design today! We'd love to discuss your business and SEO requirements, then help take your digital presence to new levels.
Thanks for reading this post about SEO. And thanks ChatGPT for your suggestions and assistance in mapping out content.
Until next time, keep it Tidy!
Mike