16th February, 2020
Over the past 13+ months I have created lots of artwork, approximately 100 illustrations! Most of these drawings have been for Sea Life Art, a side-project I setup in 2019. Here at Tidy Design we simply love transforming creative ideas into reality, be it bespoke websites, graphic design or in-house illustration projects…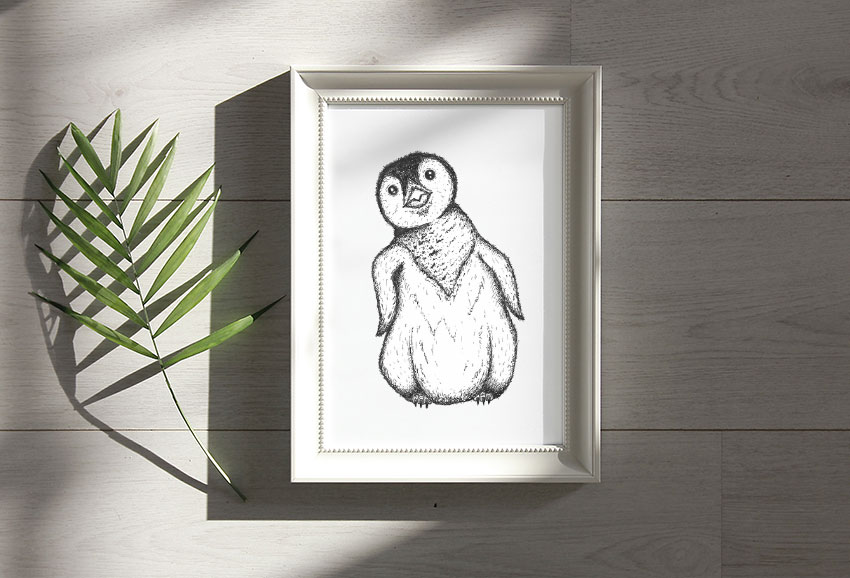 So, back to drawing lots! Having focused predominately on underwater sea creatures, I started to look at other ocean wildlife. A few questions that sprang to mind; What lives above our oceans? What creatures rely on those within our seas? What could Sea Life Art benefit from in terms of SERPs (Search Engine Result Pages) and new artwork?
My answer…
A collection of seabird illustrations! Why not include wildlife that has adapted to life within a marine environment. To-date I have drawn a handful of seabirds, however I plan to expand this seabird portfolio in 2020. For now, I thought I'd share with you a few seabird illustrations I had completed;
Seagull illustration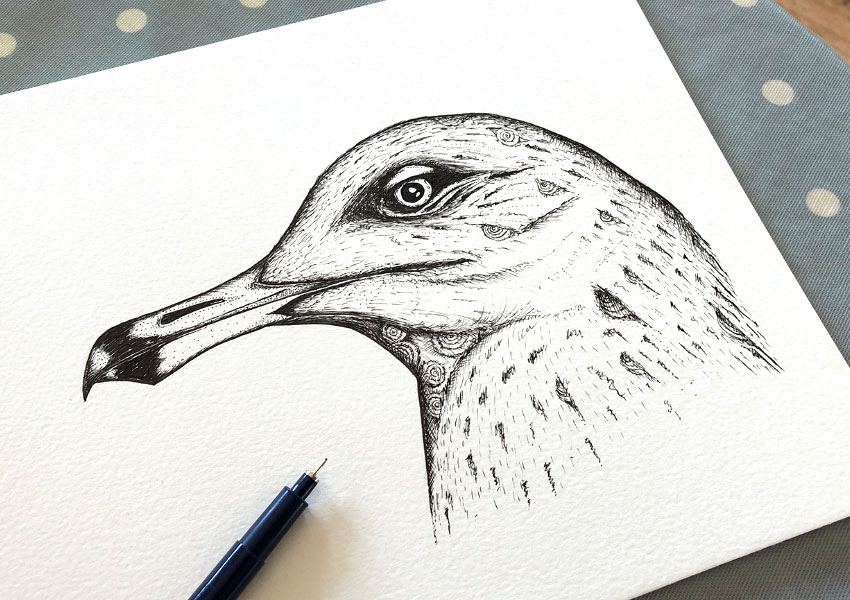 Puffin illustration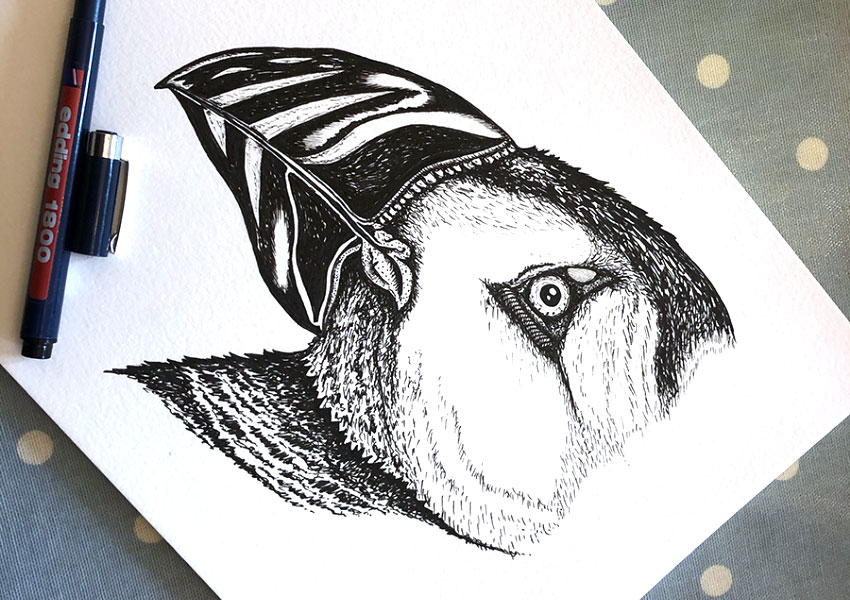 Gannet illustration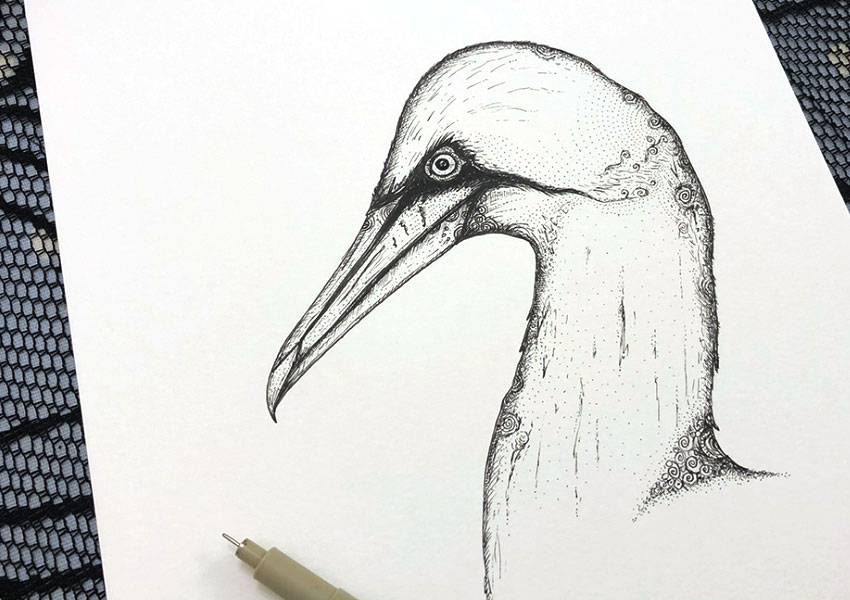 Penguin illustration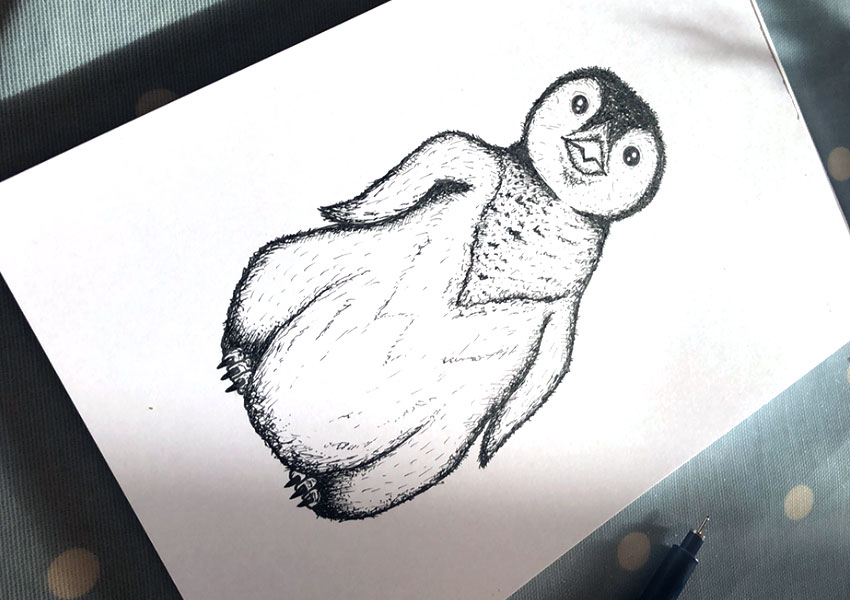 Looking for an artist in Portsmouth, Hampshire?
If so, Tidy Design is here to help you with your design and illustration projects. We can work from a selection of your photographs, notes or ideas, to design unique handcrafted artwork. If you're looking for something original and bespoke, something that tells a story, then please do get in touch! I am very passionate about art and design, and as a company we work closely with businesses across Portsmouth, Hampshire and the UK. Be it developing a brand, new logo, a website or an illustration project, we are here to help.
If you enjoyed this post then please check out Portsmouth Landmark Drawings and Highland Cow Art for more bespoke artwork. A link to Sea Life Art is also below.
Thank you for reading, until next time, keep it Tidy!
Mike