8th January, 2020
Are you looking to add a local landmark to your website, brochure, business card, or some marketing material? This can be a great way to promote your business to local residents, embedding some familiarity within the design. You will find lots of Portsmouth stock photos and landmark graphics online, but these will be resold to the masses. Although I appreciate the convenience and cost factor, having your own photos or set of graphics is much better.
Below you will find a few Portsmouth landmark drawings I created for Tidy Design. These are bespoke illustrations from early 2020, pen on paper.
South Parade Pier in Southsea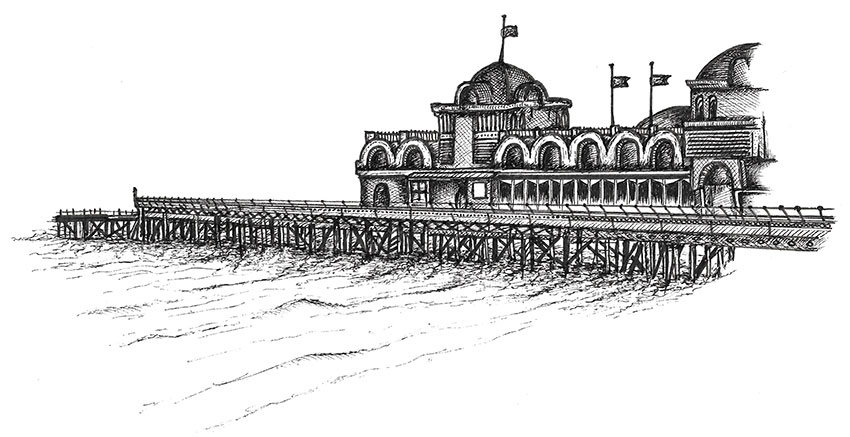 Southsea Castle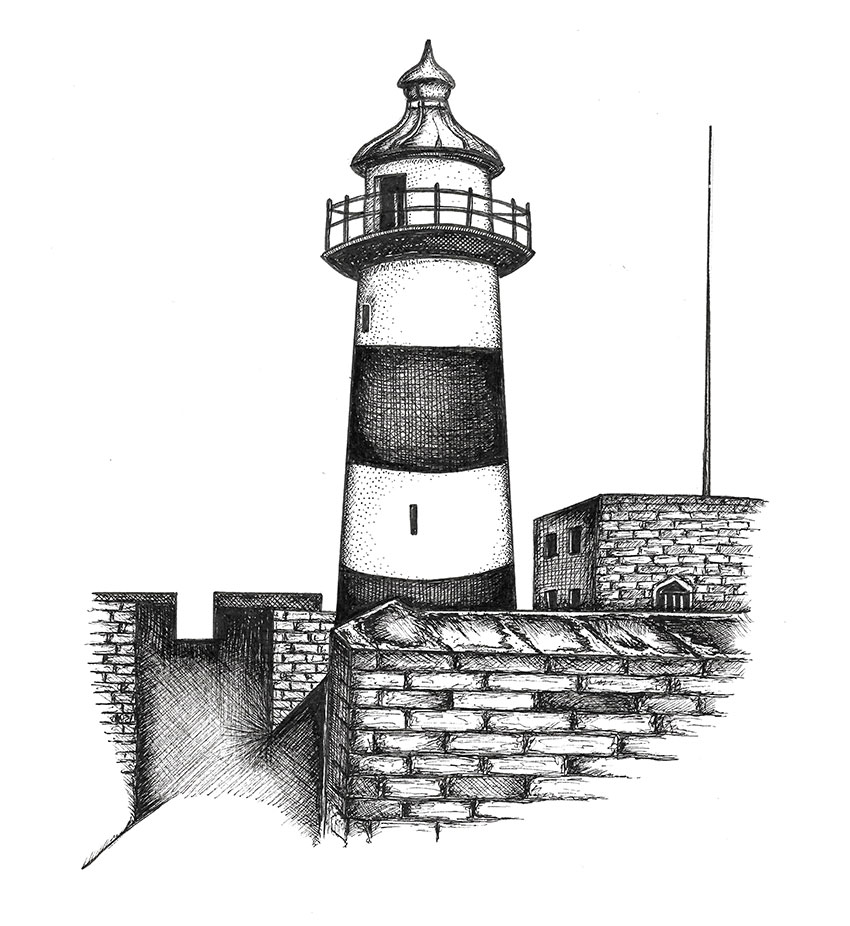 Spinnaker Tower Portsmouth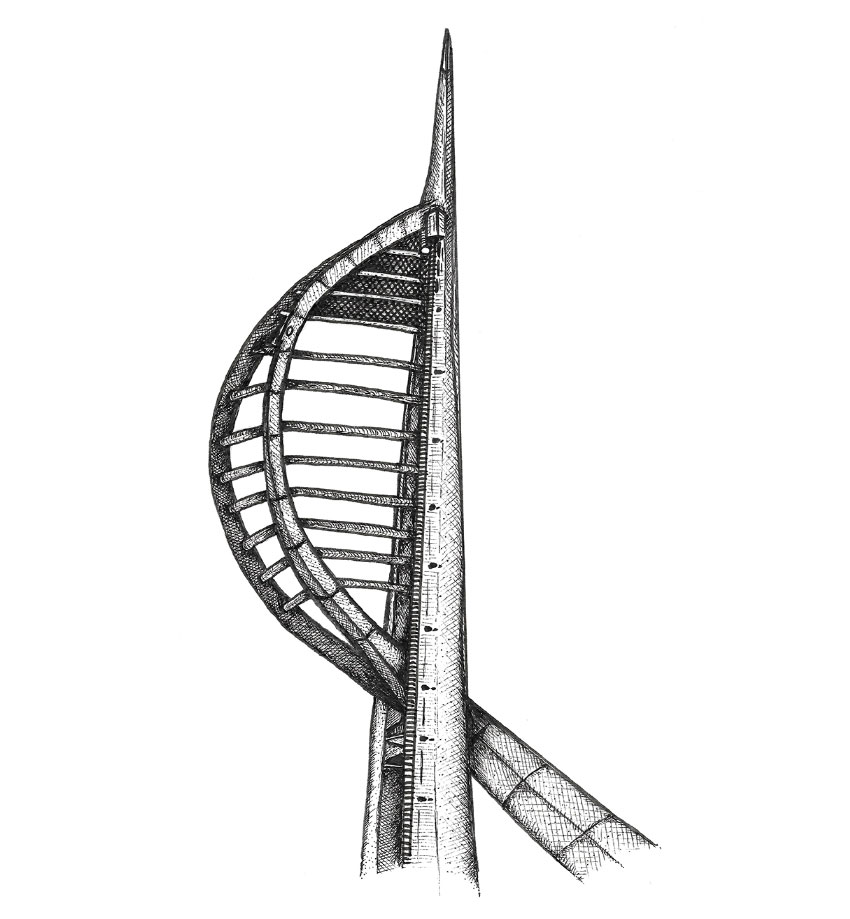 Want to see more artwork?
Thank you for checking out this tidy blog post, if you have time then please do visit Sea Life Art as this showcases even more tidy artwork! I hope you like these Portsmouth landmark drawings, I plan to add more later in the year so please stay tuned.
Mike