7th March, 2019
One of my resolutions for this year is to draw more – be it sketching, illustrations or painting, putting pen to paper is a must for 2019! As we approach mid-March I am pretty happy with my progress thus far, I'm probably averaging a few pieces of artwork each weekend.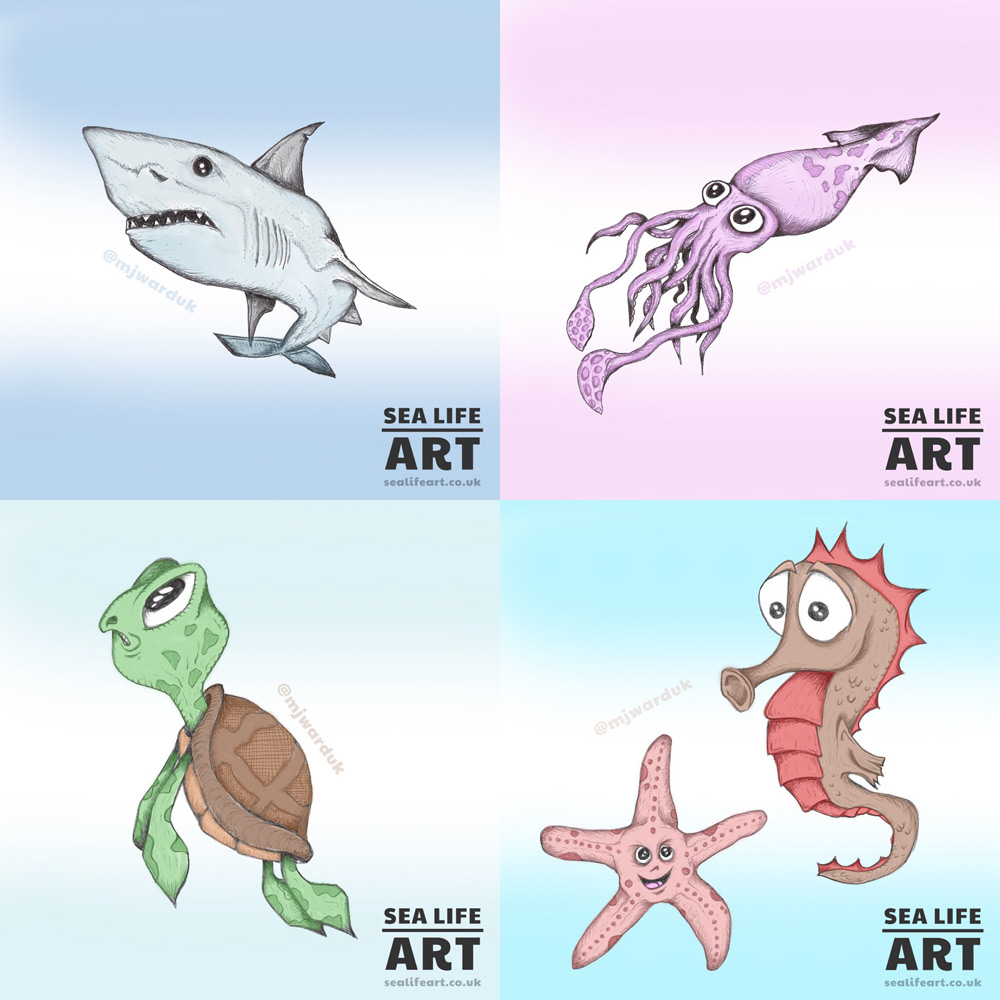 For anyone in business (or with an entrepreneurial mind-set), I guess personal hobbies and activities naturally evolve into that next big business idea! Truth be told; I never intended my "draw more in 2019" resolution to become more than that, however this "natural evolution" mentioned above has led me towards a sea life art project.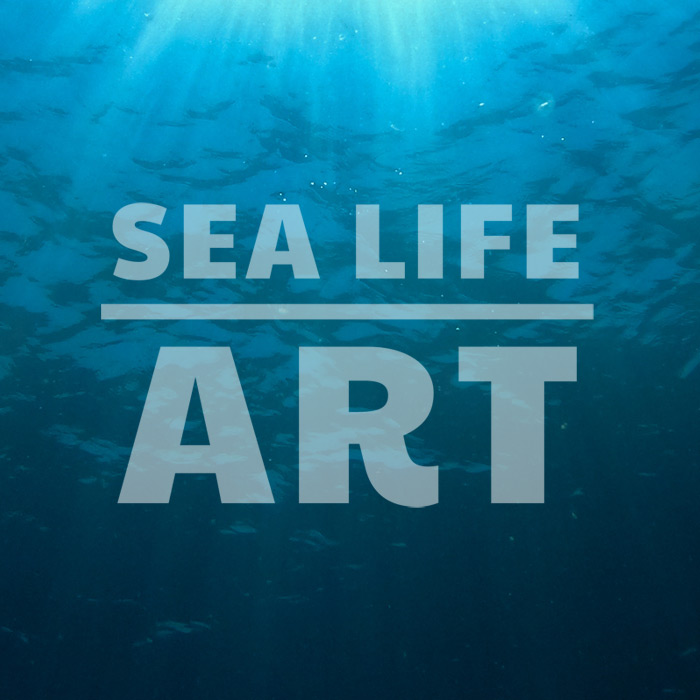 My mission over the next nine months is to build up a large collection of sea life illustrations, varying in styles and design. The end goal is not only to sell canvases and prints via a funky looking website, but use this website (my artwork) to help promote "illustration services" to potential clients. I guess you'd call it an extension to the Tidy Design business model and website, a USP (unique selling point).
Anyway, below I have uploaded a small selection of this years "Sea Life Art" – I hope you like them, please stay tuned for more news on this exciting project.
Whale illustration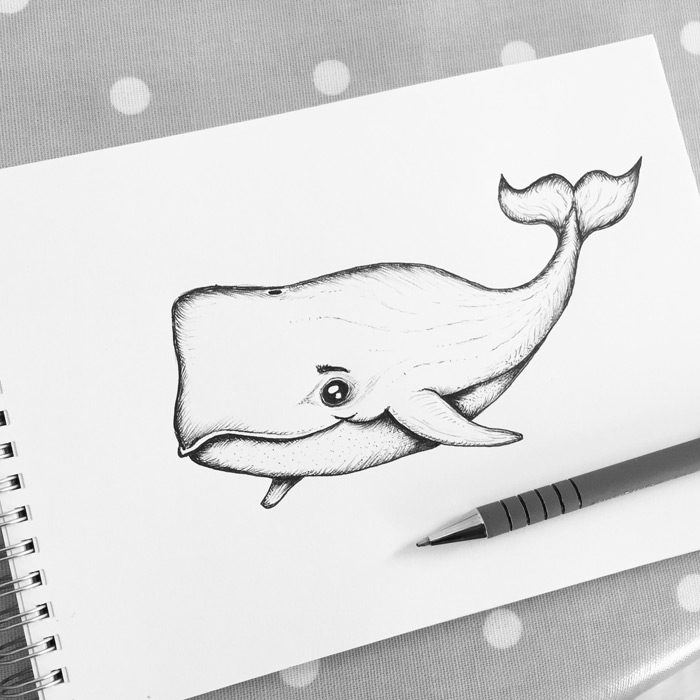 Treasure chest illustration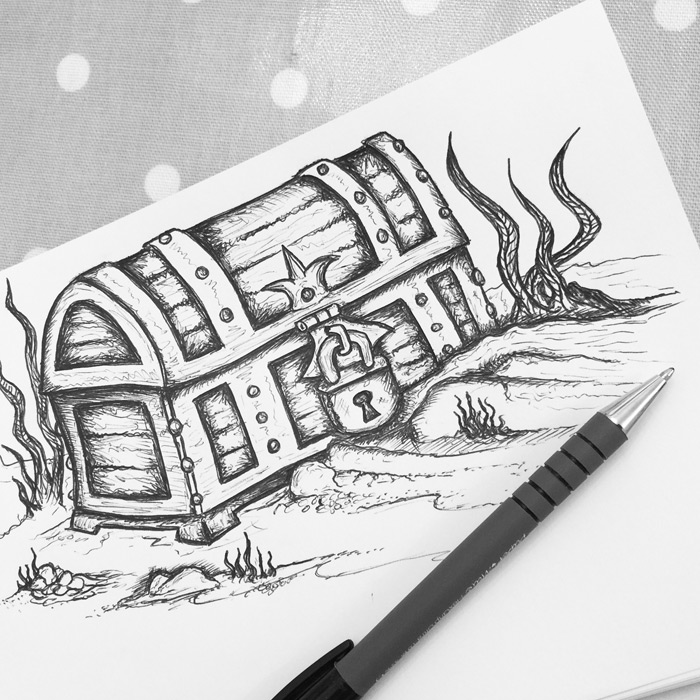 Stingray illustration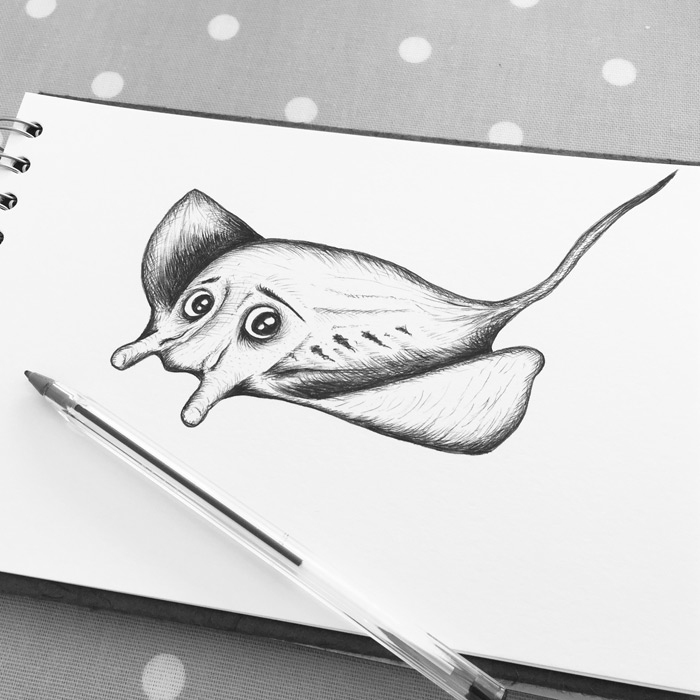 Conger eel illustration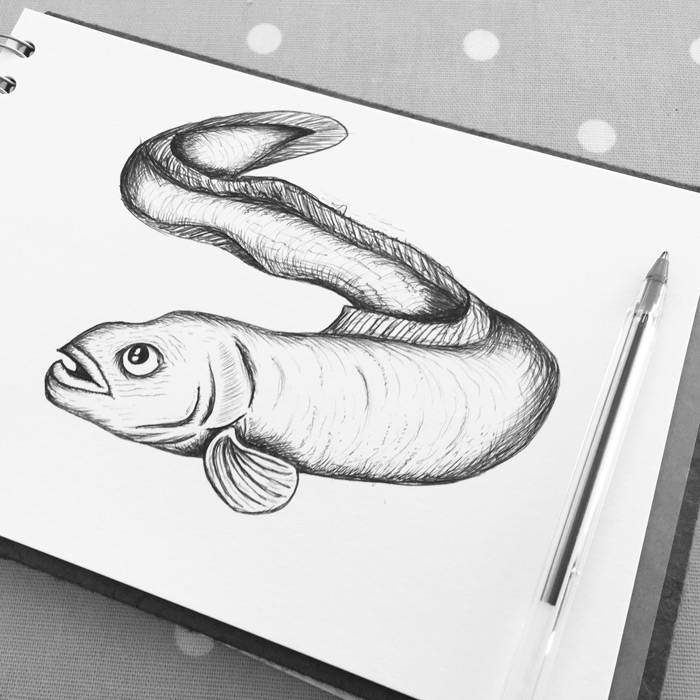 Dolphin illustration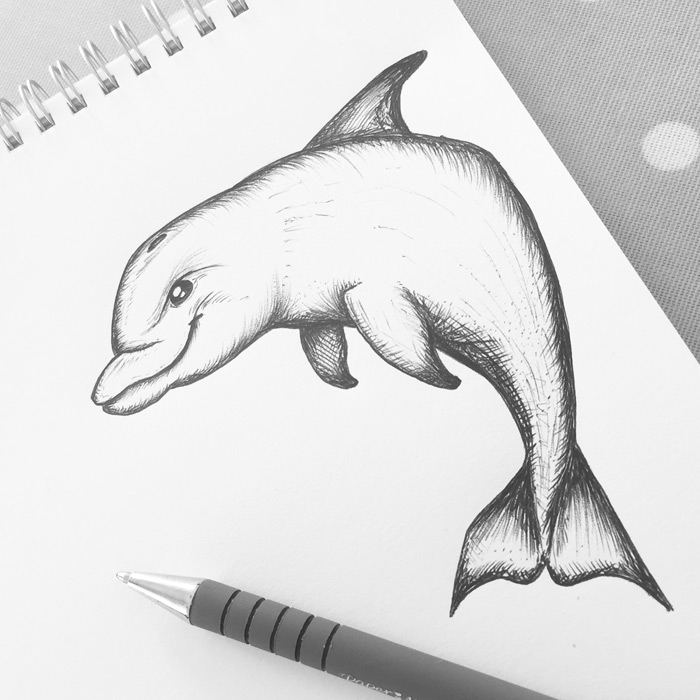 Baby turtle illustration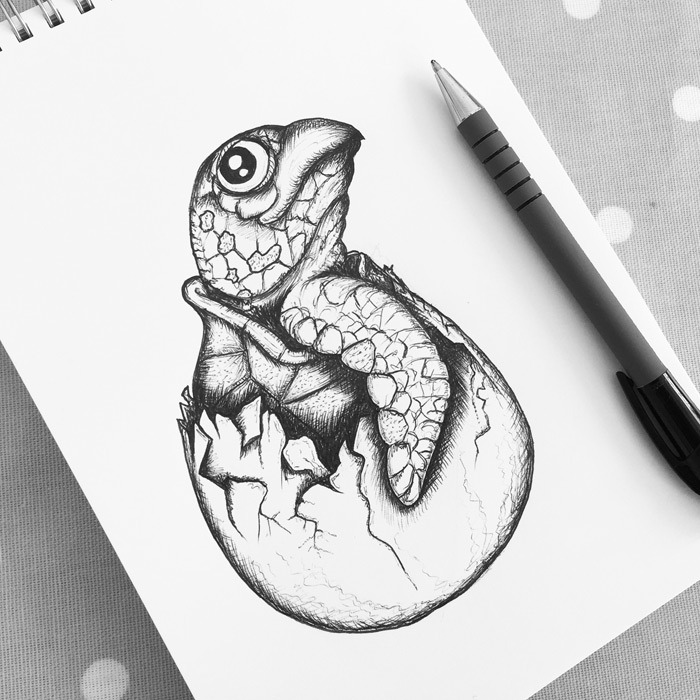 Lighthouse illustration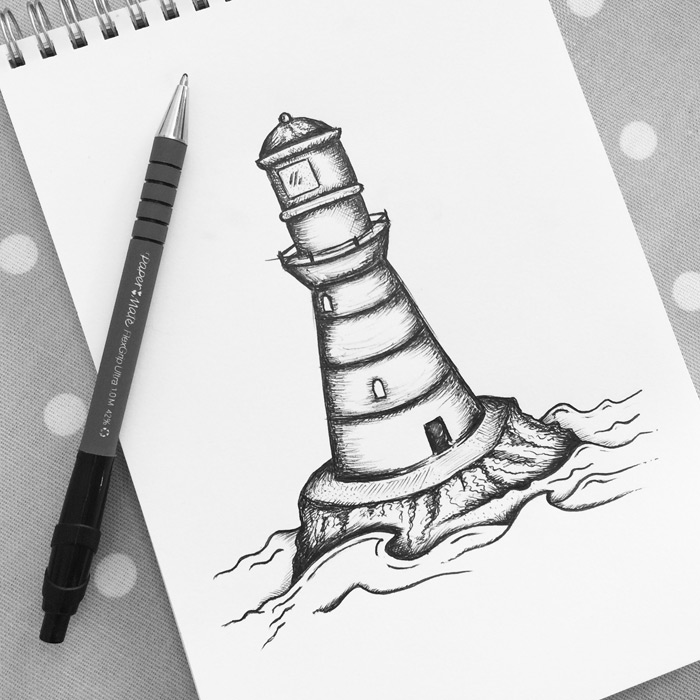 Over the next few days I plan to upload a few more sea life illustrations to this tidy blog post, please check back! Until then, have a good week / weekend and thank you for visiting.
Mike