19th July, 2018
After nine long months of running round the streets of Drayton, I finally did it… I ran the 5k Race for Life at the weekend and absolutely smashed it!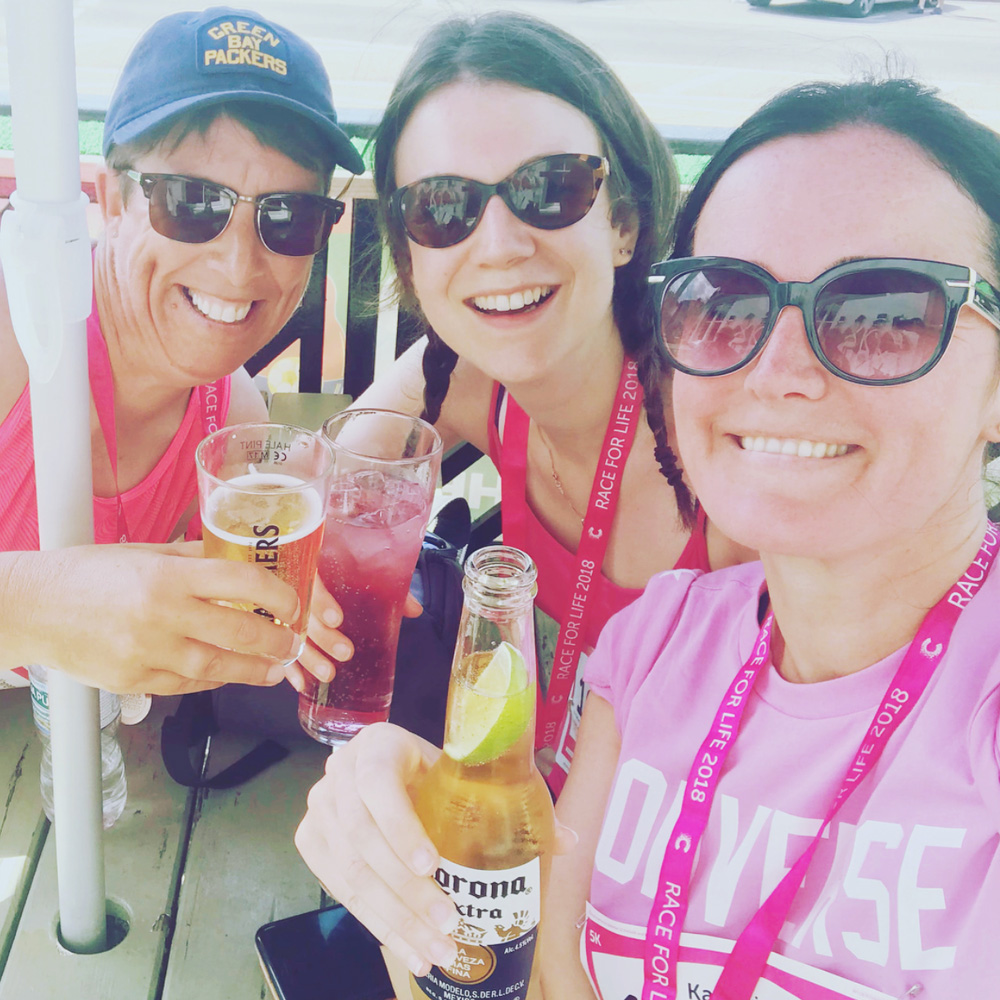 Anyone who knows me, will understand that this is a big deal. This is coming from the girl who used to forge her own sick notes to get out of P.E lessons. Yes my teacher did eventually find out. You would think that this deserved a couple of detentions and a phone call to my unsuspecting parents…but nope, he just said that he would be happy to write sick notes for me instead. You can't ask for a better teacher!
Running and exercise is always something I shied away from. Sport in general is something that I've never had an actual flare for. So when I decided to sign up for the Race for Life, I felt like I was setting high goals. I started running in the winter of last year, and loved running in the evenings just to be a nosy neighbour and see everyone's Christmas lights. In a matter of weeks, I could feel the benefits and no longer felt guilty about eating crisps and chocolate digestives in the evenings. I would just run it off the following day. I can't take all the credit though, as my lovely friends Katherine and Karen did the race with me. When they knew I had signed up for it on my own, they signed up as well just so they could give me some much needed moral support. They truly are great friends!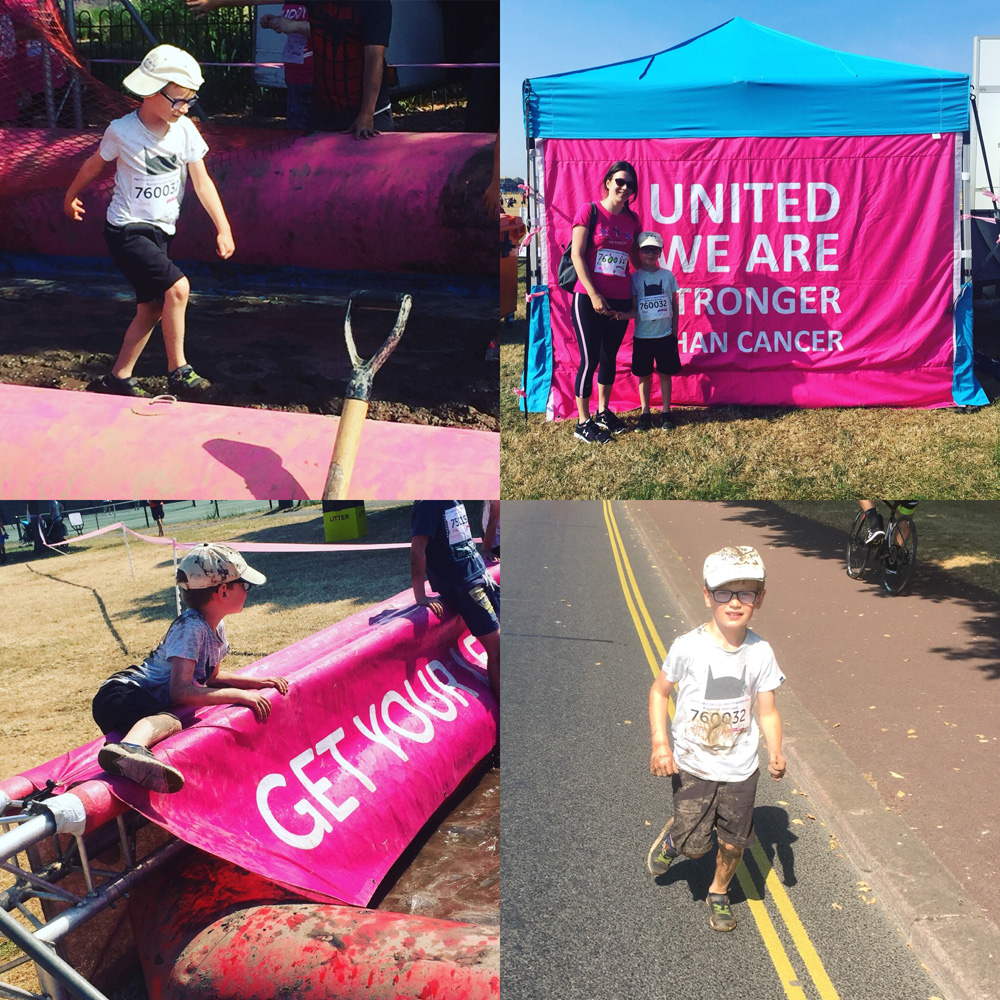 As well as signing up for the 5K, I also signed up my eldest son Isaac for the Muddy Run. To say I was so proud of him was an understatement. For a six year old to run 5K whilst doing muddy obstacles on route, is not an easy feat. Isaac absolutely loved it and as the title suggests, he got extremely muddy! Lucky for Mike, we took my car instead of his, as there was no chance Isaac would be getting into Daddy's car looking the way he did after the race.
Isaac and I received some really generous donations from lovely family and friends, and all the donations go to the exceptional charity Cancer Research UK. Thank you to everyone who supported us!
Rosie