6th December, 2017
We are finally here… December! Since our last blog post, Team Tidy has been extremely busy with several new and existing projects. Jonno has been a trooper developing and supporting software for Kidney Research UK.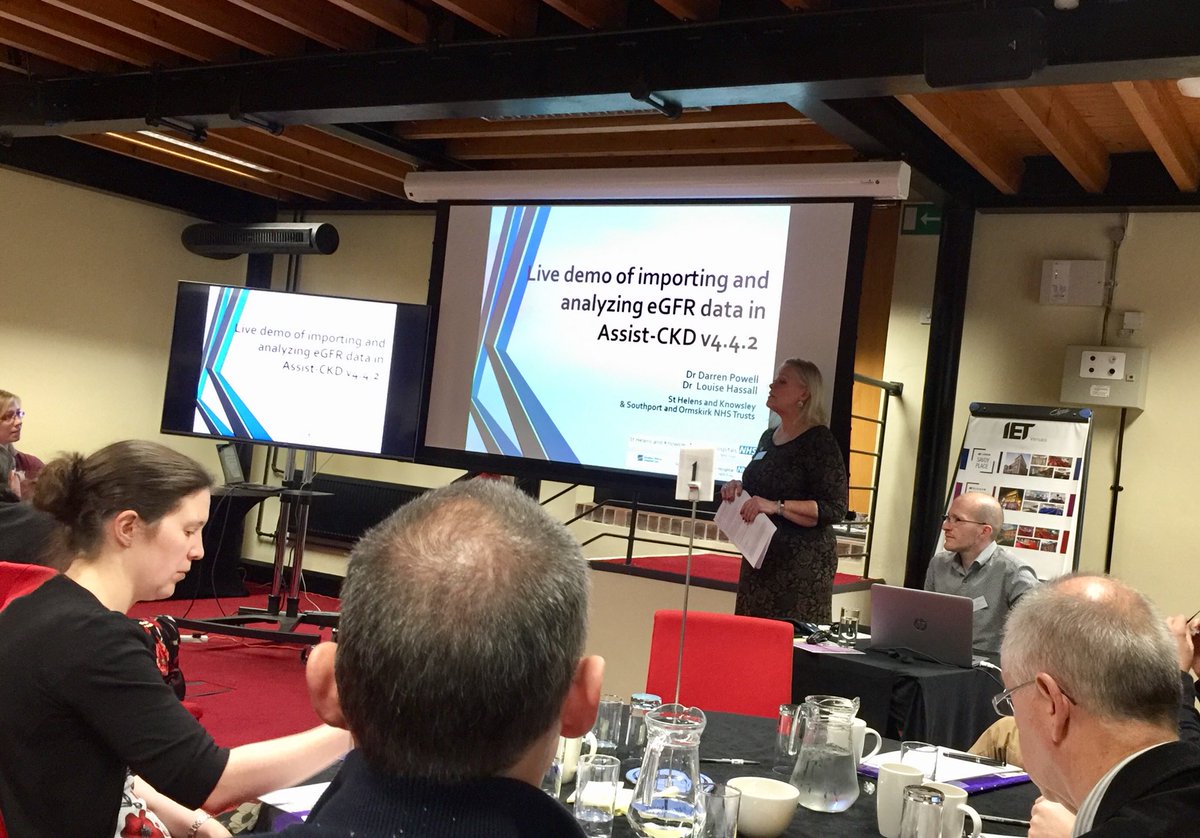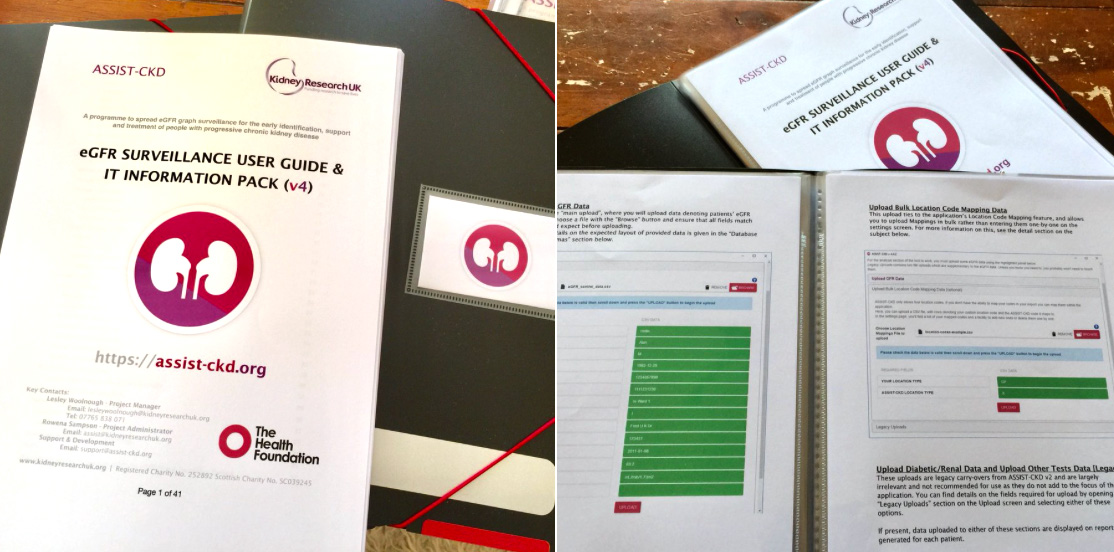 Luke has been busy designing a new and exciting web app, MyMaternity, which enables women to make informed decisions on where they can have their babies.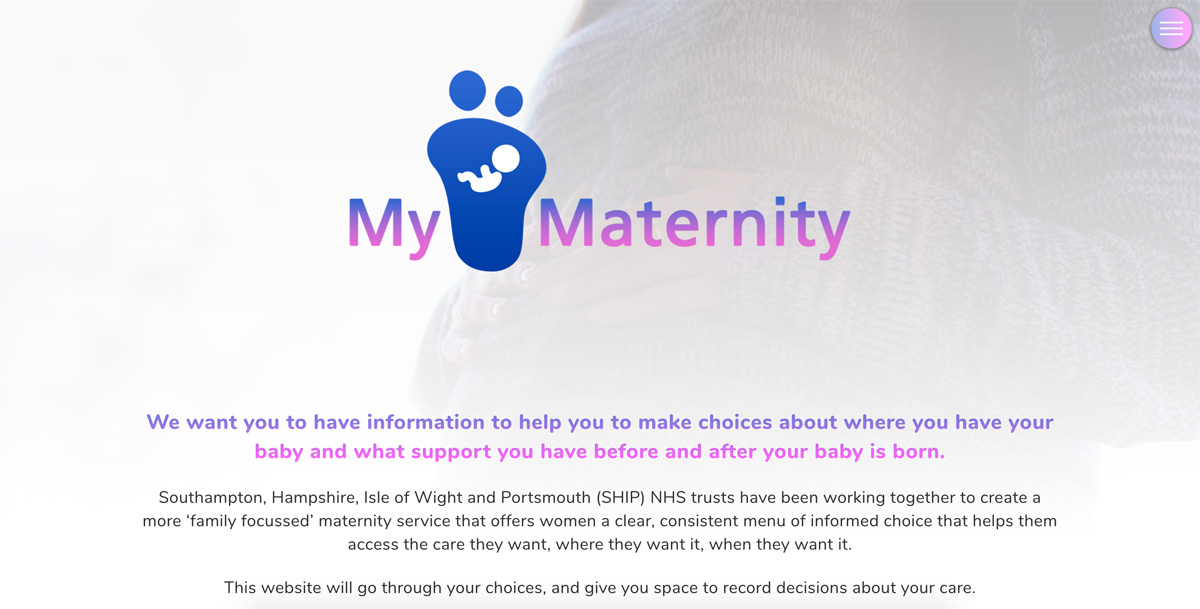 Mike's feet rarely touch the ground and has had two meetings and a conference in the past week alone. And as for me, I have been dealing with VAT deadlines, payroll, invoicing and the incredibly important task of hanging the tinsel up.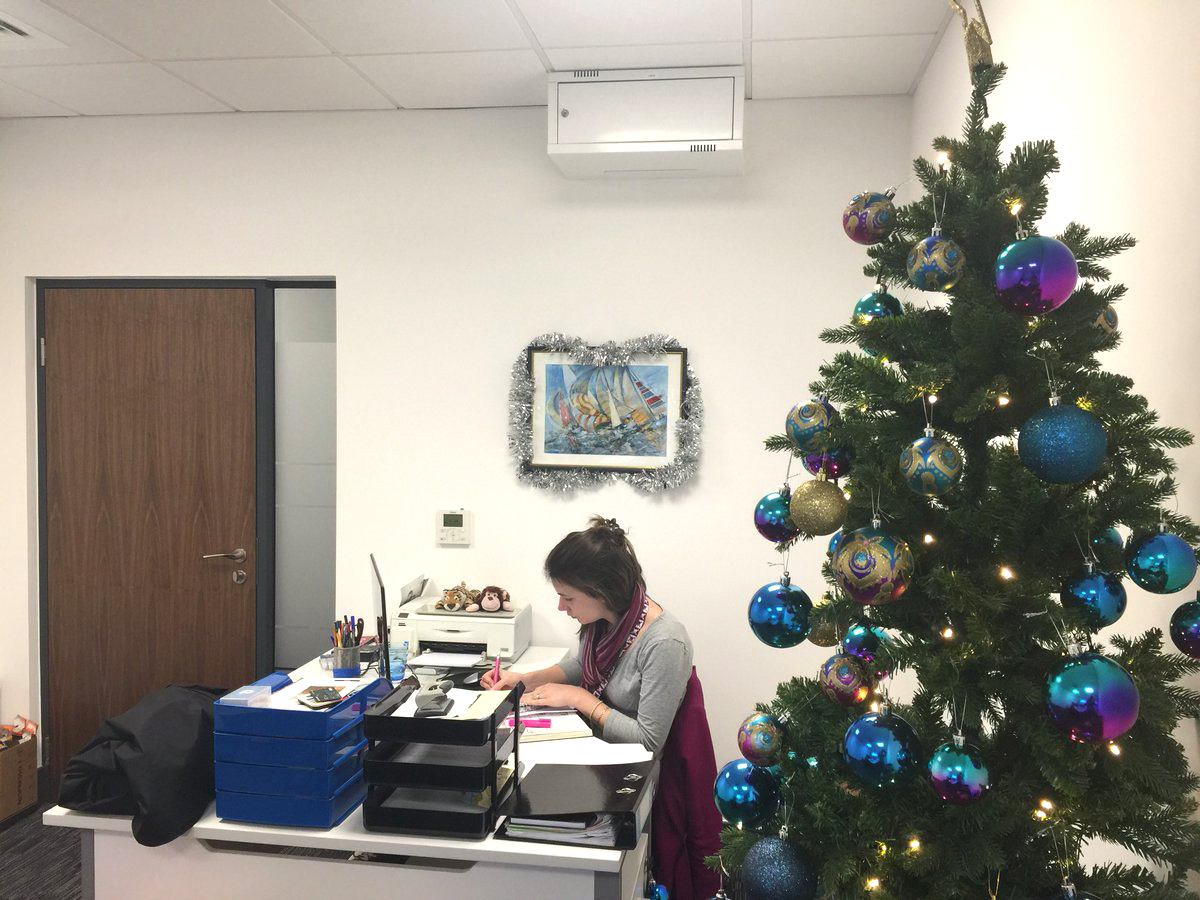 We have settled nicely into our lovely new office at Port Solent, and we are building some nice friendships with other fellow businesses within the building. Julie, the manageress of Pure Offices regularly puts on a coffee morning, with the last one being held on Halloween. Each office could enter the pumpkin carving competition, and we are very proud to announce that Mike won the competition with his fantastic design!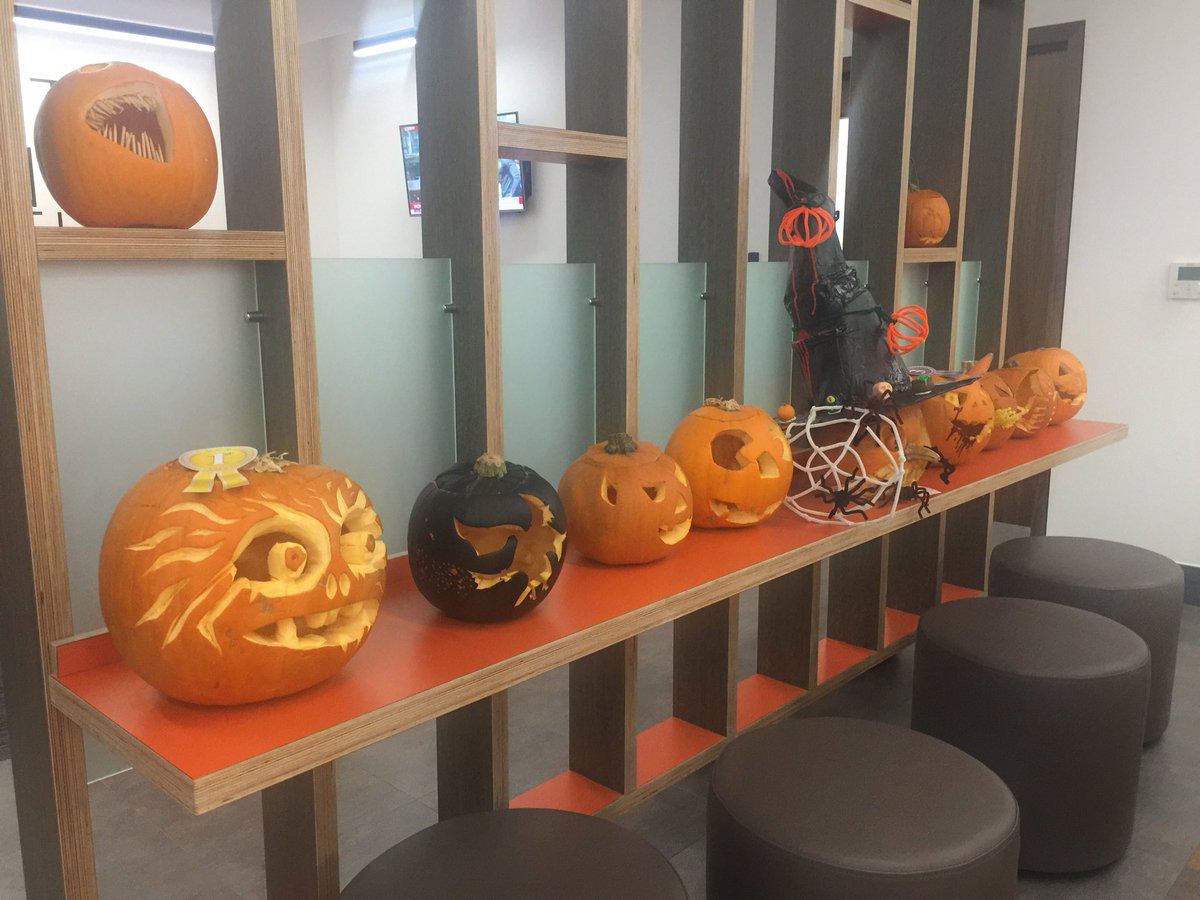 I have now informed him that we will be entering the gingerbread house competition which is being held at the office Christmas get together, much to his dismay.
Mike has also put his creative flare to good use, with some amazing illustrations that he drew for the project MyMaternity. For all the parents out there who have had a baby of their own, we know that during pregnancy we become obsessed over how big our baby is compared to a fruit or vegetable. Mike has drawn 36 illustrations all of fruit and veg, which enables the user of MyMaternity to see what size her baby is during her weeks of pregnancy. We are still however unsure what a Swiss Chard is, even after several Google searches of it.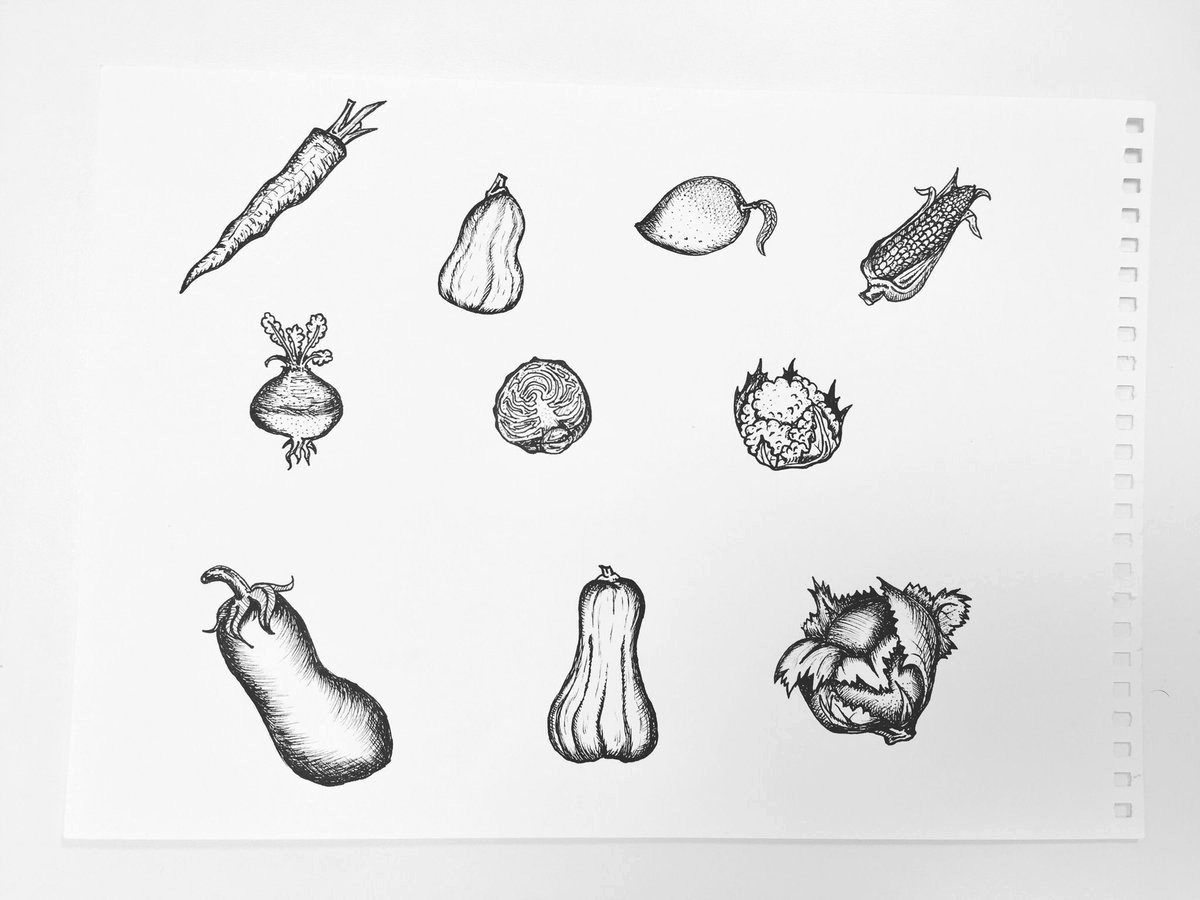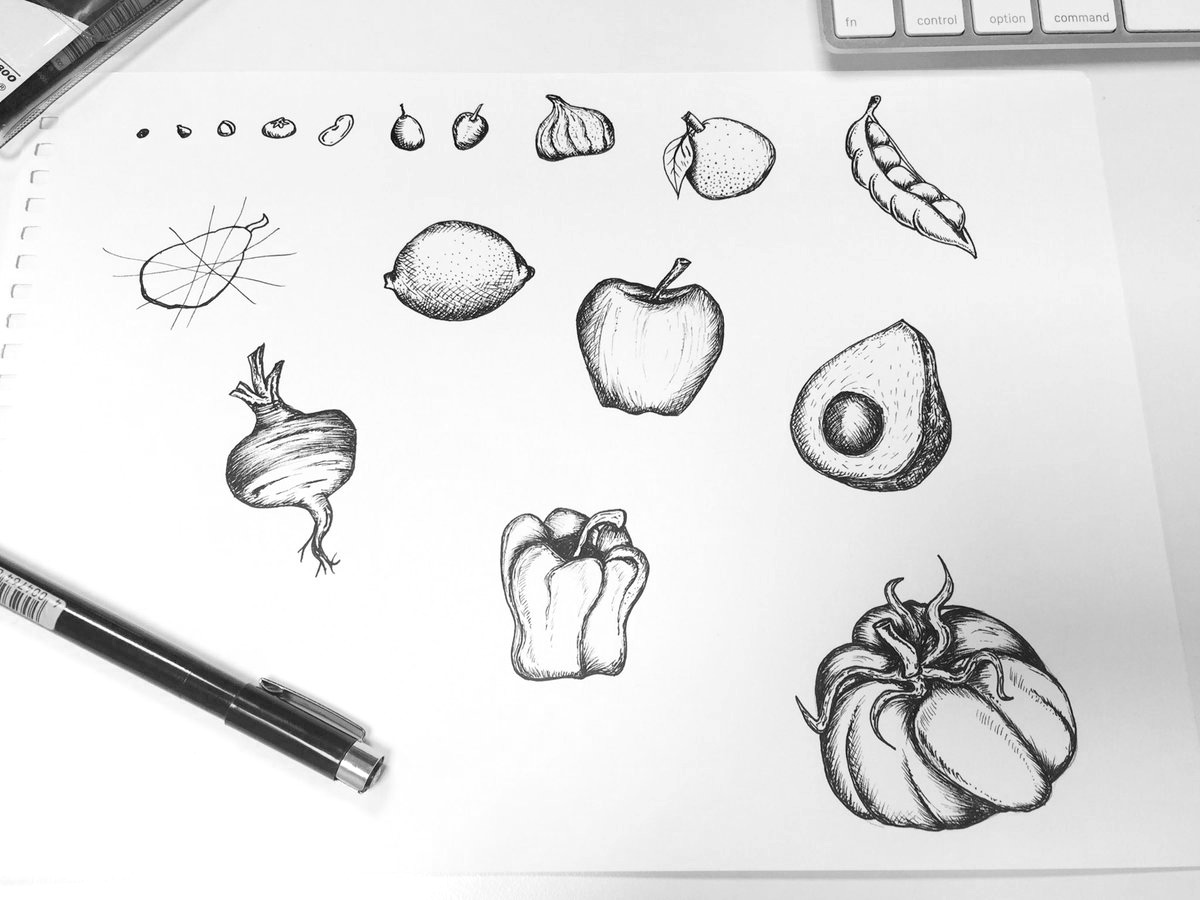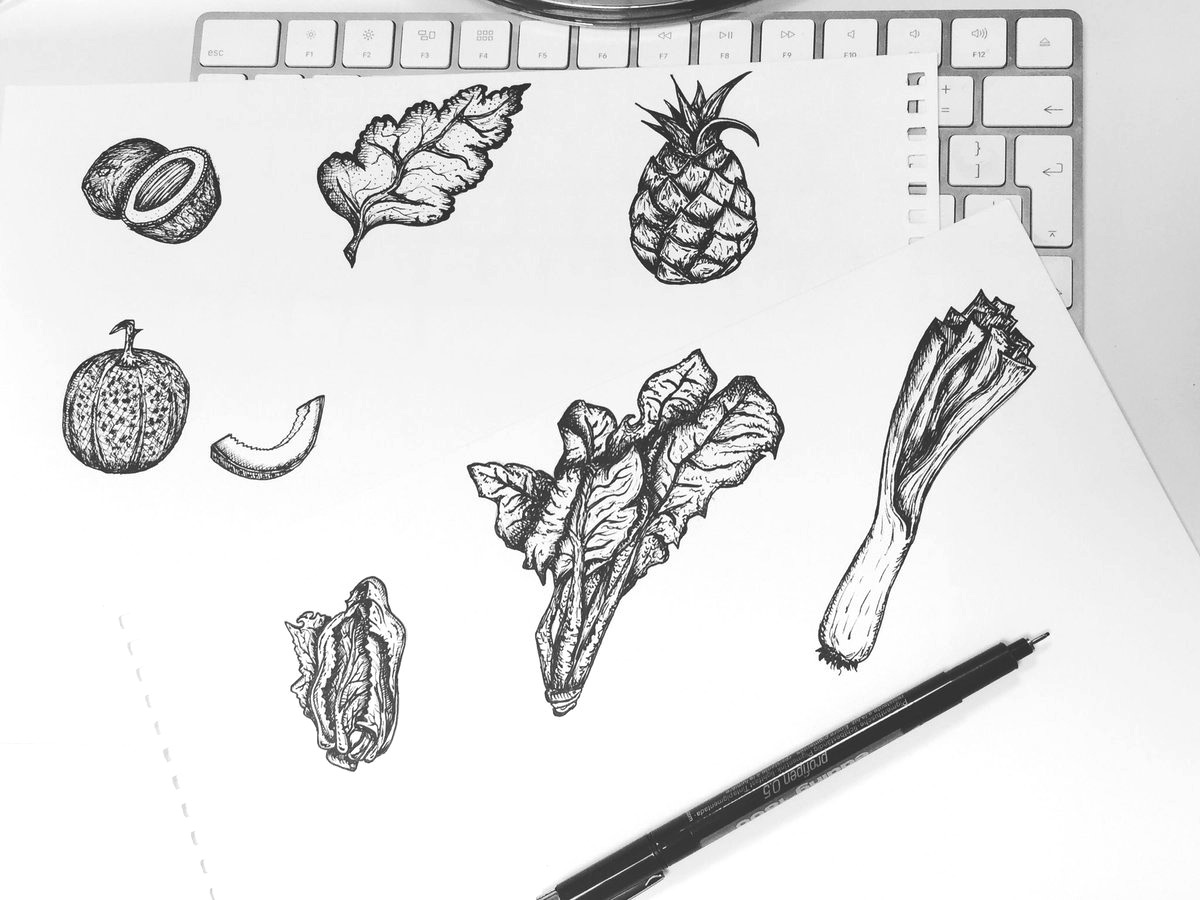 We now have less than 3 weeks left till the big day, and with home and the office decorated with all sorts of festive treats, we are ready for the main event. Our workload however is far from complete… With impending deadlines and more meetings in the diary, we are still firing on all cylinders and there is no chance of winding down just yet. But when it reaches the evening of the 22nd December, you can be sure that we will all be well and truly 'clocked off' for a gloriously long week and a bit.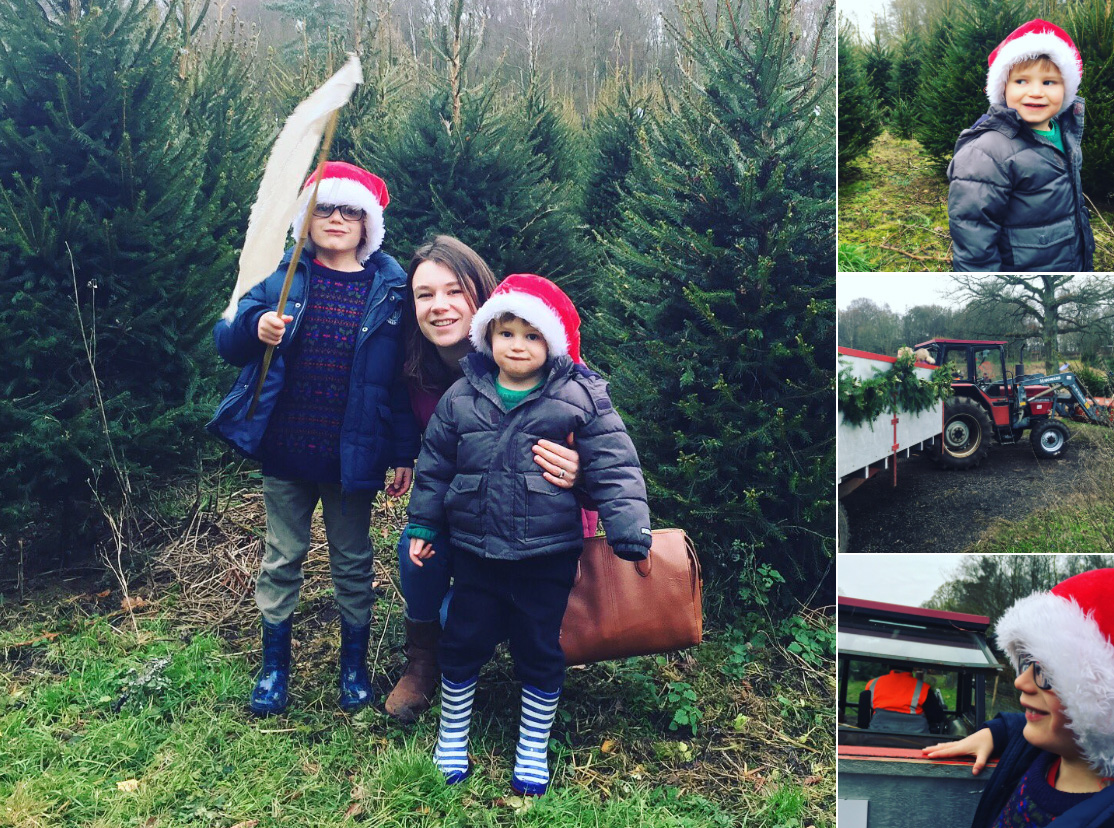 Wishing everyone a Merry Christmas and a happy New Year, thank you for reading.
Rosie
IMPORTANT NOTICE: Our Tidy Design office will be closing on Friday 22nd December (mid-day), and re-opening on Wednesday 3rd January 2018. If anything urgent crops up during the festive holidays then please do email support[at]tidydesign.com, we will get back to you ASAP!