1st May, 2020
A couple of weekends ago my two boys (Isaac and Jamie) were introduced to Pirates of the Caribbean. Let's face it, it's a bit of a classic. Tons of swashbuckling and action, laugh out loud moments, a fun Saturday afternoon film. Personally I have not seen the latest Pirates of the Caribbean movie(s), I believe they went on to make several? But the first couple I did really enjoy… Seeing my boys in awe of Captain Jack Sparrow inspired me to create a few pirate drawings. I thought I'd share these with you below.
Pirate with an eye patch drawing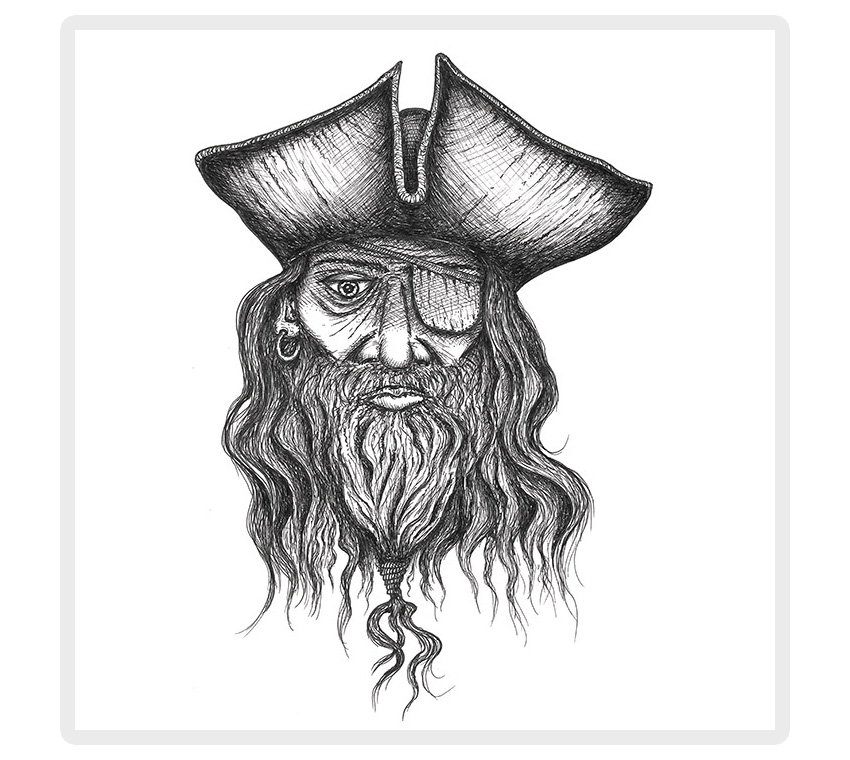 Pirate ship drawing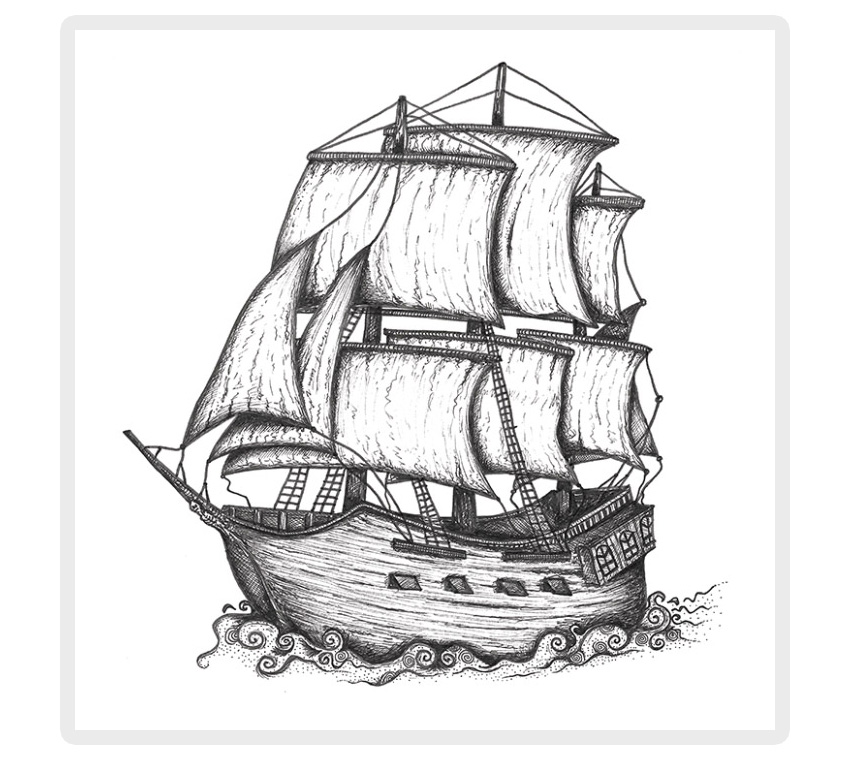 Pirate hook drawing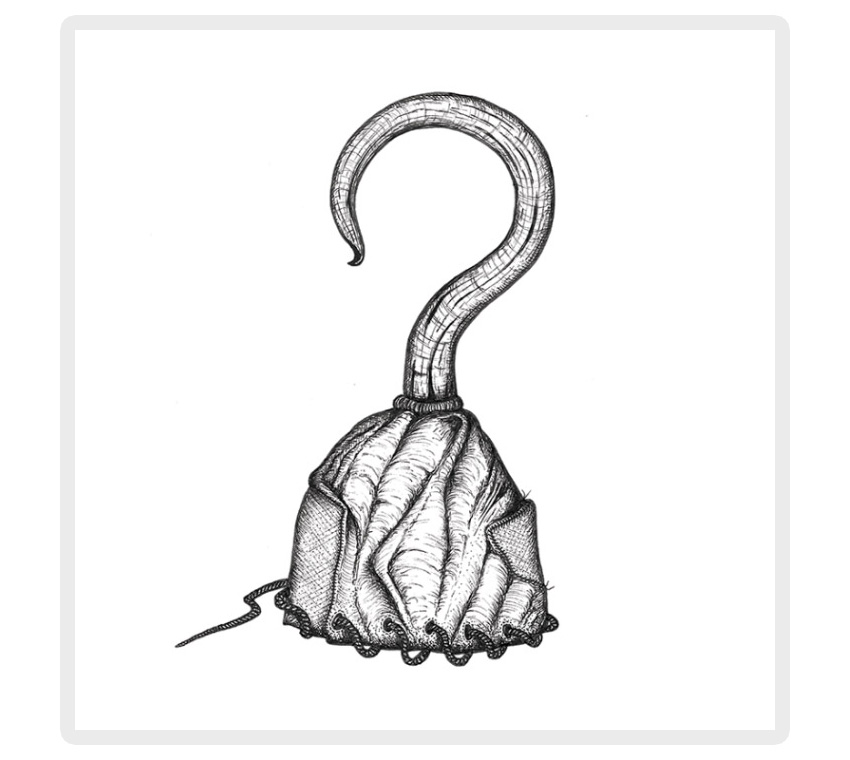 Pirate sword and cutlass drawing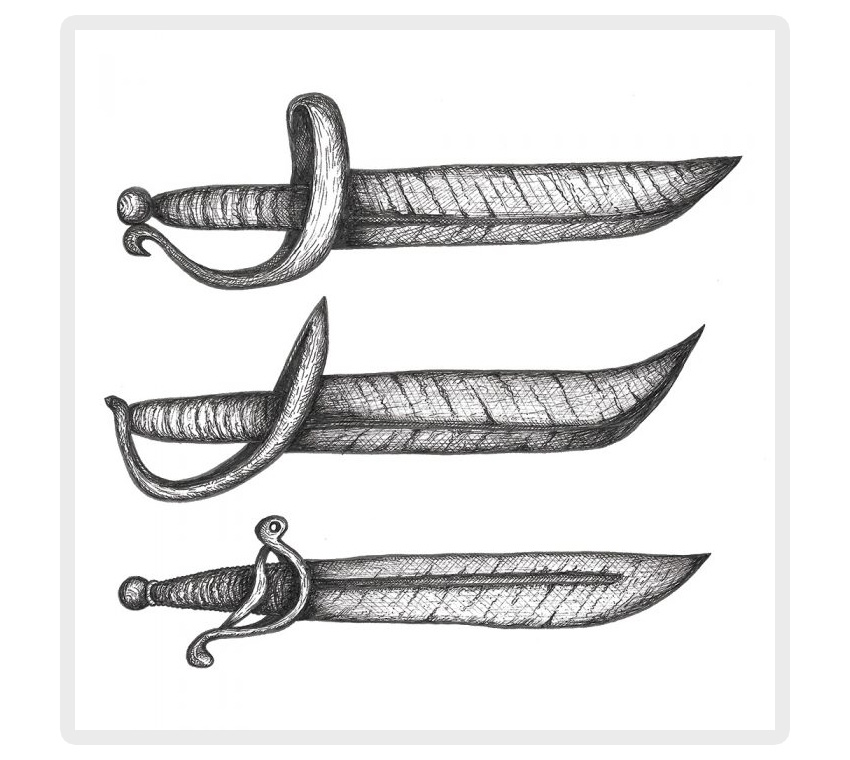 More pirate drawings…
Over the next few weeks (and months) I plan to create some more pirate artwork. I was thinking the jolly roger, a pirate ship wheel, treasure map, a message in a bottle, maybe some pirate icons – watch this space!
If you enjoyed this post then please check out Portsmouth Landmark Drawings and Highland Cow Art for more bespoke illustrations. I've also been pretty busy adding artwork to my Sea Life Art website and our illustrations page.
Thank you for visiting our Tidy Blog, until next time…
Mike