19th June, 2017
It's been a busy period here at Tidy Design. After several years being based in Old Portsmouth we've decided to move on to a more fitting web dev environment.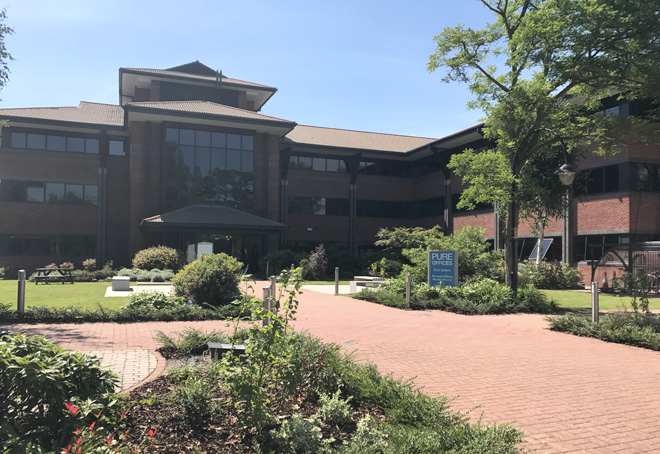 We've said goodbye to the seaside view and quirky Royal Naval Club building and replaced it with the brand new high tech offices at Pure Offices in Port Solent. It's a very different feel from what we're used to but the modern furnishing, high speed broadband, and opportunity to expand makes it a welcome transition.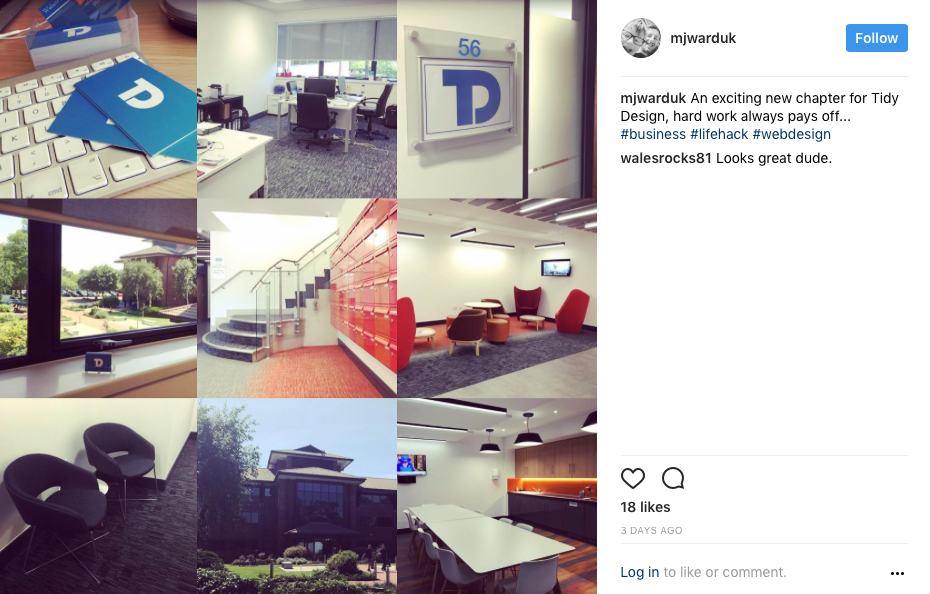 It's not only the move that's been keeping us busy. Website updates, redesigns and software projects (Yes you read that right, Tidy Design do more than just web development) have been making sure the new office is filled with tapping keyboards. Some of our latest redesigns include The Queen's Hotel Portsmouth and TEG English language colleges, be sure to take a look! On the software side of things Jonno has stepped up to the plate taking over the development reins on ASSIST-CKD, our Kidney Research UK project in partnership with the NHS and is doing a fantastic job.
Unfortunately as our focus has been placed on clients our own website has become slightly neglected. Not anymore though, we will be dedicating some time to this and soon you'll find a fresh website with a updated portfolio so you can see all of our current up to date projects. Keep your eye out for our new website launch which will be coming soon…
Luke