10th December, 2013
As another busy year comes to an end, now is the perfect time to reflect and plan for the New Year ahead – Last week we emailed our clients to say "thank you", they truly made 2013 another good year for Tidy Design.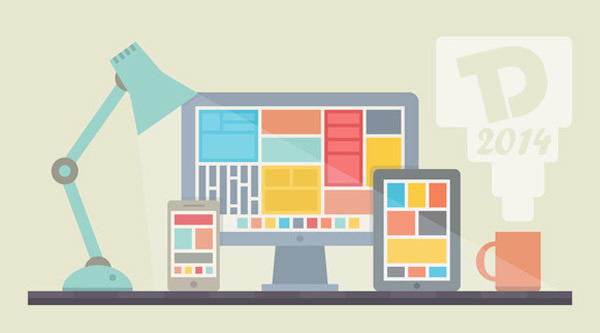 So, what do we have planned for 2014? Well, I think the most important thing is staff. Hiring someone new to help us maintain a quality service to both new and existing clients. If you are a web developer based in Portsmouth then please do send in your CV, we will be interviewing in the New Year.
Another part of our business we look to improve in 2014 is the FREE Stuff section. On this page I would like to see far more freebies and items for sale – This is quality link bait and should boost brand awareness.
Last but not least we have customer care and the strengthening of business relationships – This means a lot to me, people invest in people and I don't want to loose sight of existing clients as new contracts come our way… Recruiting more staff will make this all possible.
One thing is certain as I look ahead to 2014; running a small business and adapting to change is pretty hard work – That said; it is also the most rewarding job I know!
Wishing you all a very Merry Christmas and a happy New Year!