29th July, 2015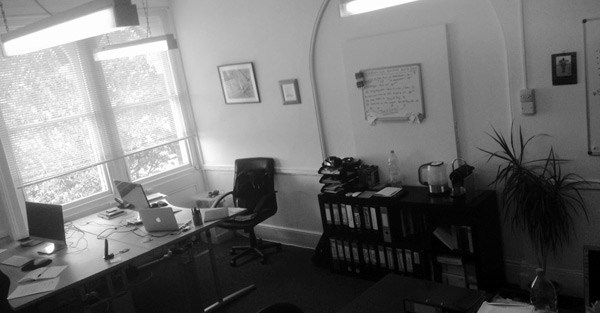 We have many different clients ranging from architects and haulage companies to hairdressers and amusements parks. We love the fact that our company is so diverse, and with each project, we get a sneaky inside view to what each company does. Our main breadline throughout the year is continual updates for all of our clients, however when we get a new customer, we always find this an exciting time. This year has been no exception, as we have been lucky enough to have new customers each month so far since the beginning of spring.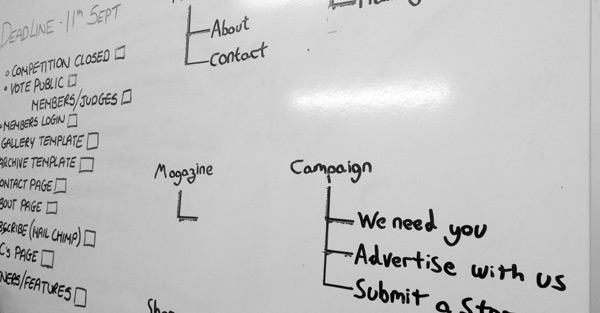 With each new project confirmed, it's like a game of three way tennis in our office. Mike has handed the baton over to Blayne, and he is now the front designer whist Mike deals with customers, updates and sales. As soon as a new design is under way, we all like to pitch in our ideas and opinions. It works well, as we all have something different to offer, although I have been told I'm too bossy…something that isn't new to me!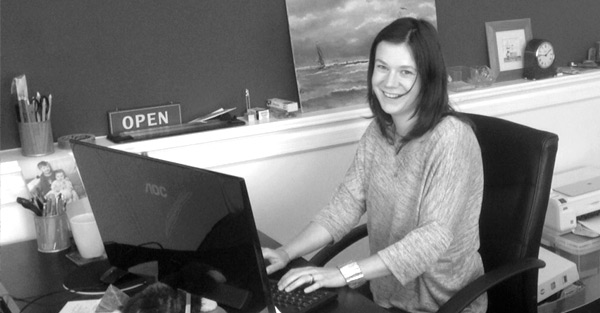 Designing a site is something personal and it takes great trust from our customers' part when they leave the designing process to us and handing over content and photos that they have no doubt taken hours and sometimes weeks to perfect. With each project, no matter how big or how small, we take pride in everything we do, and we hope that this depicted in our designs.
Rosie Ward