11th January, 2021
So, last week was our first week back to work after the festive holidays. Ok, it was not the start that many businesses or sectors wanted for 2021. I guess many of us are still processing a third lockdown, a new strain of COVID, plus tighter travel and meeting restrictions. With every sunset, a different announcement…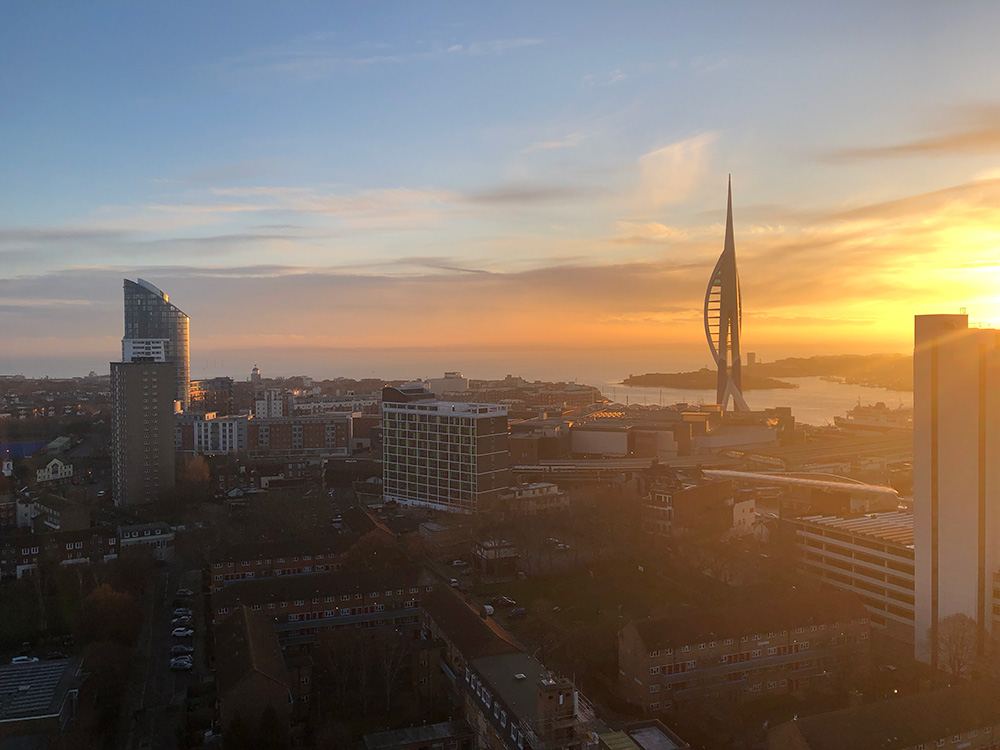 Planning ahead may feel a little pointless or even impossible right now, but plan we must. Rest assured these are surreal times for everyone, so you are not alone. We must push forwards, taking it one day at a time.
With this in mind, I thought I'd list out three awesome things that Tidy Design is looking to achieve in 2021. Let's keep it positive, drum roll please…
1. World Oceans Day
Some exciting news! It looks like Tidy Design will be work with a local junior school, producing some fun and educational Sea Life Art material to help promote World Oceans Day. The plan is to get the kids involved with a creative short story, setting a little competition and hopefully inspiring some creativity in the classrooms…
2. New Office Space
It was a difficult decision to vacate our office in May 2020 (lockdown v1.0), however it was indeed the right one. Business is often about crunching numbers, and it was a big expense for something we'd not use during a lockdown. That said; remote working has been tough going (especially after ten years with an office), but I feel we all adapted well. In 2021 it would be great to find Tidy Design a new office, restoring a work/home divide…
3. Business post-COVID
Adapting is very important in business, regardless of sector, industry or company size. The world as we know it has changed, and there will always be an opportunity or silver lining if we look hard enough. I believe lockdown has forced many of us to reflect on our careers, relationships, health, lives, dreams, ambitions etc. With an economy against the ropes, you'd imagine the government will (once COVID is under control) look at reigniting it, getting businesses trading again and boosting employment. This is something that we will be looking at, identifying ways to support startups and local businesses post-COVID.
So there you have it, three positives to take away from todays post. Wishing you a happy, healthy and prosperous 2021. If you have any questions then please do not hesitate to contact us.
Until next time, keep it Tidy!
Mike