13th March, 2014
Improving user satisfaction is very important when it comes to Google and online success. If web pages are incomplete, broken or neglected then this can impact organic search results.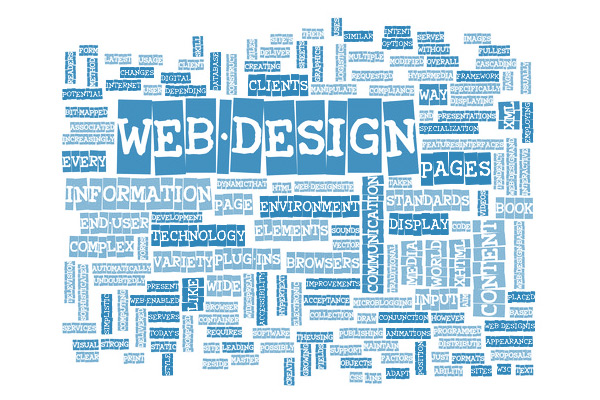 Anyone who studies SEO (Search Engine Optimsiation) or monitors online search will know that Google's Panda algorithm will punish "low-quality" websites – This update revolutionised the industry of SEO…
Keeping people on your website is now more important than ever. We can all look to improve our sites, the user experience, fine tune or freshen up old content, delivering the best possible results to our future visitors. Remember; Google will take into account how satisfied a user is when they visit a site… If a person visits then hits the back button to check out the other search results on Google, we can presume they are not satisfied.
If you have any comments related to this post then please do add them below; we would love to hear from you. Thanks for stopping by 🙂