14th May, 2019
Hey I'm Emma, the newest recruit here at Tidy Design. I joined the team in April after my littlest started school, time to join the grownup world again.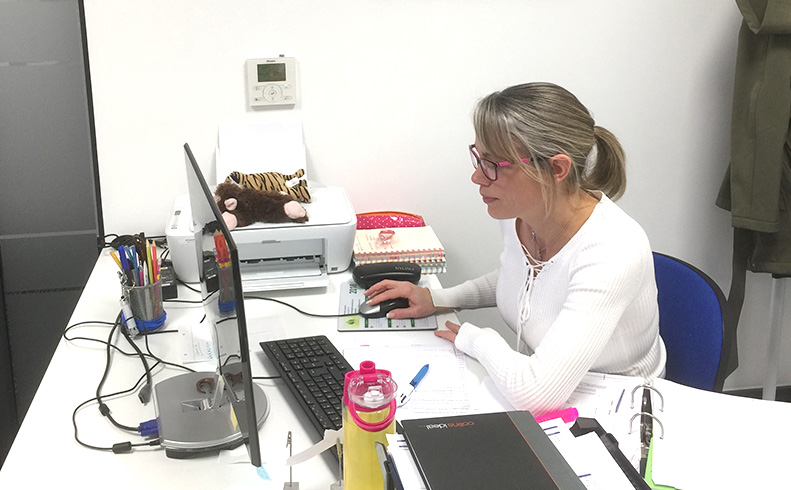 My role here is admin and book keeping, and Im loving it! When I'm not at work or with my family, I love going to the gym, especially Body Combat classes – they keep me sane! I also have a huge love of food, movies and socialising.
Should you have any queries regarding invoicing, future projects or upcoming domain / hosting renewals then please do not hesitate to contact me – I'd be happy to help.