20th March, 2020
So what is Information Architecture and why does it matter? Well, IA is all about your users and them knowing where they are, what they have found, and what to do next… Our goal as website designers is to help your users locate information and complete tasks, be it clicking a CTA (call to action) or completing a form.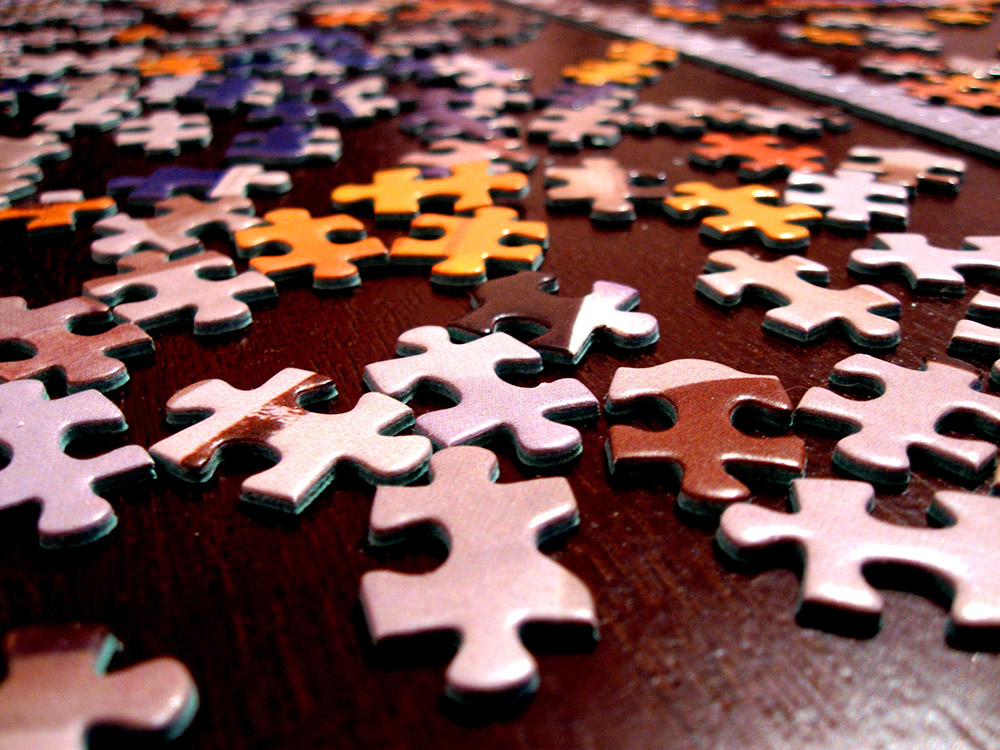 I guess you could think of Information Architecture as a jigsaw puzzle, IA is an understanding of how pieces fit together to create a larger picture. It is important to review and understand your users, your content and context. A user is here to perform a task, so the content on view must have an objective, this being a process that equals a business goal.
"Information architecture (IA) is the structural design of shared information environments; the art and science of organizing and labelling websites, intranets, online communities and software to support usability and findability."
— Wikipedia
Information Architecture is a calculated way of presenting the content of your website (web app, mobile application or software) to its audience, it forms the foundation of a good design project. Done correctly IA will allow users to easily access the content they seek, not getting lost or frustrated along the way.
The science, methodologies and studies that have gone into Information Architecture are vast, there is lots to learn and digest. I hope this brief IA introduction has been insightful? I will post some more info on IA over the months ahead, please stay tuned.
Until next time, keep it tidy….
Mike