21st September, 2017
With August now a distant memory, we are now creeping closer to shorter days, colder mornings and dare I say it closer to the 'C' word. As a mother, I always love this time of year. We have my eldest sons birthday at the end of September, a month later we celebrate Halloween, and five weeks later the advent calendar and Christmas duvet covers come out of the loft.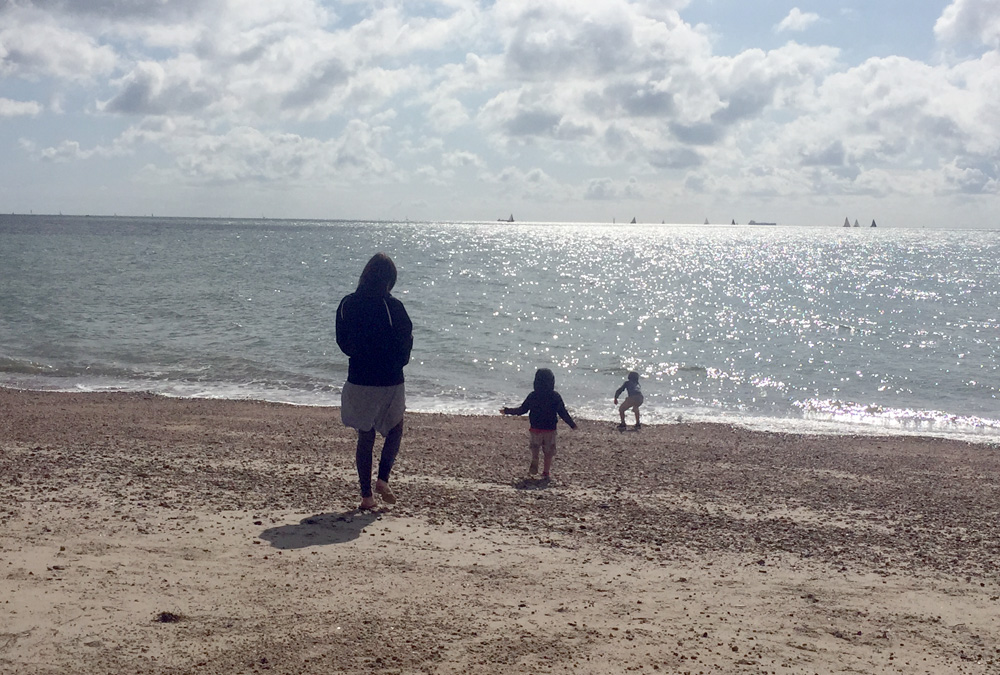 At Tidy, we know that this time of year can also be our busiest. Clients are coming back from summer holidays, and they have an abundant list of website updates for us. We also tend to get updates sent in November time, ready for the new year ahead. I always feel that Autumn tends to bring a buzz at both home and at the office.
I am all too aware however that this time of year, can also bring dread to many. The days of constant rain, plummeting temperatures, and the repetitive replay of 'Now That's What I Call Christmas' throughout the supermarket, can even make the die hard fans of this season feel like booking the first plane out to somewhere hot.
With the mutter of warmer weather making a return to us next week, I am not ready to write off Summer just yet.
Rosie