30th October, 2011
Every year so many awesome people, athletes, celebrities and charity teams travel down to the historic city of Portsmouth to take part in the Great South Run.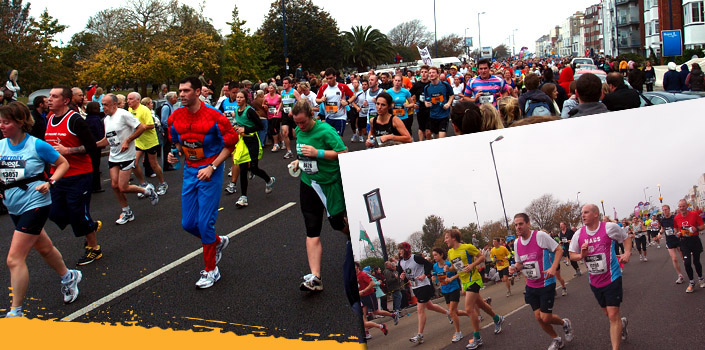 Today we walked into Southsea to offer some tired legs our support; any event that raises millions each year for a variety of charities deserves a cheer or two! A report on the BBC said the Great South Run of 2011 attracted a record numbers of runners; this is great news for the local area and all involved.
Great job and many congratulations to all who took part.