23rd October, 2022
Almost a year ago (Nov 2021) Google rolled out its last big spam update, and in recent weeks (Oct 2022) we had another. So… what do we know about this latest search update? Well, this update is set to improve Google's spam detection, Google said "sites that violate our policies may rank lower in results or not appear in results at all."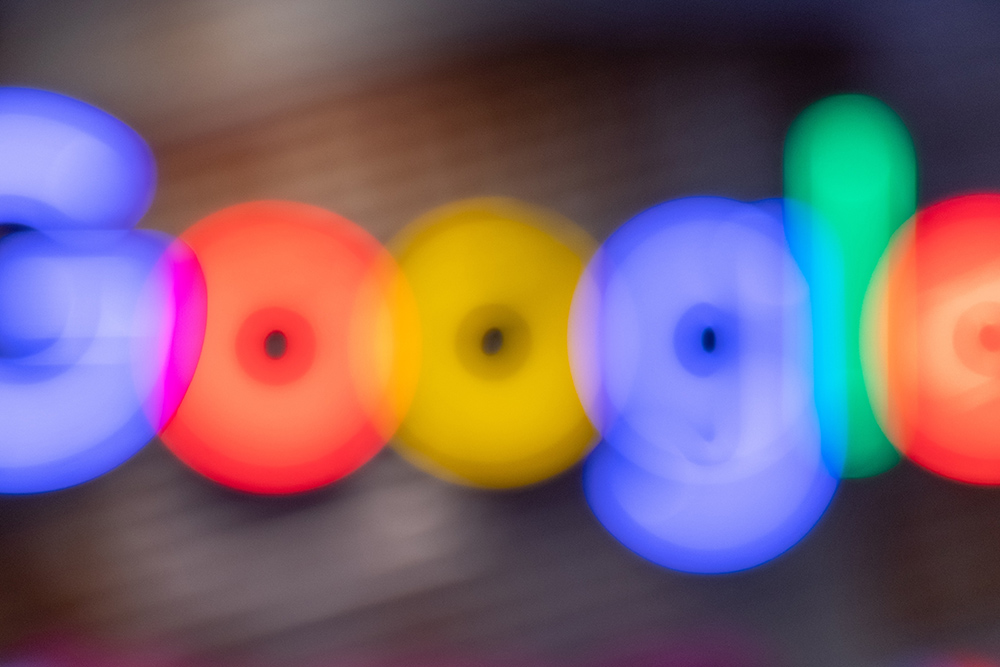 We also know this Google update was global, impacting all regions and languages. But we don't know what percentage of searches were impacted. If you have any concerns about your own website and it's organic search results following this update, here is a link to Google's spam policy page. We would strongly encourage all websites to follow Google's best practices for Search.
Did you know that Google offers a list of updates made to Search, you can preview them here google.com/search/updates/ranking
Keeping up to date with Google search, new web tech and trends is pretty important for all website owners. Should you have any questions or concerns about your website rankings then please feel free to contact Tidy Design, we'd be happy to take a look.
Thank you for visiting, have a great day!
Mike