3rd July, 2018
A secure web is hear to stay; in July 2018 Google's Chrome browser will mark non-HTTPS sites as 'not secure' … Is your website ready? Will this impact your business?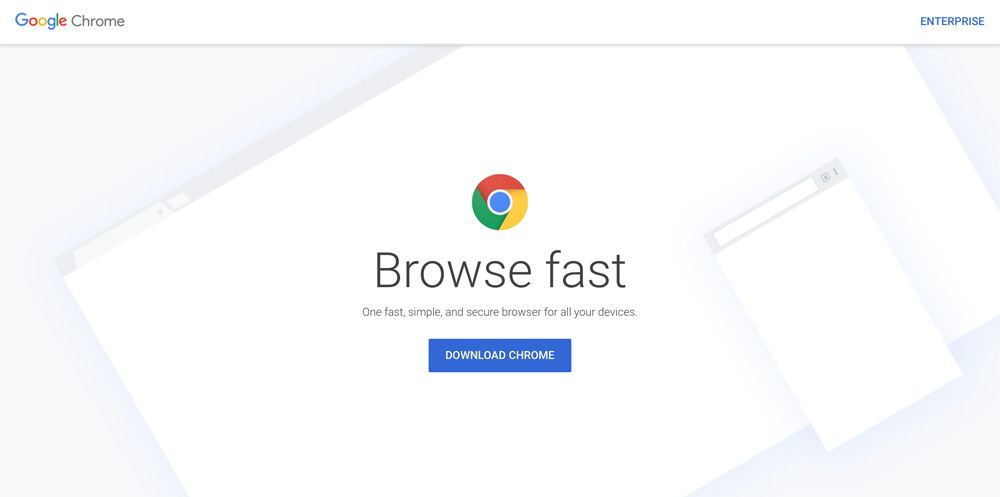 The short story; Google will soon identify insecure sites in its Chrome browser, another move to make the web a more secure place. This update will coincide with Google's release of Chrome 68. We know Google has been pushing us towards HTTPS for many years now. If your website does not already offer its users a green shiny padlock, the chances are your organic search results have been impacted. The future is not orange, its green!
Here at Tidy Design we appreciate that a migration from HTTP to HTTPS can be quite an undertaking. The process (and cost) will all depend on your website (its age, the framework, its structure, the quality of code, number of pages, what it offers etc)… If you need any support with SSL compliance / auditing then we'd be happy to help.
Cheers for stopping by, have a productive week!
Mike