21st July, 2015
When marketing a site online you need to remember the importance of a good first impression. Most landing pages will consist of a pretty photo, heading, sub-heading, the must-know information about a service or product followed by the nice-to-know stuff…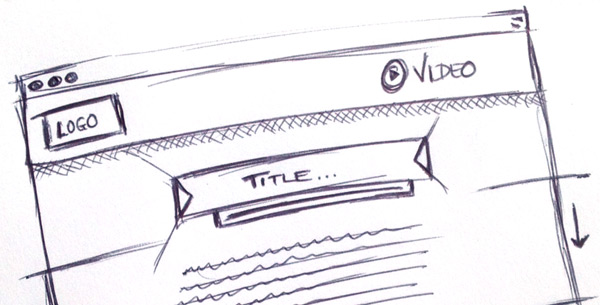 The target audience of your landing page is the first thing you will need to identify and understand; this will determine how copy is displayed. Should you compress data (keep it simple) or be really informative.
Whilst on the topic of copy, try to avoid multiple CTA's (Call To Actions) on a page. If time/energy is focused on one goal you are more likely to convert. What goal is most important to you – Are you looking for online enquires, sales, customer data, new members, increased brand awareness etc…
A good first impression is very important, below is a page we recently created for a client and his PPC (Pay Per Click) campaign. It takes into account the points mentioned above, offering basic information on a service they offer with a clear call to action.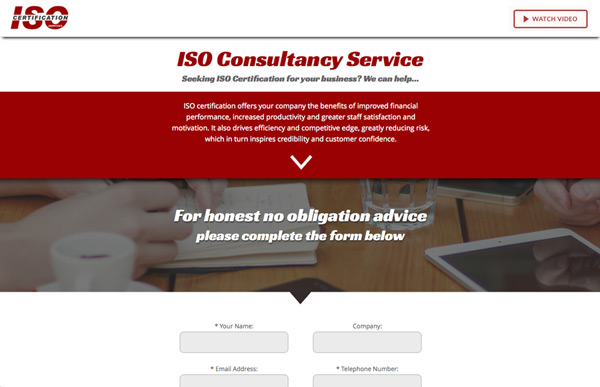 Please do not hesitate to contact us with any questions, the team at Tidy Design would be delighted to discuss and assist in any brand development work you may have. Thank you for reading.