30th January, 2022
With Valentines Day fast approaching I thought I'd create a love themed freebie for our awesome Tidy Blog readers! Everyone loves a cute cuddly teddy bear, so I got to work on these FREE Valentines drawings…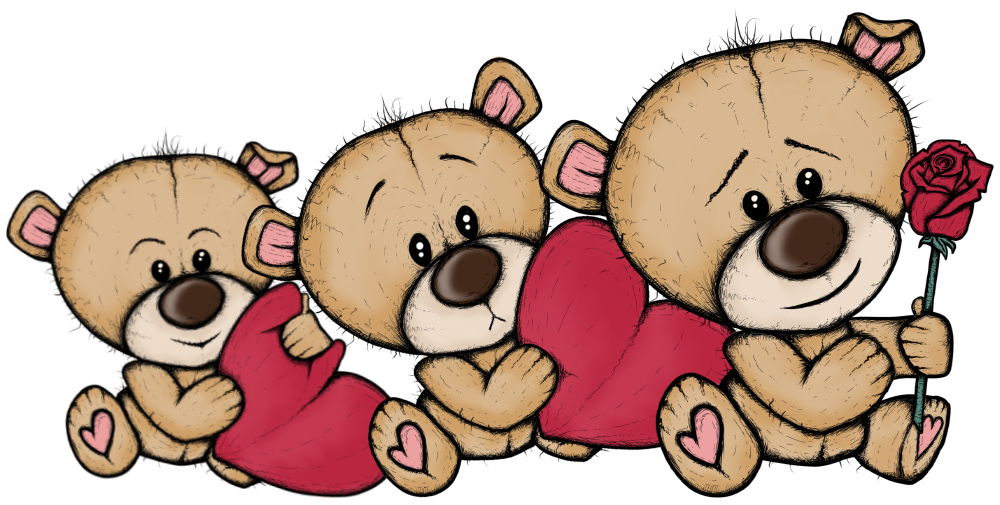 These FREE Valentines teddy bears can be used on both commercial and non-commercial projects. All we ask in return is not to re-sell or distribute our work. Remember; sharing is caring! So if you like or use these FREE Valentines teddy bear drawings on a project, please link back and/or share this post.
Teddy Holding a Love Heart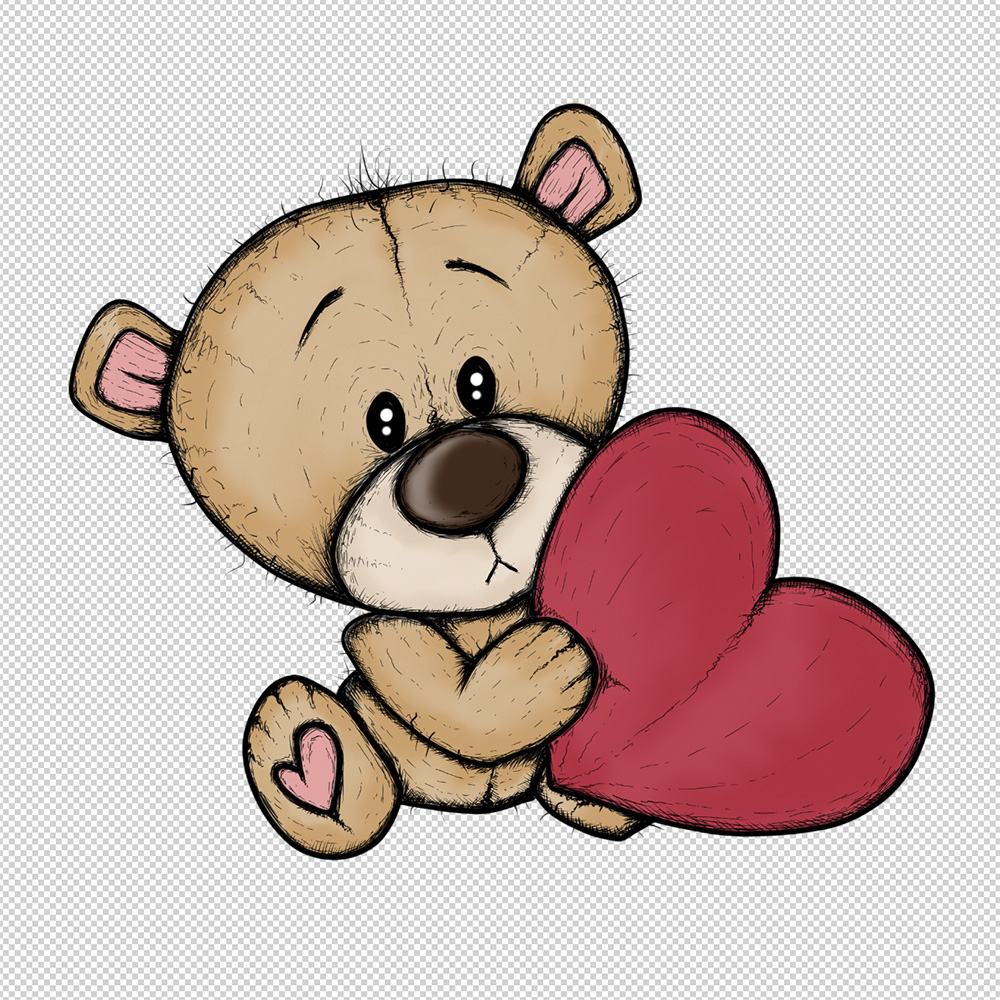 Teddy Cuddling a Love Heart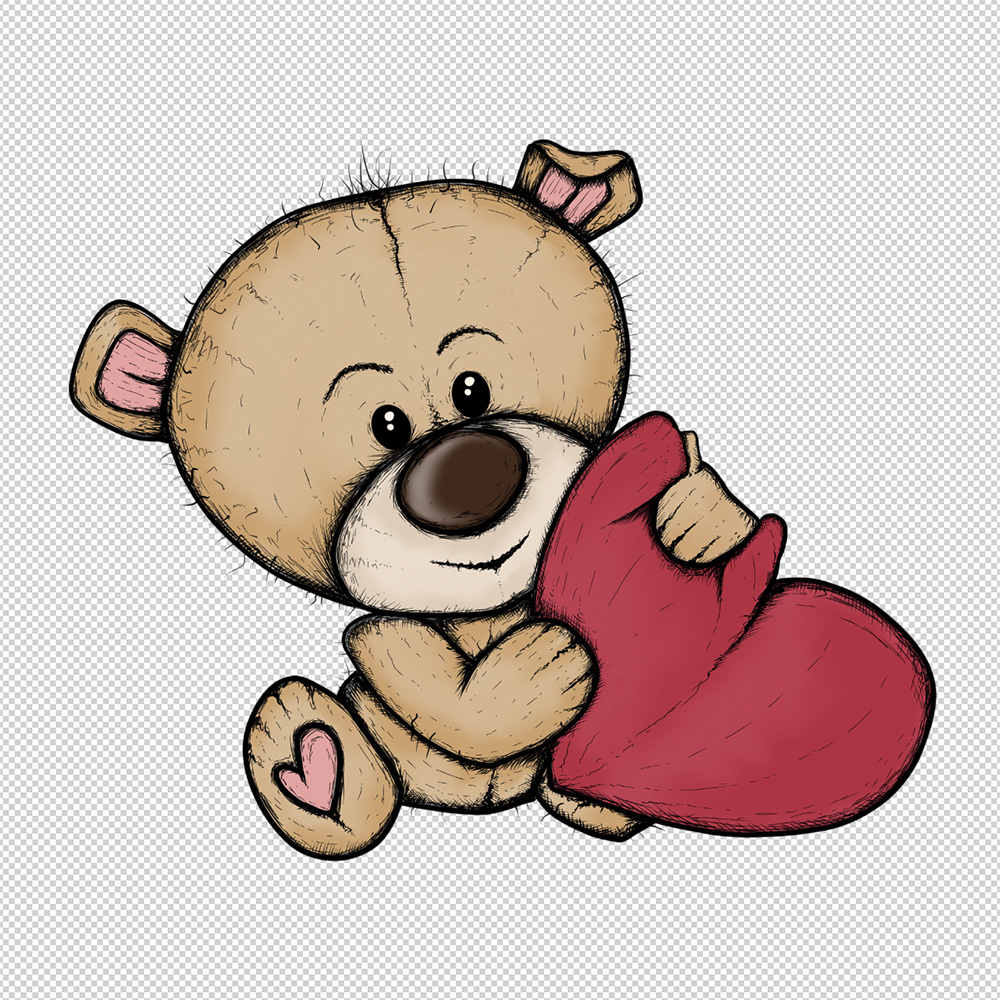 Teddy Bear with a Red Rose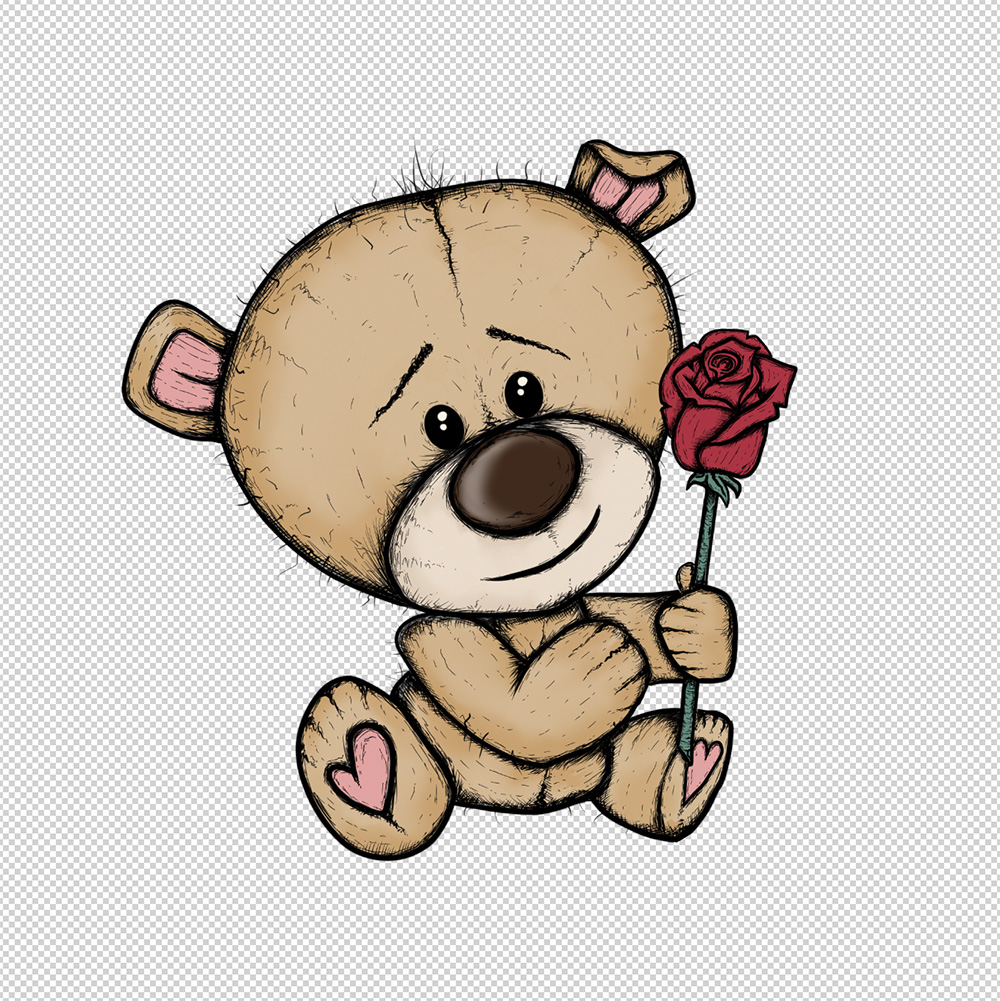 Like these drawings? Want to see more freebies? Why not take a look at these FREE Easter Chick Drawings or maybe you'd prefer these FREE Easter Bunny Drawings. If you are looking for some bespoke illustrations, graphic design or artwork then please contact Tidy Design today!
Thank you for visiting, until next time, keep it Tidy!
Mike