2nd September, 2012
If you are looking for FREE paper tag images then look no further! A couple of weekends ago my lovely wife purchased a bottle of wine from our local French delicatessen shop in Southsea, it was on this bottle of red that I noticed this cool looking paper tag!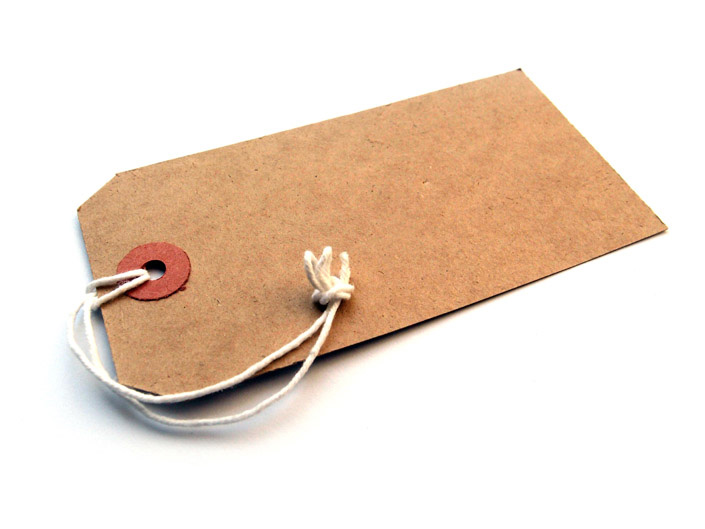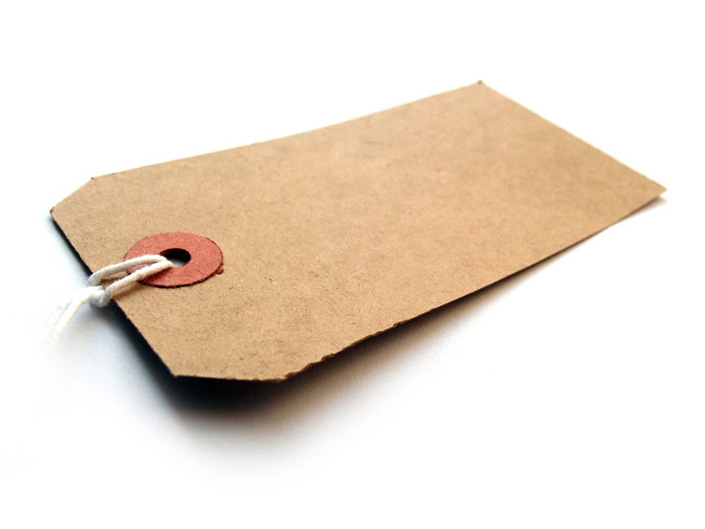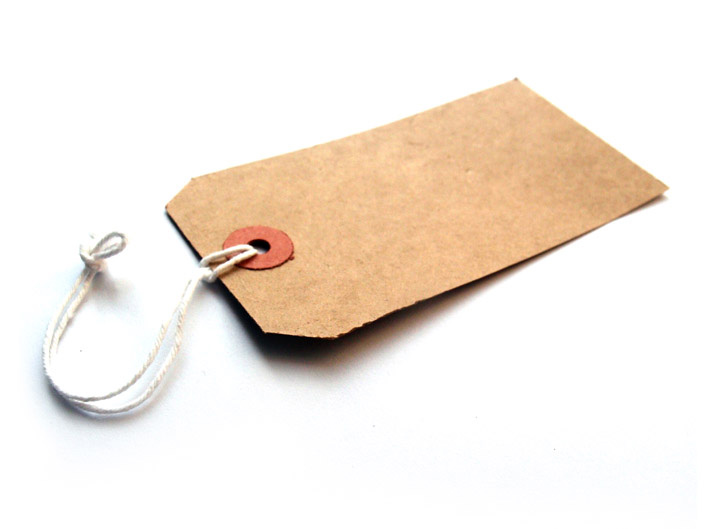 The reason I photographed and added the above tag images to our Tidy Blog is because we had to purchase a similar stock image many moons ago for a client website.
Please feel free to use these paper tag images for both commercial and non-commercial projects. All we ask in return is not to re-sell or distribute our work via any third party sites… If you like these totally free paper tags then please be a tidy dude and link back to this page via your website, blog or twitter page… Enjoy!