15th March, 2014
Looking for a FREE clock icon to use on a commercial or non-commercial project? If so, check out this tidy high-res clock PNG I created earlier today.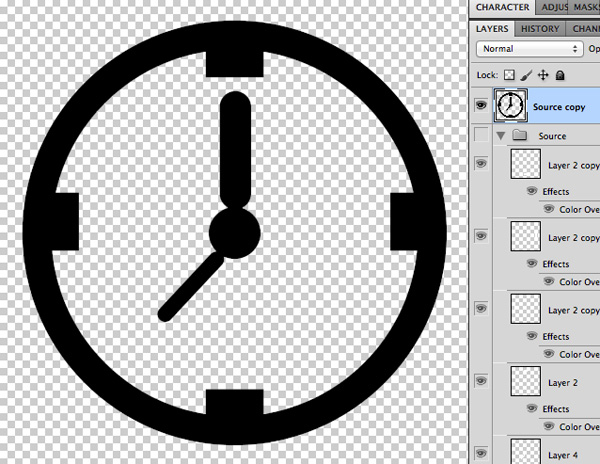 This clock would be ideal to use as a timer icon, alarm icon or watch icon. Please note you are not permitted to resell or distribute this FREE clock icon via any third party sites – If you like it then please link to this page.
We hope this free clock icon has helped you out – Please tweet or tell your friends about us using the social links below.