20th July, 2013
Looking for a cuddly cartoon cloud to incorporate into your website or graphic design project? If so then we hope this will help… Enjoy!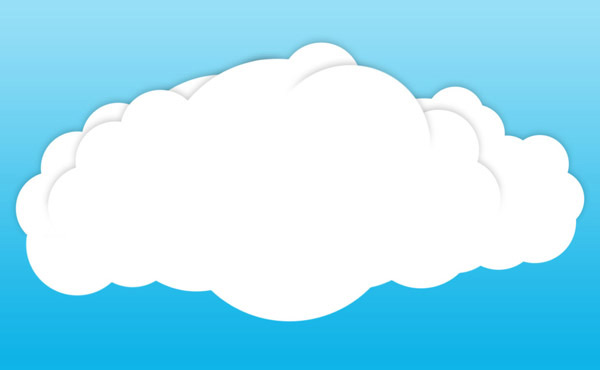 Feel free to use this FREE cartoon cloud on both commercial and non-commercial projects, however please note it is not permitted for you to resell or distribute our work via any third party sites. Like what we do then please link to us via your site, twitter or Facebook page…
Please visit our Free Stuff page for more tidy freebies!