30th May, 2014
As it has been such a productive day at Tidy HQ, we have created another freebie! Some free calendar icons to use on commercial or non-commercial projects…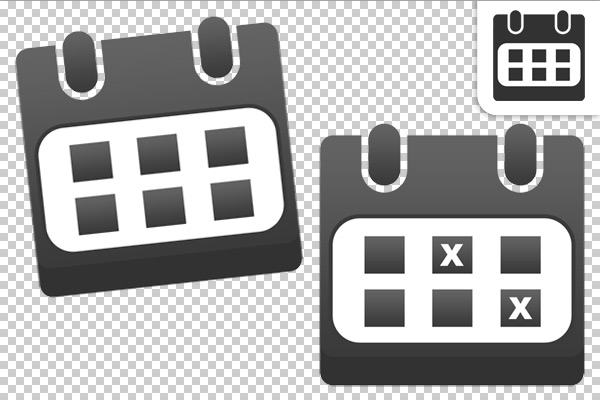 Here you have three tidy calendars all in PNG format, 1000 x 1000 pixels – Ideal for an app or web project. These free calendar icons could be used to represent an important date, news item, upcoming event or schedule. We hope you find a good home for them.
Please note you are not permitted to resell or distribute these FREE calendar icons via any third party sites, if you like them please link back to this page – Thank you for visiting the Tidy Blog, we hope you enjoyed your stay and find time to comment below.
Check out our FREE Stuff page.