30th October, 2010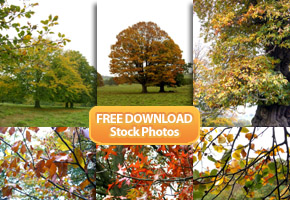 When designing a website or any print based work the graphics you use are very important! At Tidy Design we purchase a lot of stock photography from different websites… Ok, this is not cheap! So to save money we also snap away with our own cameras if an opportunity arises… If you think about it, even mobile phones have cameras built in these days!
Yesterday afternoon Rosie and I clocked off work earlier than usual and took a trip to Petworth Park in Sussex, a 700 acre deer park. It is a place we have visited many times, and if you have never been then you should take a trip, especially in autumn.
After snapping away I thought to myself that I would select several of my favourite photos from our trip, add a sprinkle of Photoshop then upload these for you to download! I hope you find some use for these FREE autumnal stock photos. Enjoy!