14th July, 2023
Looking to hire a website designer based in Portsmouth Hampshire?
Choosing the right website designer is crucial for creating a successful online presence. To ensure you make an informed decision, it's essential to ask the right questions that address your specific needs and concerns.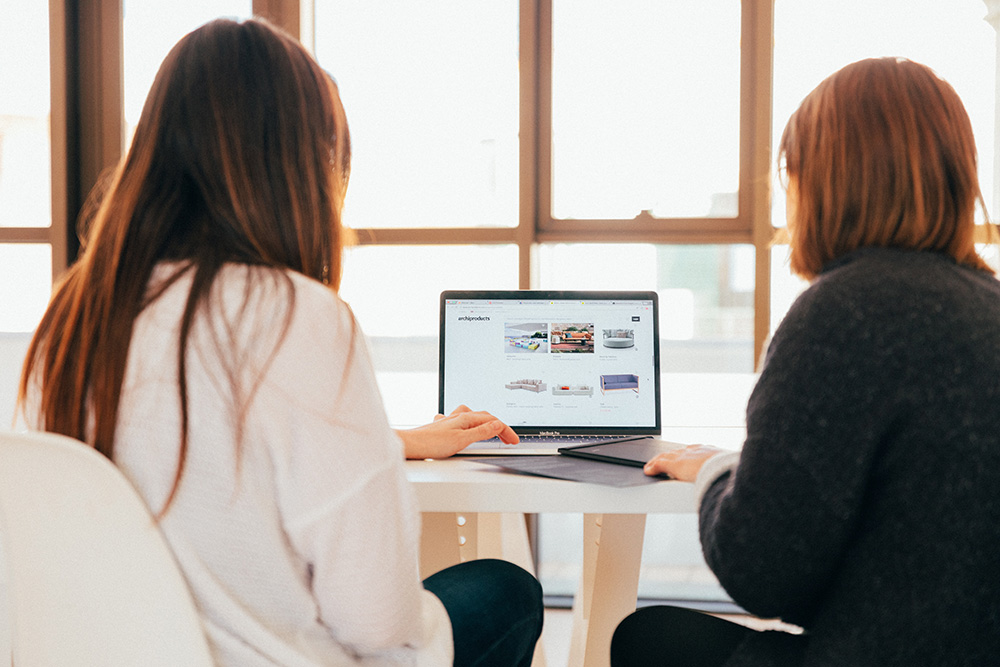 In this blog post, we will explore five important questions to ask a website designer during the selection process. By considering these aspects, you can find a reliable and capable professional who will deliver a website that meets your requirements and supports your long-term goals.
1. Is the Website Bespoke or Theme-Based?
Understanding whether the website will be bespoke or built using a pre-designed theme is essential. Inquire about the level of customisation and flexibility available with the chosen approach. Additionally, ask about their practices regarding version control and backups to ensure that your website remains secure and can be easily restored in case of any issues.
2. How is the Cost Structured?
Discussing the cost structure upfront is crucial for budgeting and transparency. Ask the website designer about their pricing model and whether they charge a set fee or an hourly rate. You must clarify the scope of work for an accurate cost estimate, for example: how many pages, website functionality, do you require a logo and/or branding.
3. How Many Websites Have They Created?
Evaluating the reputation and experience of the website designer or web design agency is vital. Inquire about their trading history and the number of websites they have created. Ask for examples of previous web work and client testimonials, this will help you to gauge the quality and reliability of their web design services.
4. What Technology and Platforms Will Be Used?
Understanding the technology and platforms used for your website is essential for future flexibility. Ask whether you will own the site outright and have complete control over its content and management. Inquire about the feasibility of other web designers or developers updating it in the future, should you decide to change service providers. If you buy into a fully bespoke CMS which comes with no documentation, then another web designer or developer may struggle to pick up the baton. Finally you don't want to be spending thousands on a DIY website builder or "off the shelf" theme, so this is an important question to ask.
5. Who Manages Website Maintenance and Updates?
It's important to discuss how website maintenance and updates will be handled after the initial development phase. Some web design agencies may charge you a retainer, others may charge for time and material. Inquire about considerations such as hosting arrangements, staying updated with newer versions of web technologies, implementing security patches, maintaining SEO best practices, and keeping website content fresh. An understanding of website maintenance and updates will help you budget, and ensure the long-term success of your website.
Conclusion:
Asking the right questions when choosing a website designer is crucial for making an informed decision and ensuring the successful development and maintenance of your website. By discussing aspects such as customisation, cost structure, reputation, web technology, ownership, and ongoing maintenance, you can find a website designer who aligns with your goals. Here at Tidy Design we'd suggest you take the time to gather the necessary information and choose a designer who will deliver a website that not only meets your needs but also grows with your business.
Thank you for reading this post, I hope our web designer questions provided some value. Also thanks ChatGPT for your suggestions and assistance in mapping out content. You will find more commonly asked web design questions on our FAQs page.
Until next time, keep it Tidy!
Mike